3 of suggestions seen
of suggestions seen
You have saved the maximum of 10 jobs. Please create an account to save unlimited jobs in your personal profile.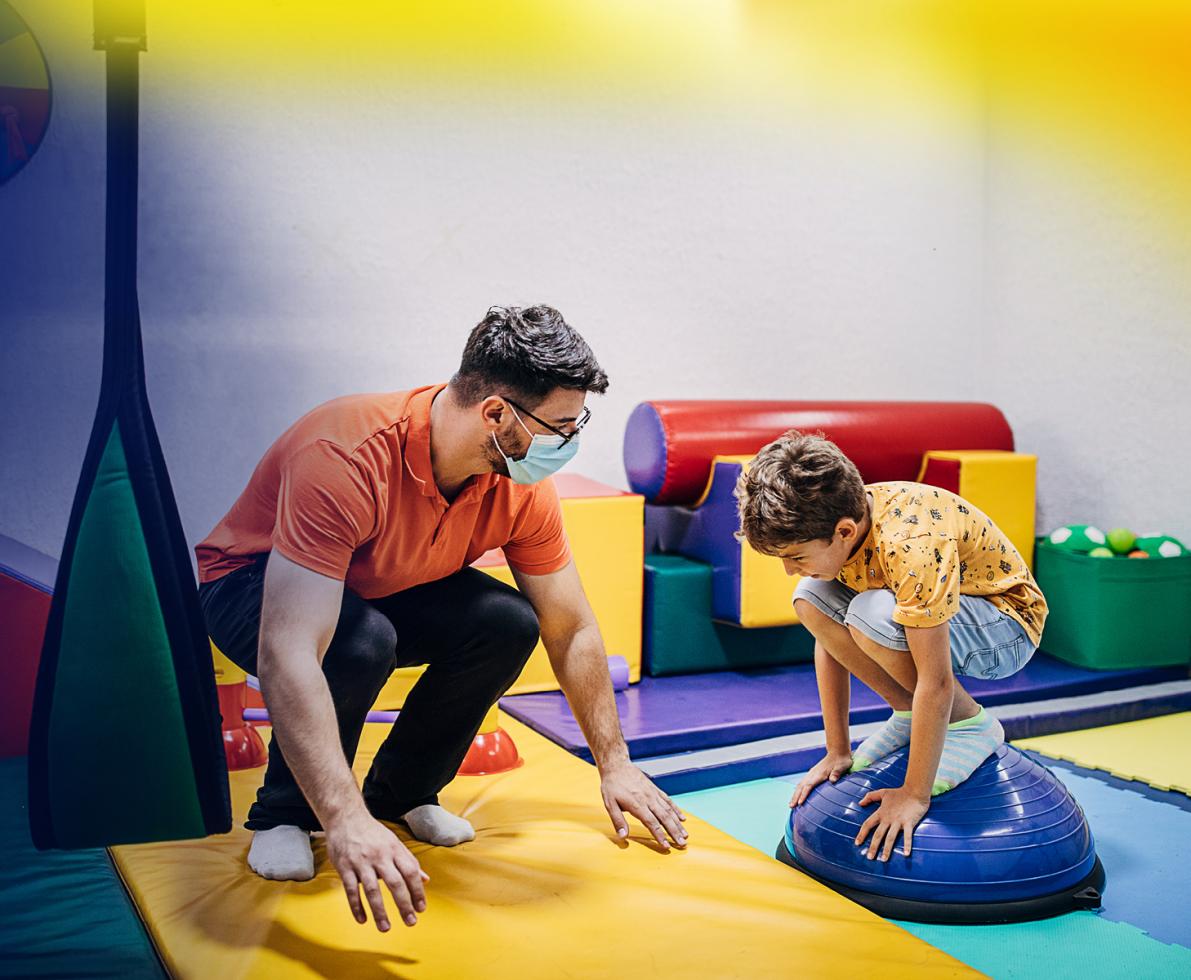 recruitment areas.
Within the government, not-for-profit and commercial sectors we recruit the best talent in the following health and social care professions:
allied health professionals
medical professionals
nursing professionals (including FIFO nurses)
front line health and social care support
other health and social care professionals
browse our jobs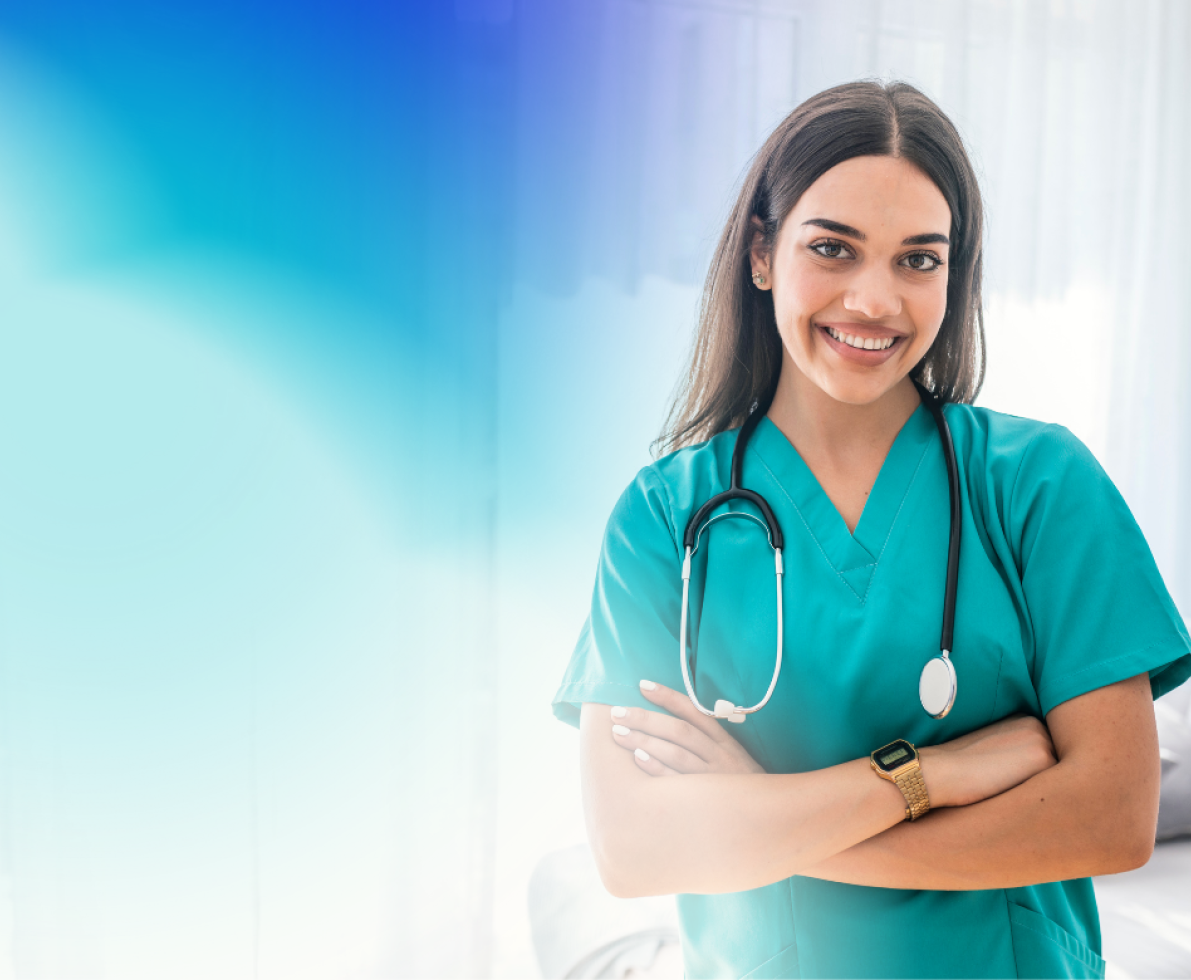 nurse in australia.
Are you a registered nurse living overseas looking for employment, sponsorship and adventure in Australia? Randstad is here to help! 
learn more
what our candidates say.

Randstad showed great care to get to know me, understand my goals and find suitable job options that were tailored to my skill set and career direction. Incredibly friendly and hardworking team that I could fully rely on. Thank you for the tremendous service and for being in my corner!

- Zahra Ciardi, registered psychologist.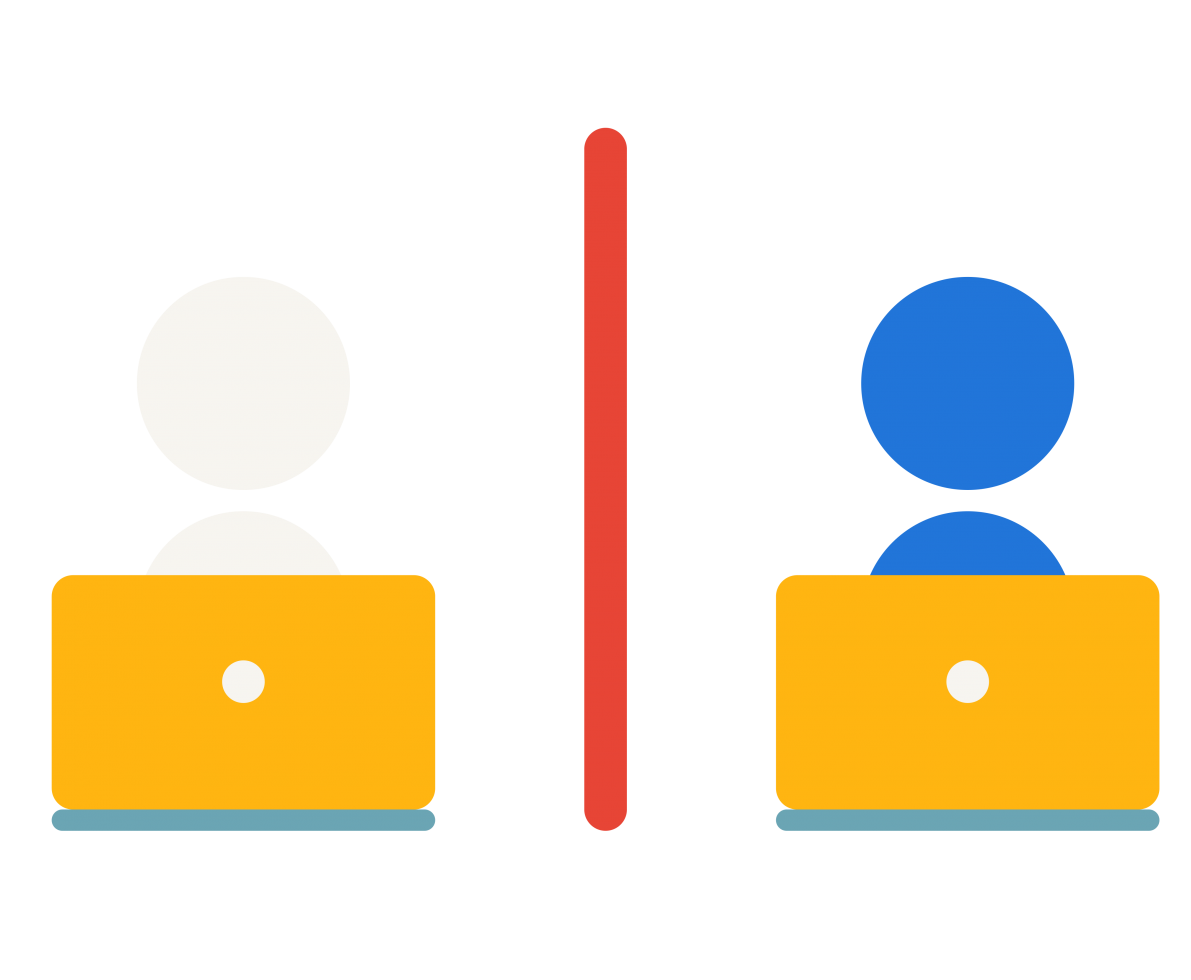 prepare yourself for your interviews.
Finding a job can be difficult, but it doesn't need to be. We've created a three step series of guides in our Job seeker toolkit in order to propel you forward in your job search.
find out more
health and social care workers toolkit.
Resilience is important for all worker, but for healthcare workers, the emotional demands can be exceptionally intense. Find our how you can look after your wellbeing, tackle stress and foster resilience.
download now
contact us.
do you want to know more?