health and wellbeing.
We are pleased to offer a range of wellbeing initiatives to support our people including:
Accredited Mental Health First Aiders in each state
Internal holistic wellness programs (mental, financial & physical wellbeing)
Confidential Employee Assistance Programme (EAP)
Annual flu vaccine
Discounted health insurance (Bupa) and gym membership (WhereFit)
work away program.
Randstad recognises that seeing friends and family or going on an extended holiday can be an exciting and meaningful experience. We are delighted to offer Randstad employees the ability to work from any location where Randstad has an existing business presence for up to 8 weeks work/leave a year.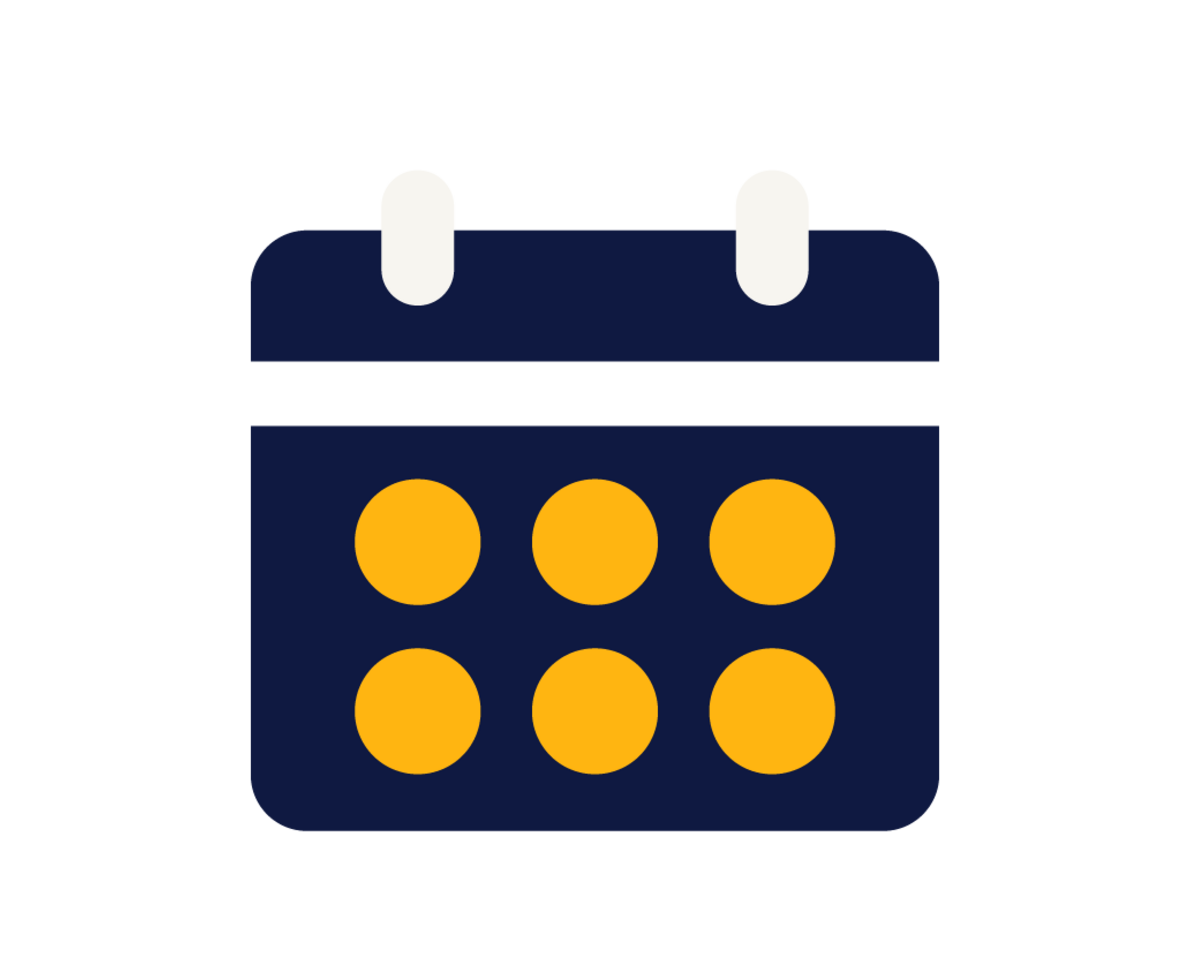 additional paid leave.
Be rewarded for your loyalty. Randstad employees (except fixed and max term contractors) with a tenure of more than one year are entitled to additional paid leave.
Loyalty leave - you will receive an extra one day of leave for each year of service, up to 5 days. This means that employees with a tenure of 5 years or greater get rewarded with five weeks of paid leave every year.
Birthday leave - choose how you want to celebrate with a day off during your birthday month!
Volunteer leave - one paid volunteer day per year.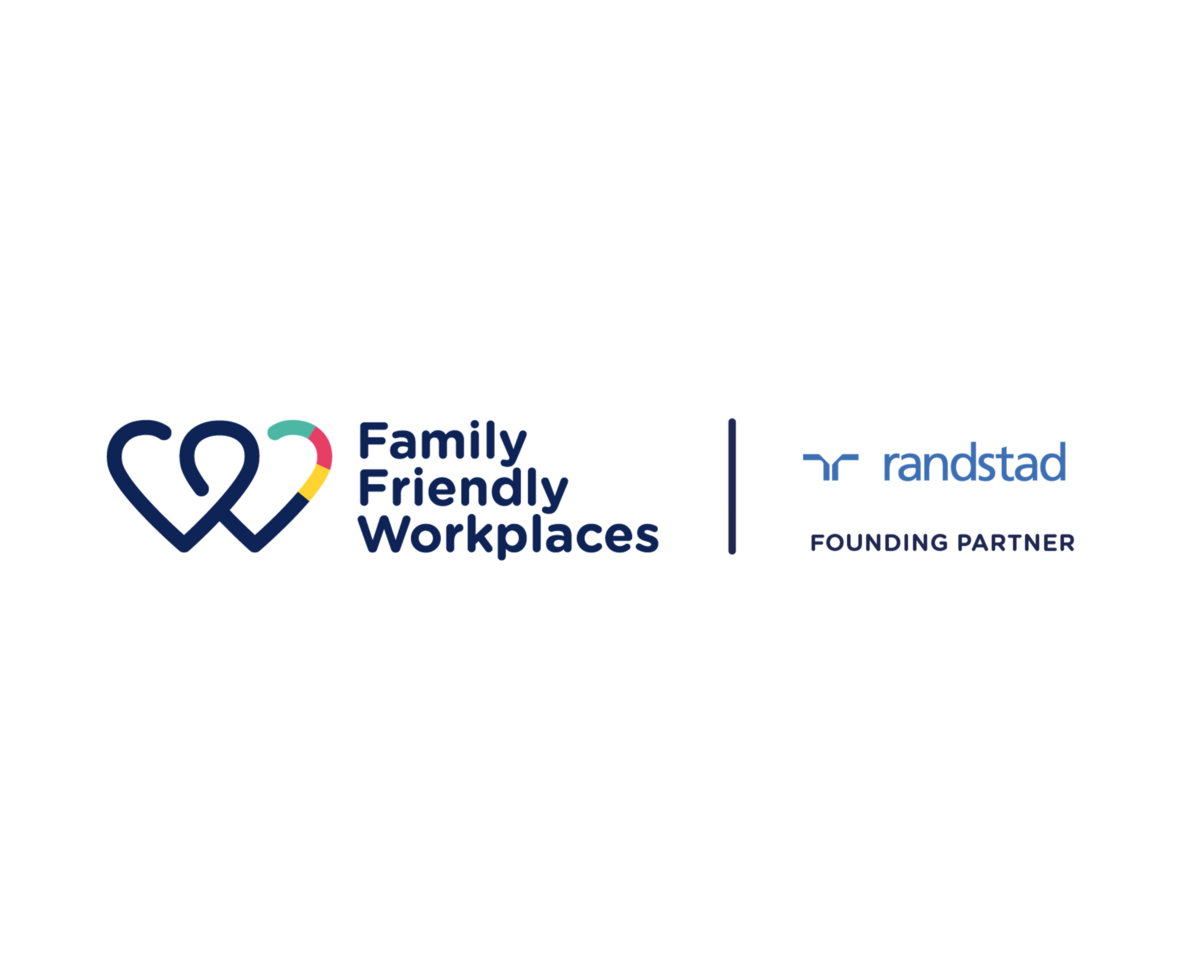 family friendly workplace.
We are proud to be a founding member of Family Friendly Workplaces, in partnership with Parents at Work and Unicef Australia.
All permanent employees are entitled to take up to 12 months of parental leave and are provided with 12 weeks of paid parental leave. We are also pleased to offer transition support to team members returning to work following parental leave.
be rewarded.
At Randstad we offer competitive base salaries. Many of our business lines offer uncapped commission, so the sky's the limit. All of our employees have the opportunity to join our Share Purchase Plan (SPP) allowing them to share in the future of the company. We also run an internal referral programmes with $ reward for successful placements.
be recognised.
At Randstad, we encourage supporting and uplifting fellow team members and celebrating successes. This includes:
Monthly wrap-up celebrations
Quarterly awards ceremonies
Annual awards gala
Director and Executive Club programs to recognise top performers
join our team