3 of suggestions seen
of suggestions seen
You have saved the maximum of 10 jobs. Please create an account to save unlimited jobs in your personal profile.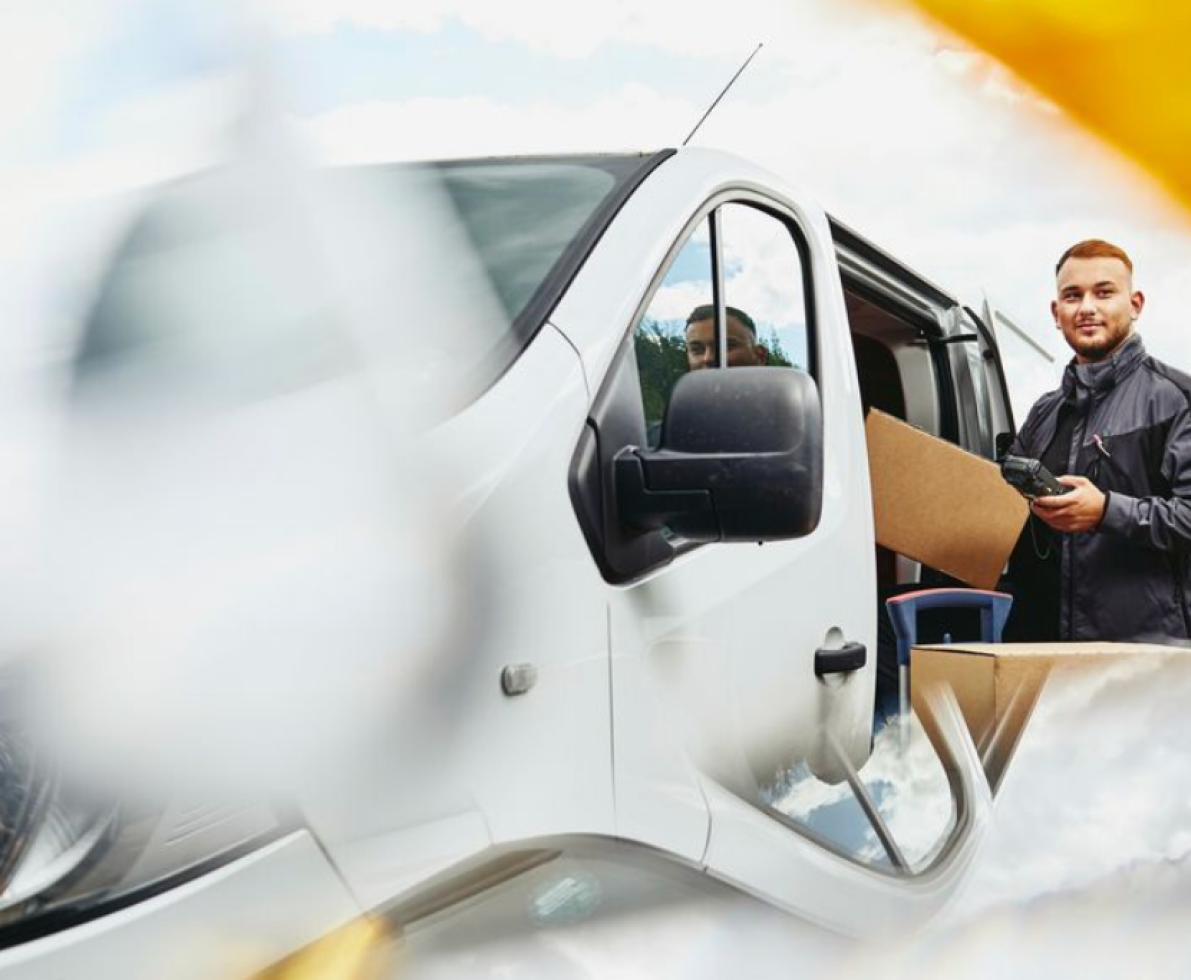 transport roles available.
Truck Drivers - licence classes MC, HC, HR, MR
Courier/ Delivery Drivers
Offsiders
Transport Yard Hands and Forklift Operators 
Reach Stacker Operators 
Container Forklift Operators  
Transport Team Leaders
Transport Supervisors 
Transport Managers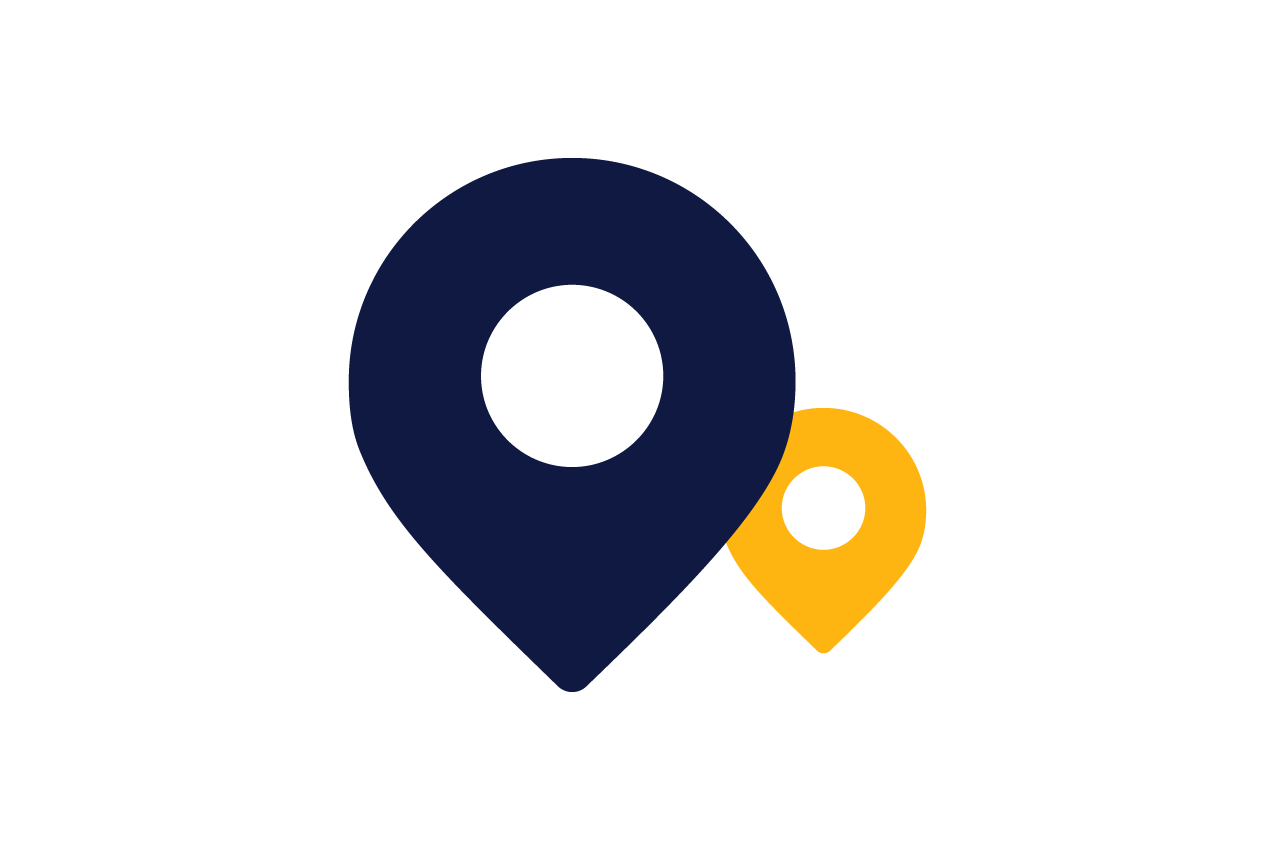 find your local branch.