3 of suggestions seen
of suggestions seen
You have saved the maximum of 10 jobs. Please create an account to save unlimited jobs in your personal profile.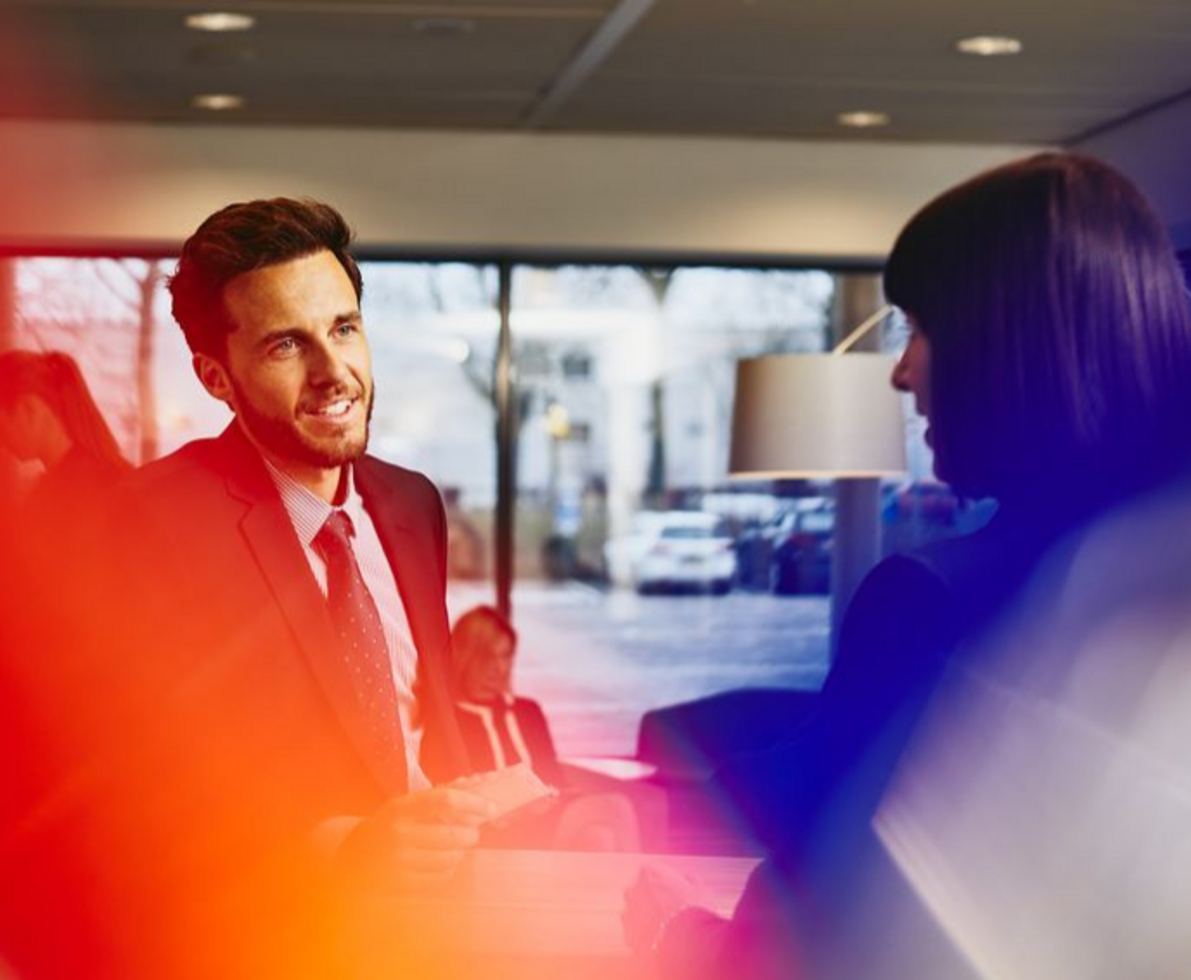 roles we recruit.
We work with clients across all industries and recruit roles from mid to senior level including:
Exec / Sales Leaders
Sales Representatives
Customer Success Managers
Territory, Regional and National Sales Managers
Sales Directors
Business Development Managers
Category Managers
Account Executive, Account Manager, Key
Account & National Account Managers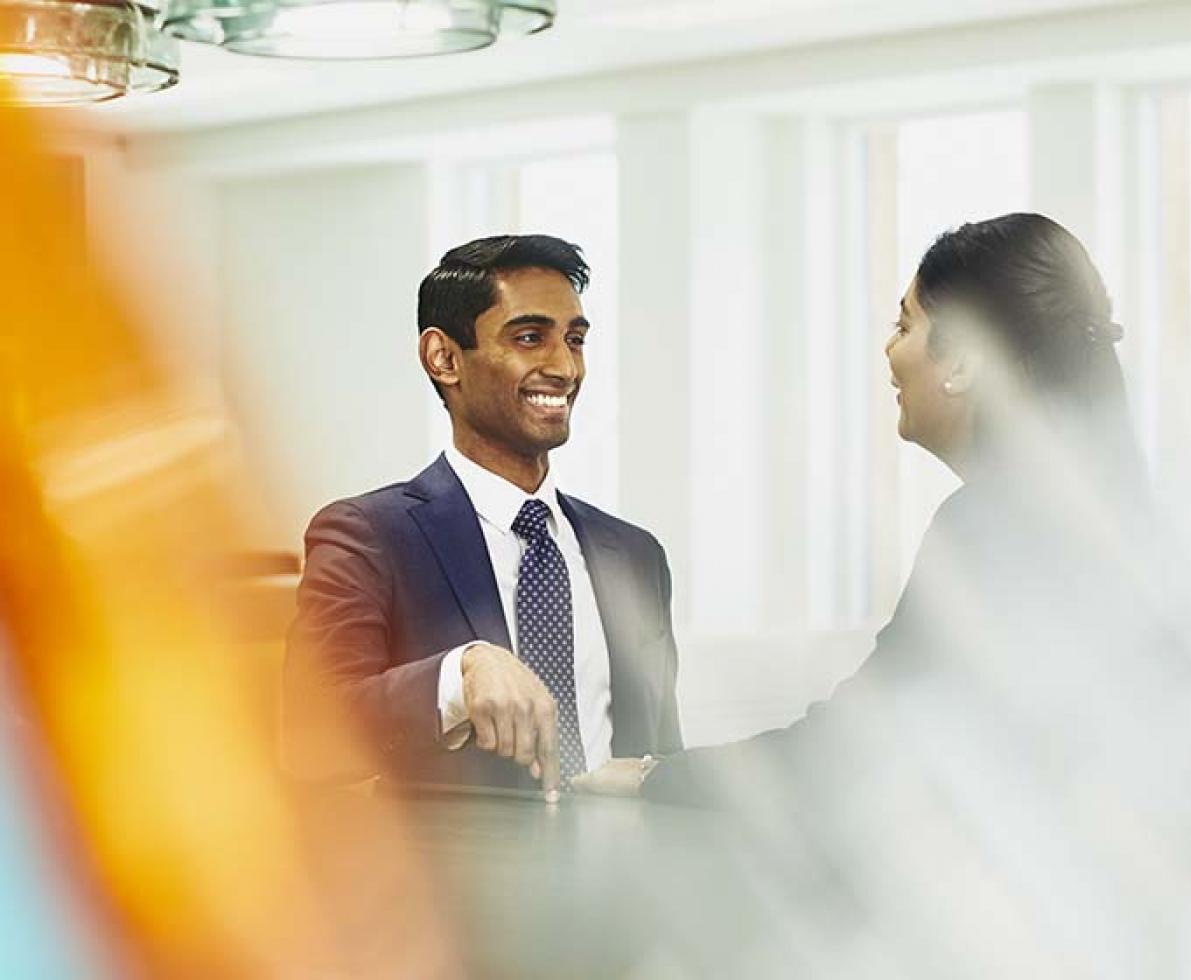 get ready for your job search.
Let us help you land your perfect sales role by ensuring that you're well prepared.
Our job seeker toolkit is packed full of expert advice to support you with your next career step.
job seeker toolkit