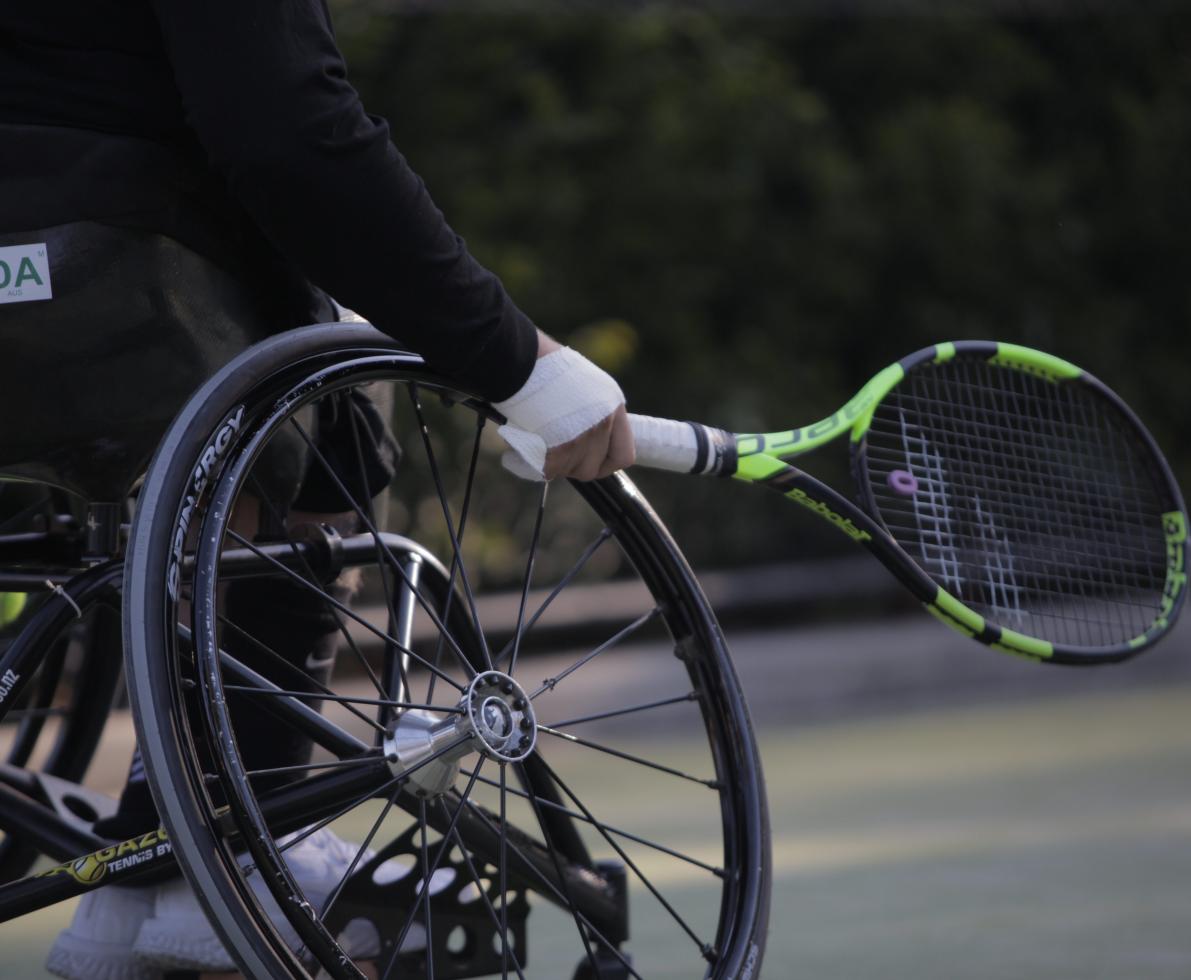 get skilled access.
Through our partnership with Get Skilled Access we support companies and government organisations to engage and cater for the disability demographic. Get Skilled Access partners with organisations in order to create training plans delivered by Paralympians, so that employees can become accessibility and disability engagement professionals.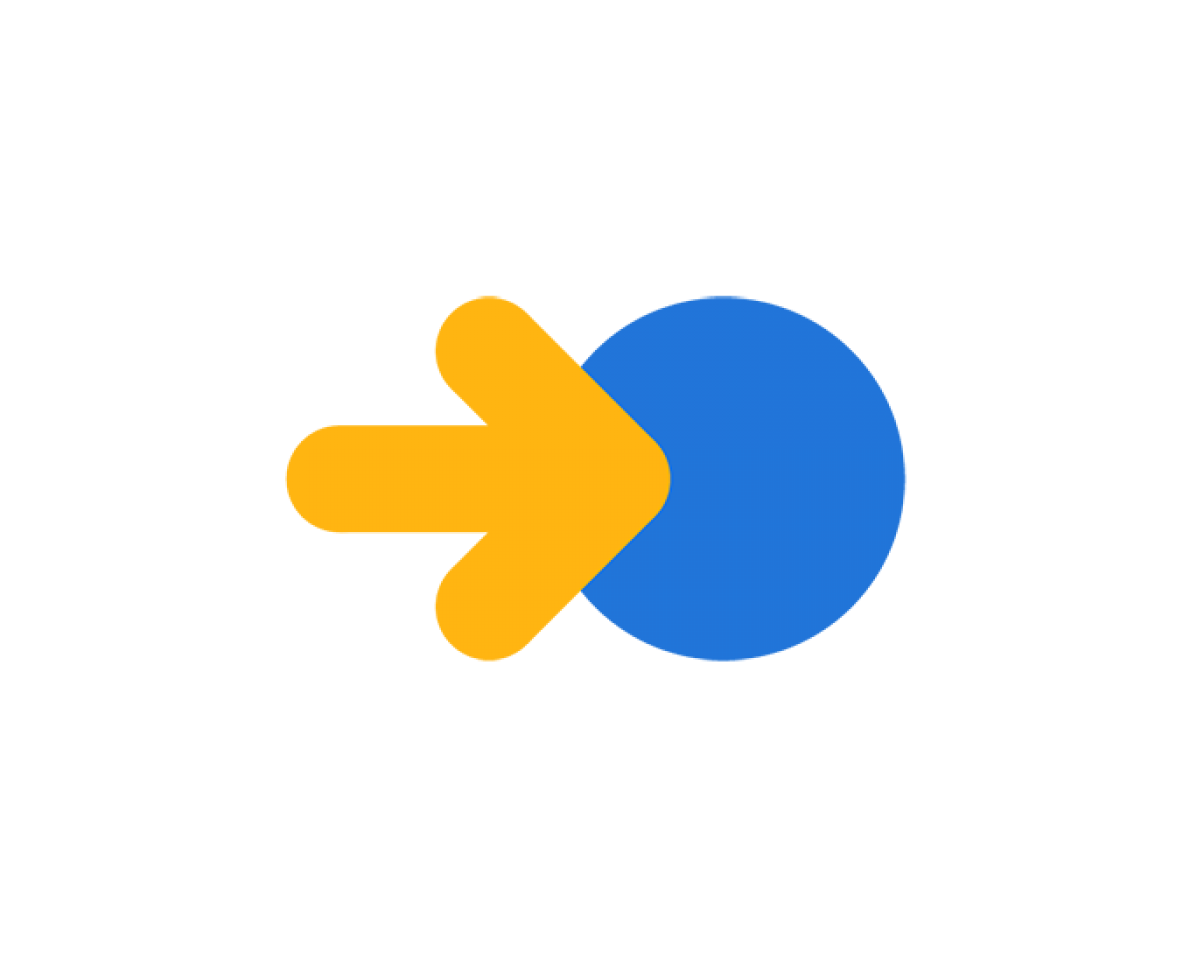 HELP enterprises.
Randstad and HELP have partnered in Queensland to assist people with a disability find the best career for them. They understand the barriers to those living with disability through their own experiences, as 38% of their workforce is made up of people living with a disability. 
HELP delivers concrete results. In the past 12 months, HELP have placed over 5,000 people into employment, over 40% of which were people with disability and approximately 7% were Indigenous Australians. Together, we deliver life changing outcomes for people with a disability.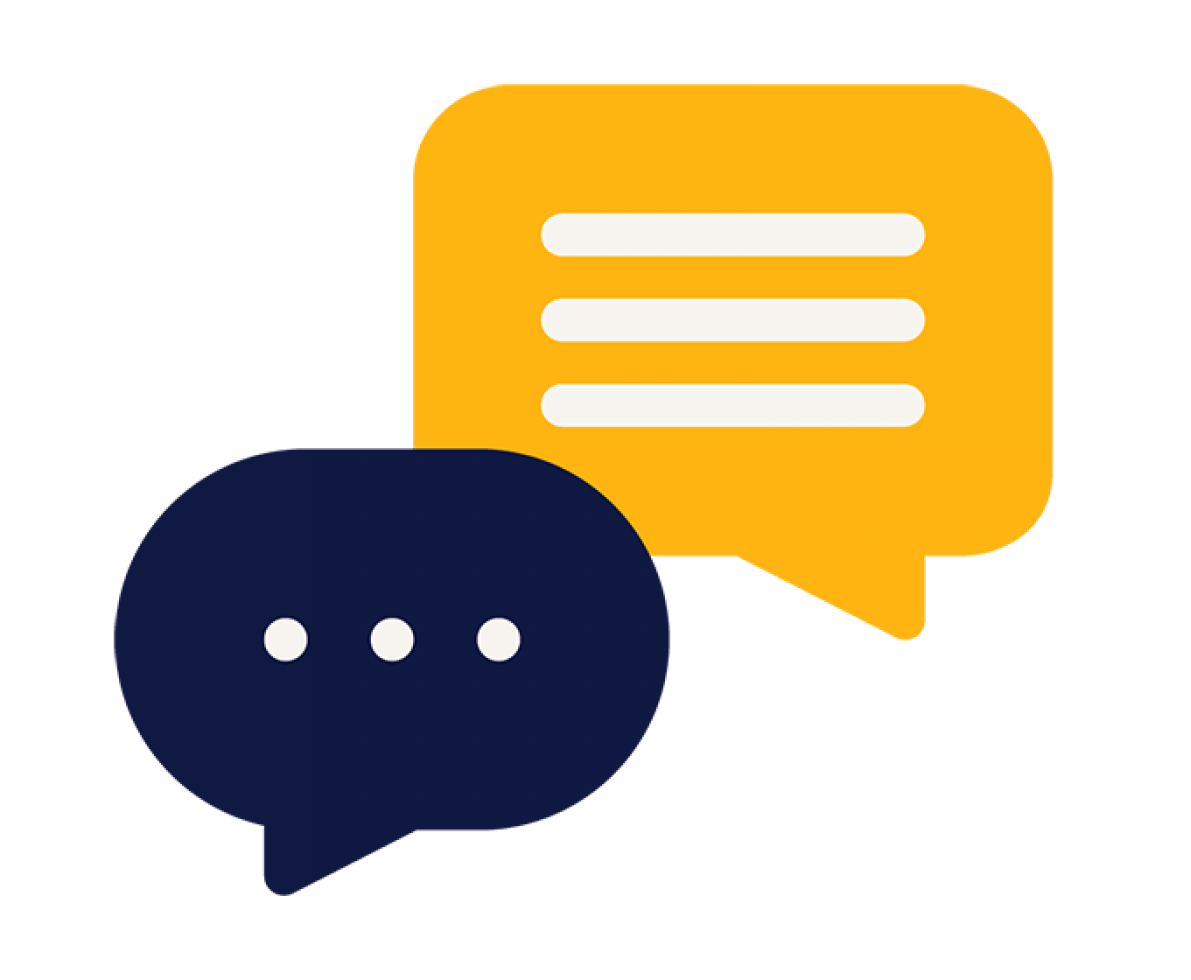 your dedicated contact.
If you're currently in need of a friendly, accessible workplace, we can help. 
 Please contact: 
Madeline Hill @ madeline.hill@randstad.com.au                                              
 general manager of diversity and inclusion.
get in touch