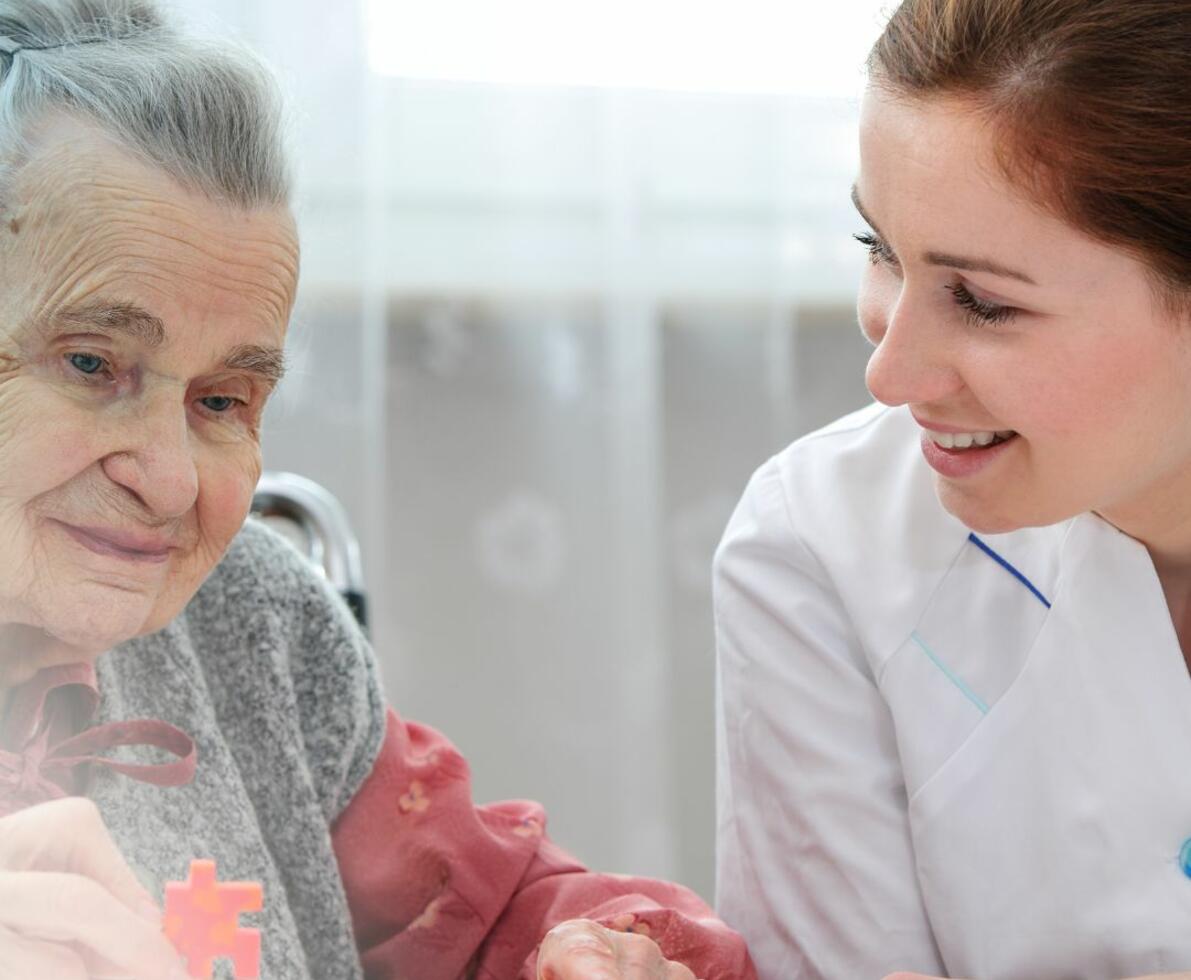 are you looking for adventure as a travel aged care nurse or carer?
Become a Randstad travel nurse! Short-term assignments in regional, rural and remote Australia are now available. This is a unique opportunity to positively impact communities across Australia and expand your horizons. Fly-in fly-out or drive-in drive-out in contracts are available. Please let us know if you have a driver's licence and access to your own transport as this could expand your contract opportunities. 
i'm interested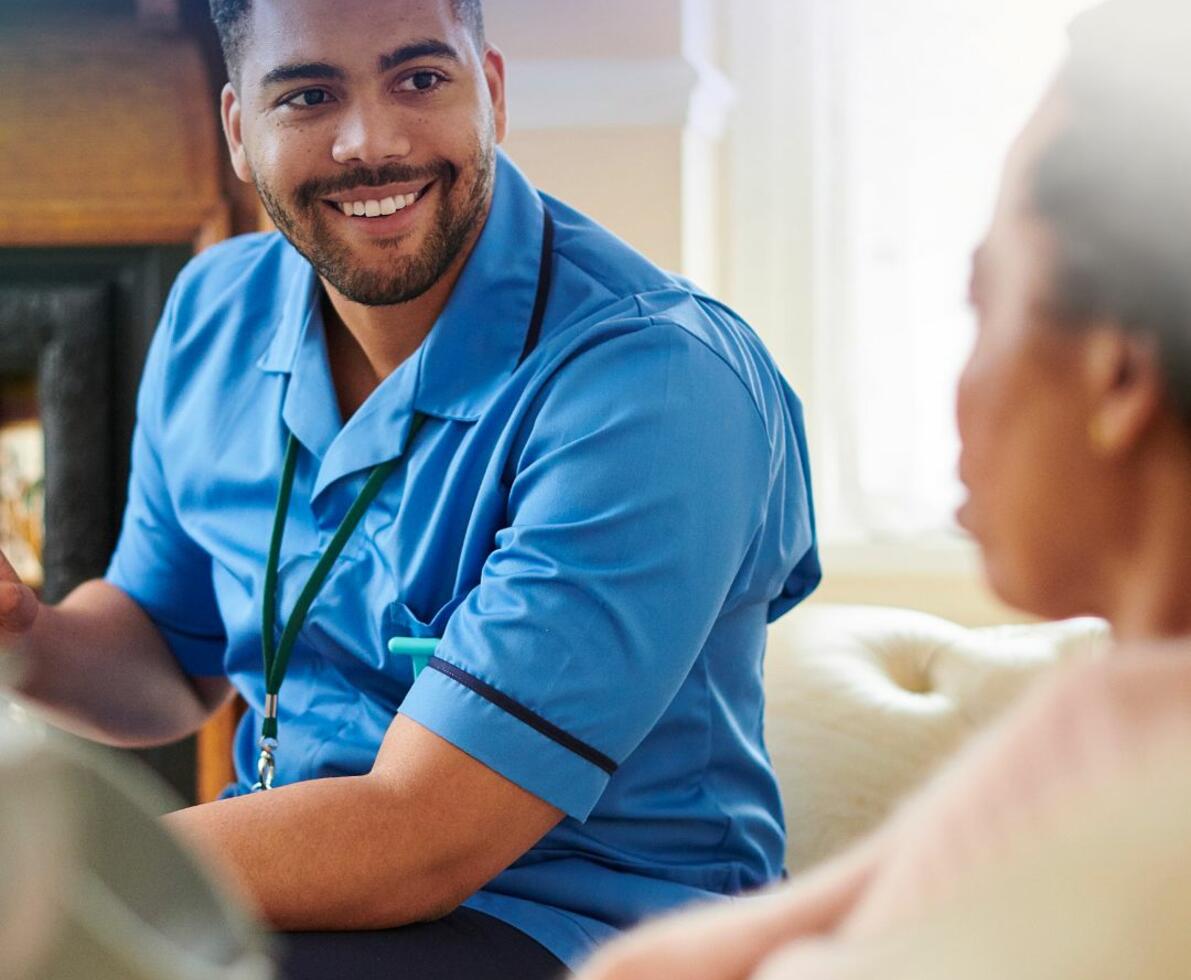 what role types are available?
With opportunities available in regional locations around Australia, we are looking for the following professionals to service Aged Care facilities, hospitals and clients: 
registered nurses 
enrolled nurses 
assistant in nursing 
Experience bustling regional cities, small towns, and remote and rural locations with free travel and accommodation.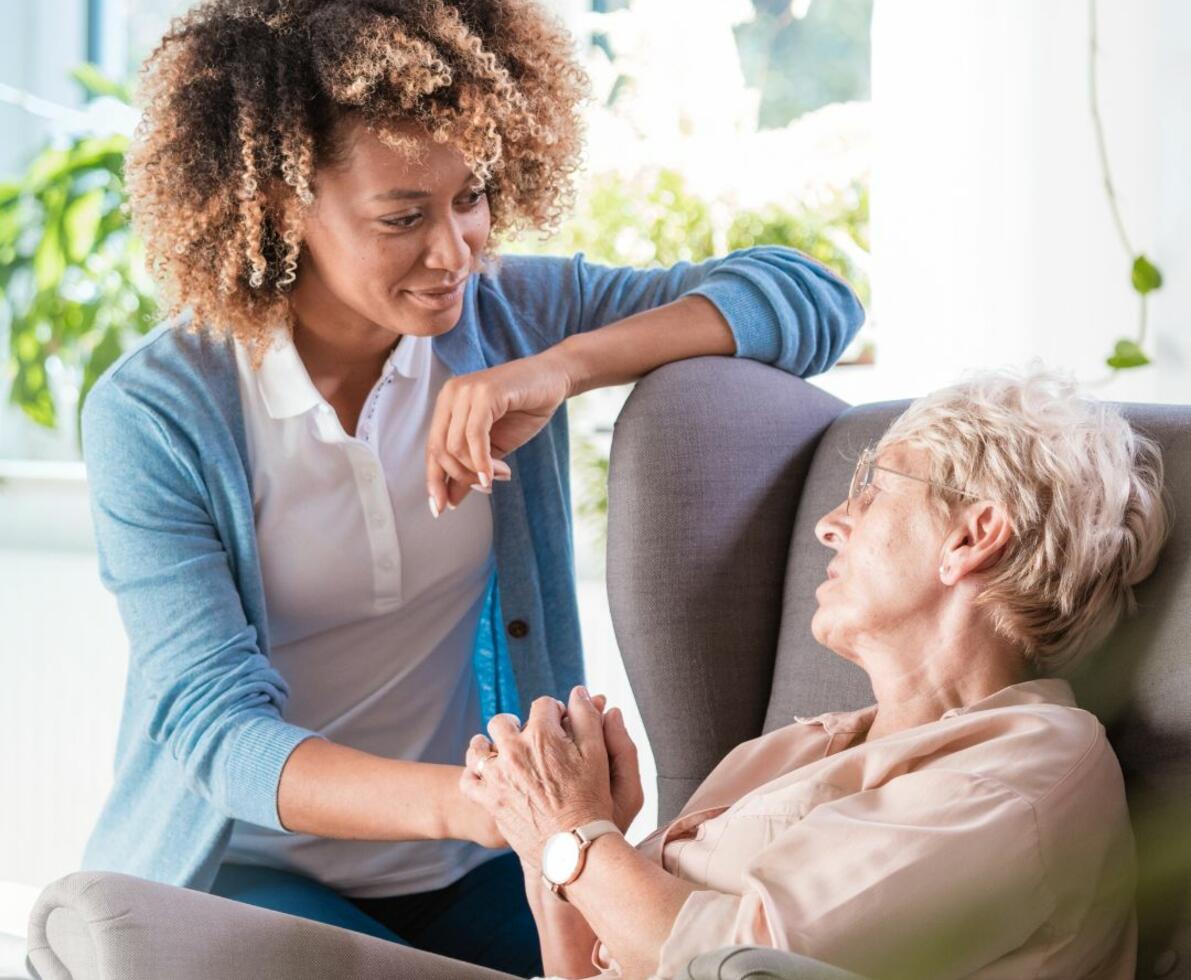 what's on offer?
above award wages plus allowances
contracts available all over regional Australia to allow you to experience different hospitals, facilities and locations 
fly-in fly-out or drive-in drive-out contracts are available
work-life balance to suit your needs
opportunities to develop your career and transferable skills
access to exclusive Randstad discounts
dedicated consultants who will take you on your career journey and be here to support and guide you every step of the way 
want to know more?
Call us today on 1300 289 817
or complete the form above
get in touch