your specialists.
Our service charter to the Victorian Government is to offer a responsive and high quality service on each and every recruit. Our key to achieving this is through our dedicated team of consultants who work to build strong candidate networks, they demonstrate genuine care and consideration of each candidate they meet which helps us maintain long term connections. As a client you will experience consistent open communication and transparency combined with absolute due diligence in all compliance requirements each time you work with us. 
our account managers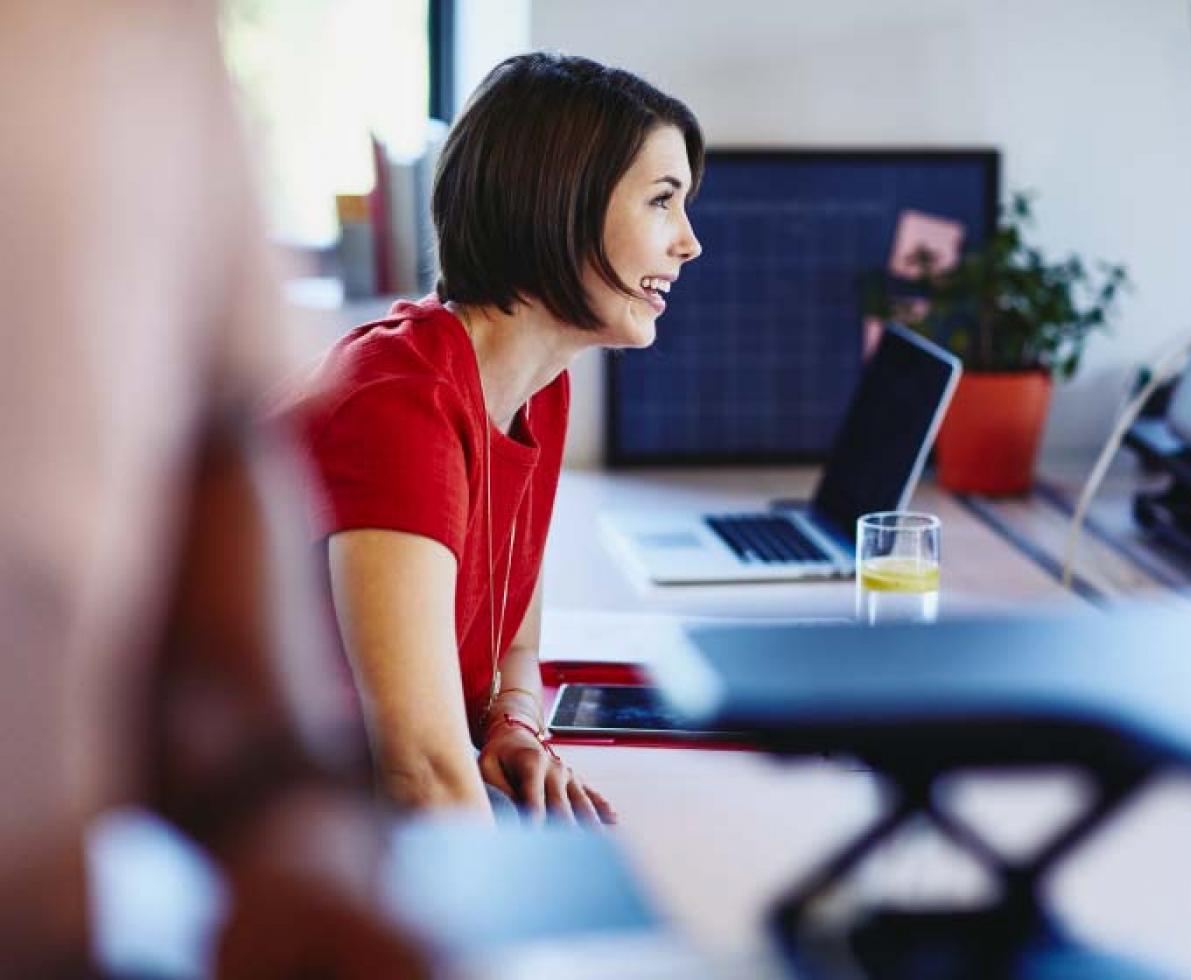 how can tech and data help to mobilise your workforce?
In times like these, where everything is changing, workforce planning becomes crucial. This is also the case for Government organisations that need to be agile in coping with rapid change and uncertainty.
read more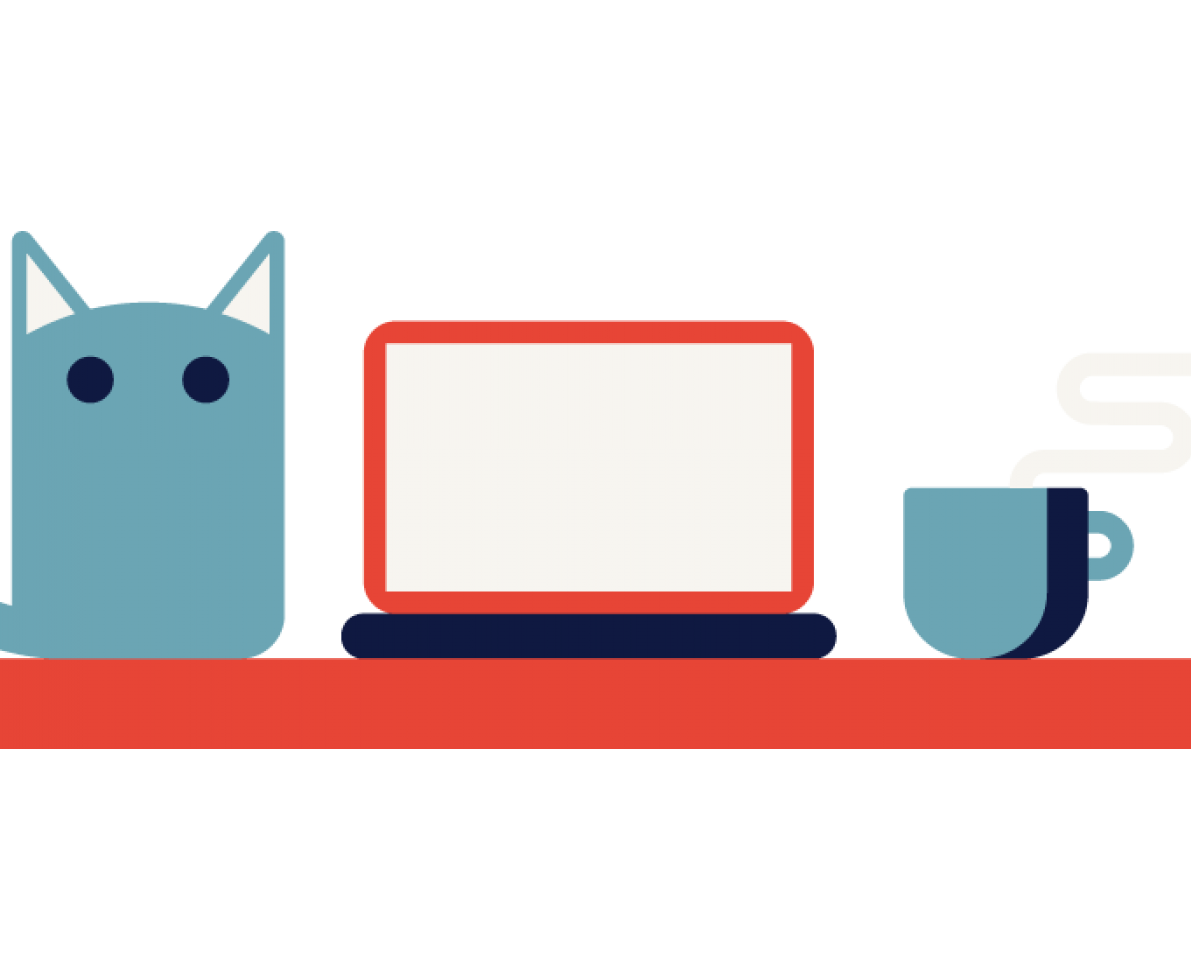 discover our latest piece on productivity.
Many Australian public servants feel that responding to a major national crisis in combination with working remotely has made them more productive than ever before. Randstad's Productivity white paper examines how Covid has changed the way we work.
request report