worksite assessments/ job dictionaries/ job analysis.
These assessments are utilised to identify the critical physical, mental and cognitive demands of a role and structure this information within a report format for easy reference. These reports are useful in the management of injured workers return to work processes and also in matching the testing requirements of an FCE to the specific to demands of a role in order to determine fitness for work. 
Randstad assessments offer a point of difference in their structure, classifying (sedentary, light, medium, heavy, very heavy) not only the job role as a whole but also the specific tasks required of the role. 
Upon receipt of referral a Randstad Occupational Therapist or Physiotherapist will arrange a date/ time to attend site to complete the site assessment aspect of the service. The allocated assessor will attend site and review the physical demands of the roles being assessed, taking measurements, video and photos.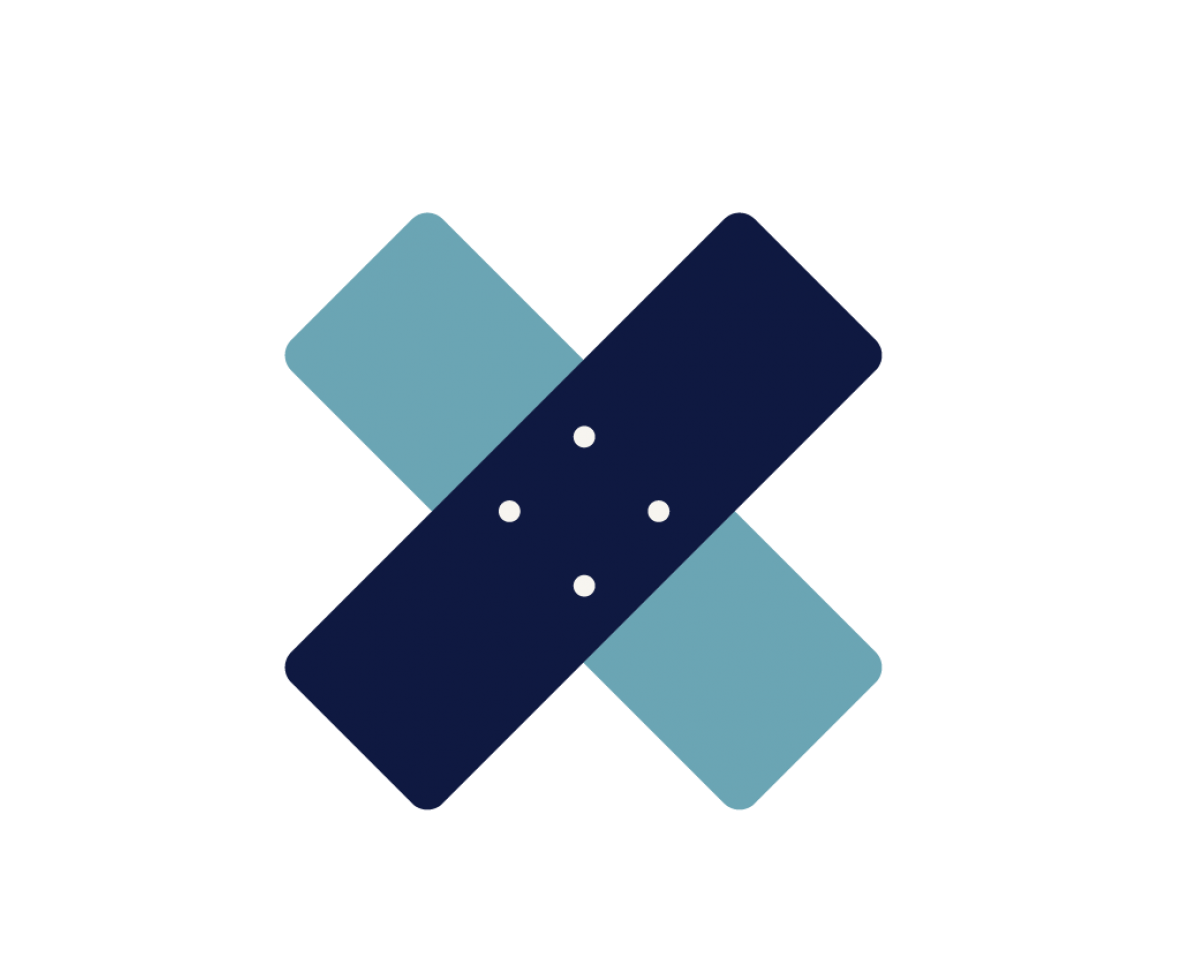 workstation ergonomic assessment.
Basic assessment:  Suitable for new starters or office relocations ensuring the workstation is set up in a manner appropriate to the individual  and aimed at minimising workplace injuries resulting from inappropriate workstation set up. Assessment time is approximately 15 mins per assessment including a short summary report 
Comprehensive assessment: Suitable for individuals who have experienced an injury that restricts their ability to utilise their workstation. The aim of this assessment is to modify the workstation set up to resolve these issues.
manual handling training.
Randstad manual handling training consists of a 1.5 hour theoretical training session and a further 1 hour of practical workshop.
The workshop aspect of the training is targeted specifically to the individual workplace risk factors. These risk factors are identified prior to training in consultation with the employer. The trainer will attend site and assess these tasks; this assessment will be at no charge.