Our team are genuine in the support they offer, whether it be helping you to secure the right work opportunity, supporting your development or supporting you whilst you are contracting for us. Our team cultivate strong relationships within the industry and register.

Across the nation, we have opportunities at all levels of government per week, so we can constantly talk to you about new openings in the market and guide you as your career develops within government.

Amelia O'carrigan - Associate Director Public Sector
more about
meaningful communication.
You will experience genuine and trusted advice through your consultant, who will be your point of contact throughout your time on assignment with us. 
Whether you have an issue to resolve or some career advice needed, your consultant will always respond within 24 hours of any request a personal touch with your consultant scheduling face-to-face meetings, at a frequency that suits you
Our consultants will ask you about your thoughts and experiences and share feedback with you to support your development 
We will provide you with guidance and support around salary or pay rate review as and when needed.
We have a strong safety focus, meaning we ensure you are inducted and working in a safe environment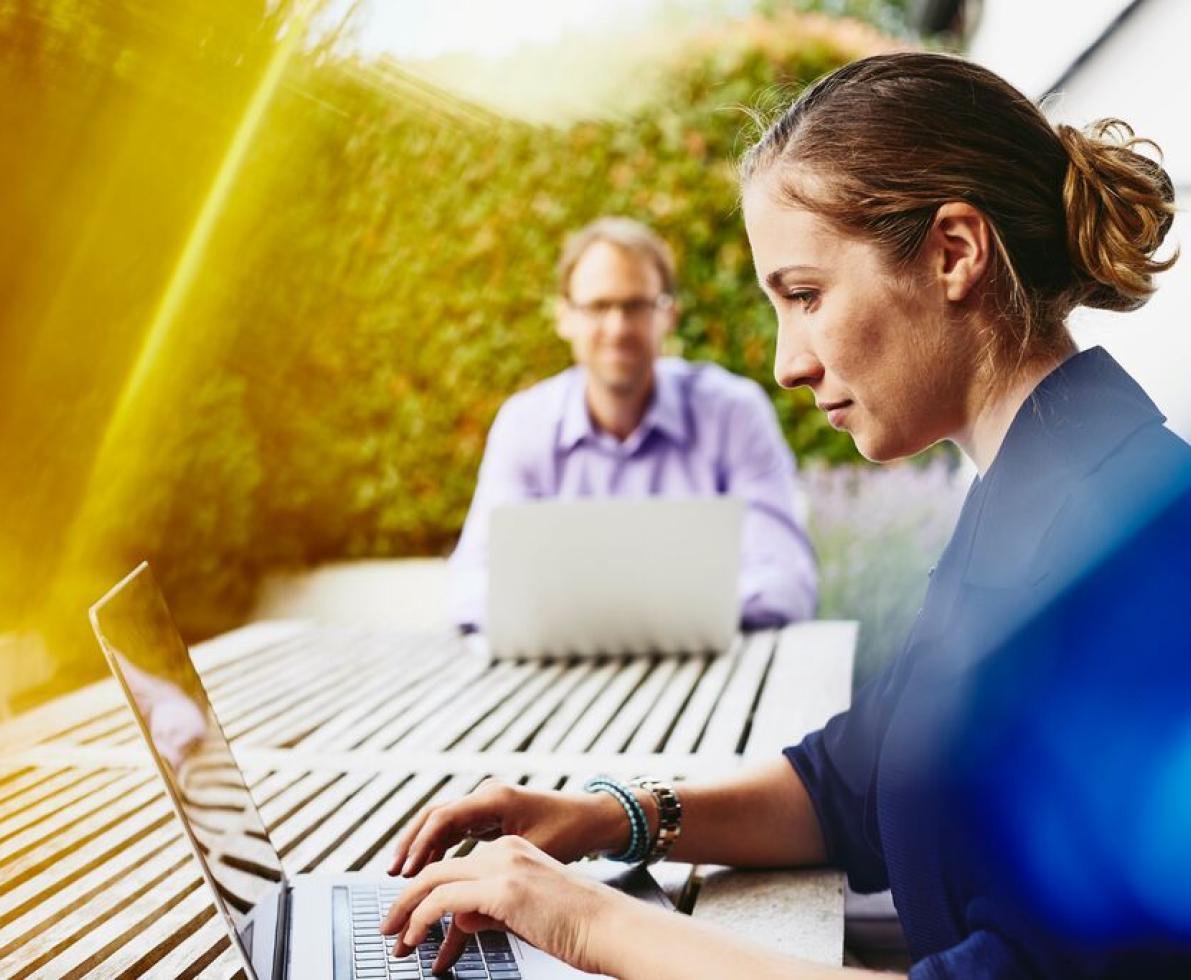 professional development & career advice.
access to our online job seeker toolkit to prepare you for your next career move 
quarterly training events to up-skill you and help with career progression
one on one coaching to support your job search and application process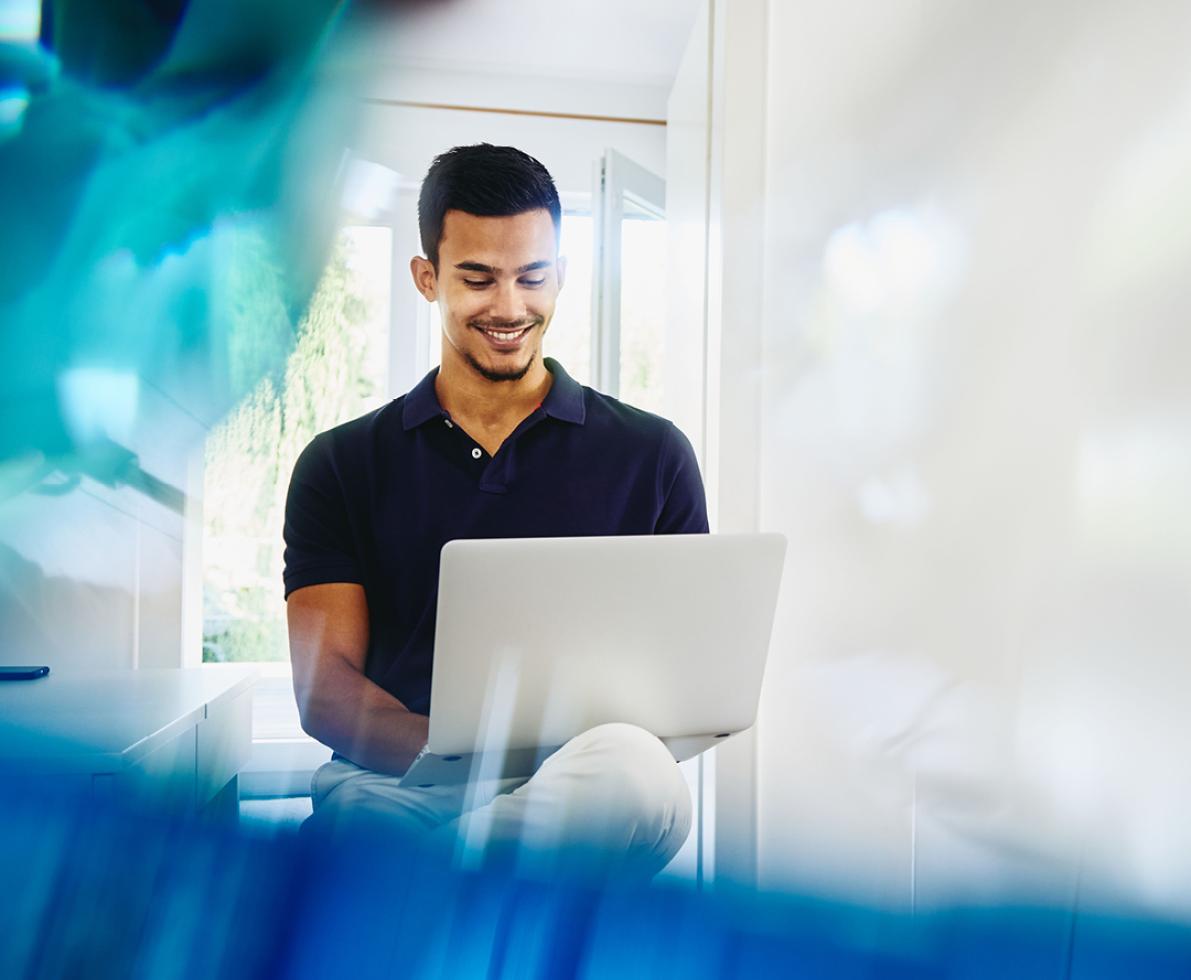 access your benefits via my randstad portal.
employee assistance program (1300 361 008)
exclusive access to roles before they go to market
discounts across phone plans, health insurance, movie tickets & retailers
three pay runs per week, ensuring you are always paid within the week 
superannuation is remitted monthly, meaning you can easily keep track of payments
salary sacrifice options
referral incentives if you refer family or friends to us
learn more