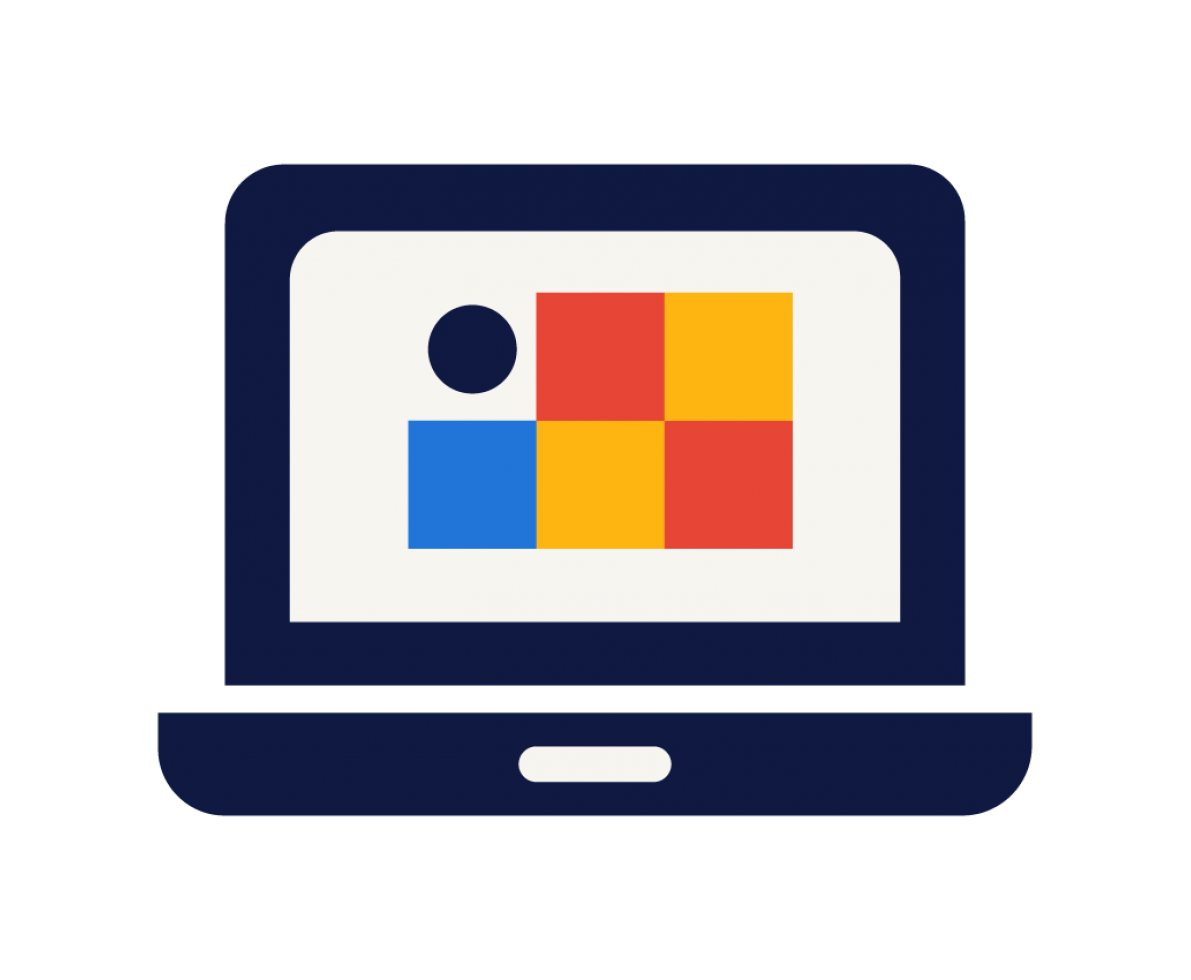 network virtually.
We can: 
develop the event landing page template and registration form, as well as all related notifications, resulting in a reusable model that can be adapted quickly for subsequent virtual recruiting event success.
provide a branded landing-page template and asset creation support included for the first event.
have talent acquisition teams managing event details, registration and pre- and post-marketing efforts to ensure the most effective virtual recruiting event outcomes.