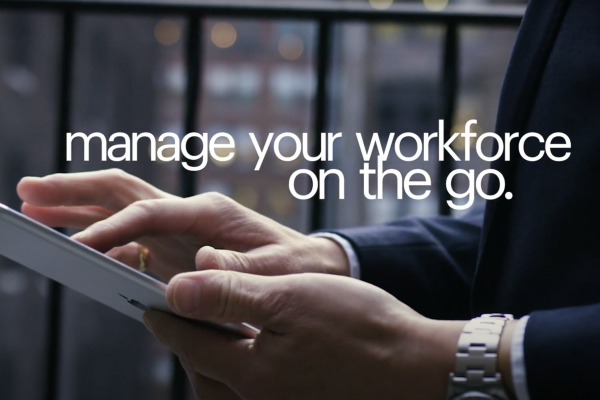 myrandstad portal.
In a world that is increasingly driven by technology, we can help you directly connect with candidates, access your invoices, timesheets, add new bookings and manage your workforce on the go in one convenient location with Myrandstad.
optimise your virtual presence.
The world of technology regularly changes how we operate and interact in business, but it also presents a very unique opportunity. With the right tools and support, it can be a cost and time efficient way to manage your workforce. Randstad, in partnership with many of the world's leading HR technology organisations have developed cost-minimised solutions that can be rapidly deployed to help optimise acquiring and managing talent.
By leveraging best-in-class digital resources, particularly for companies that are directly solving the challenges of today's world, our initiative will:
help employers hire more efficiently.
virtualise the workplace.
redeploy critical resources.

digitise your hiring.
Get immediate support for your hiring needs and answers to your talent acquisition challenges through our digital technology toolkit, which helps you to conduct everything from background checks to virtual events. Some solutions include:
* automated reference checks
* setting up virtual events
browse all solutions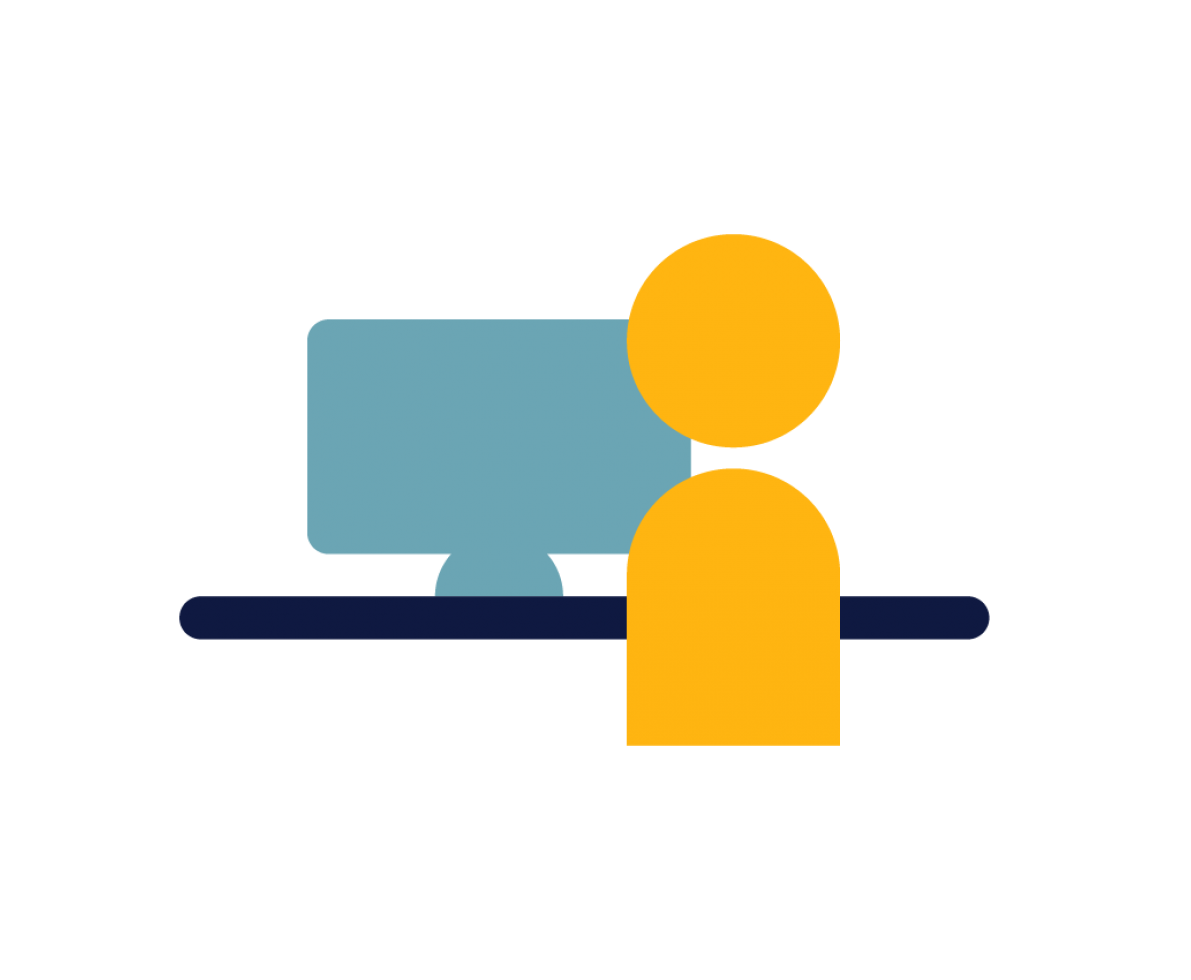 manage your workforce from afar.
Keep your operations going using a suite of enabling technologies ranging from career coaching to virtual scheduling even as your workforce operates offsite. Some solutions include:
 coaching your workforce digitally.
 virtually scheduling your workforce.
browse all solutions

digital insights to inform your future strategy.
Focusing on your immediate workforce challenges doesn't mean you should stop thinking about accelerating your talent strategy for the near and long term. We'll help you use analytics and talent pooling among other measures to meet future needs. Some solutions include:
* redeployment and/or outplacement assistance
* access to data and insights to inform decision making
browse all solutions
additional resources.
Have more questions about how Randstad can support your workforce needs during challenging times? Find answers here.
resources for you