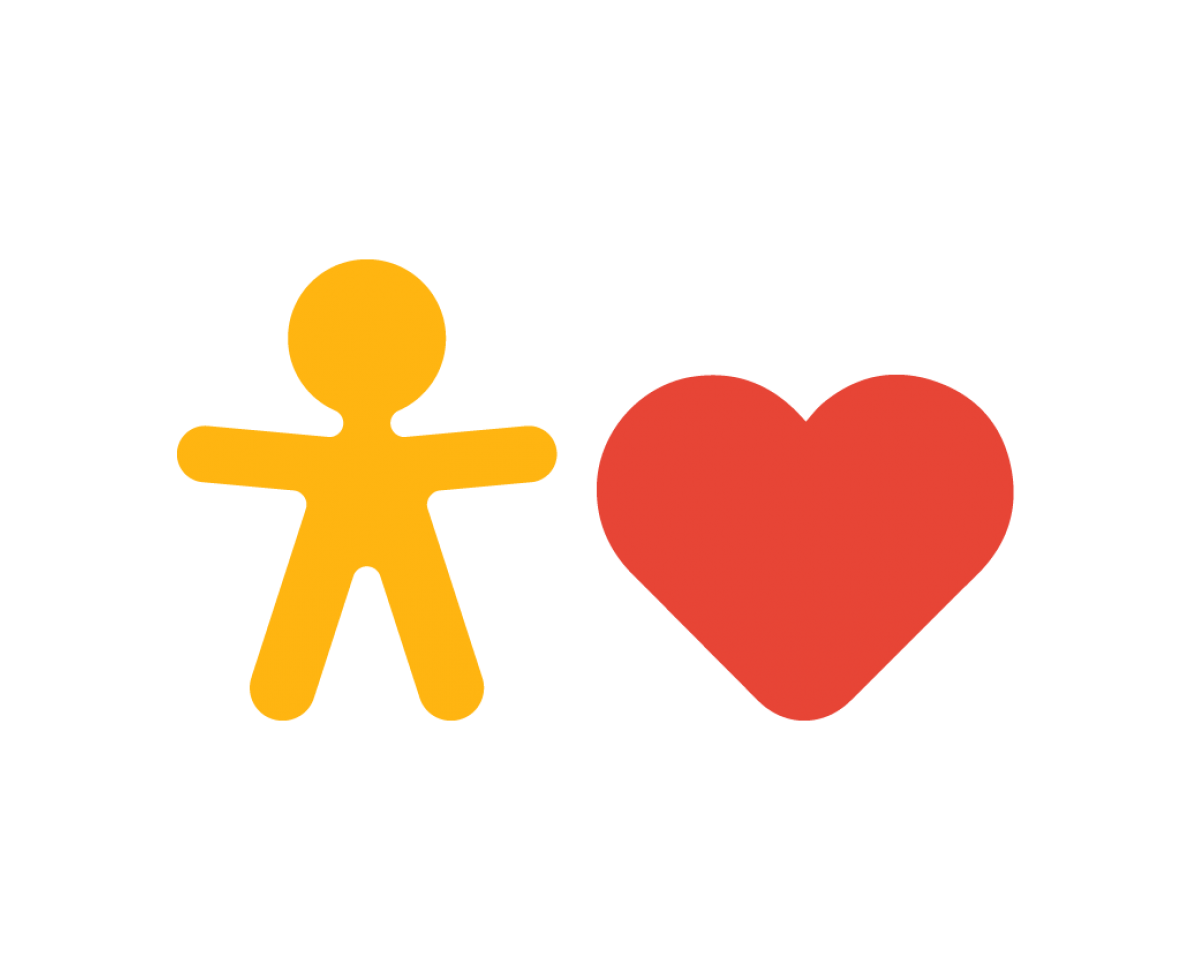 improve your engagement.
Our AI-powered HR communications platform help companies reduce manual work, time, and cost to engage candidates and employees, driving employee satisfaction, increased retention and higher and predictable staffing levels.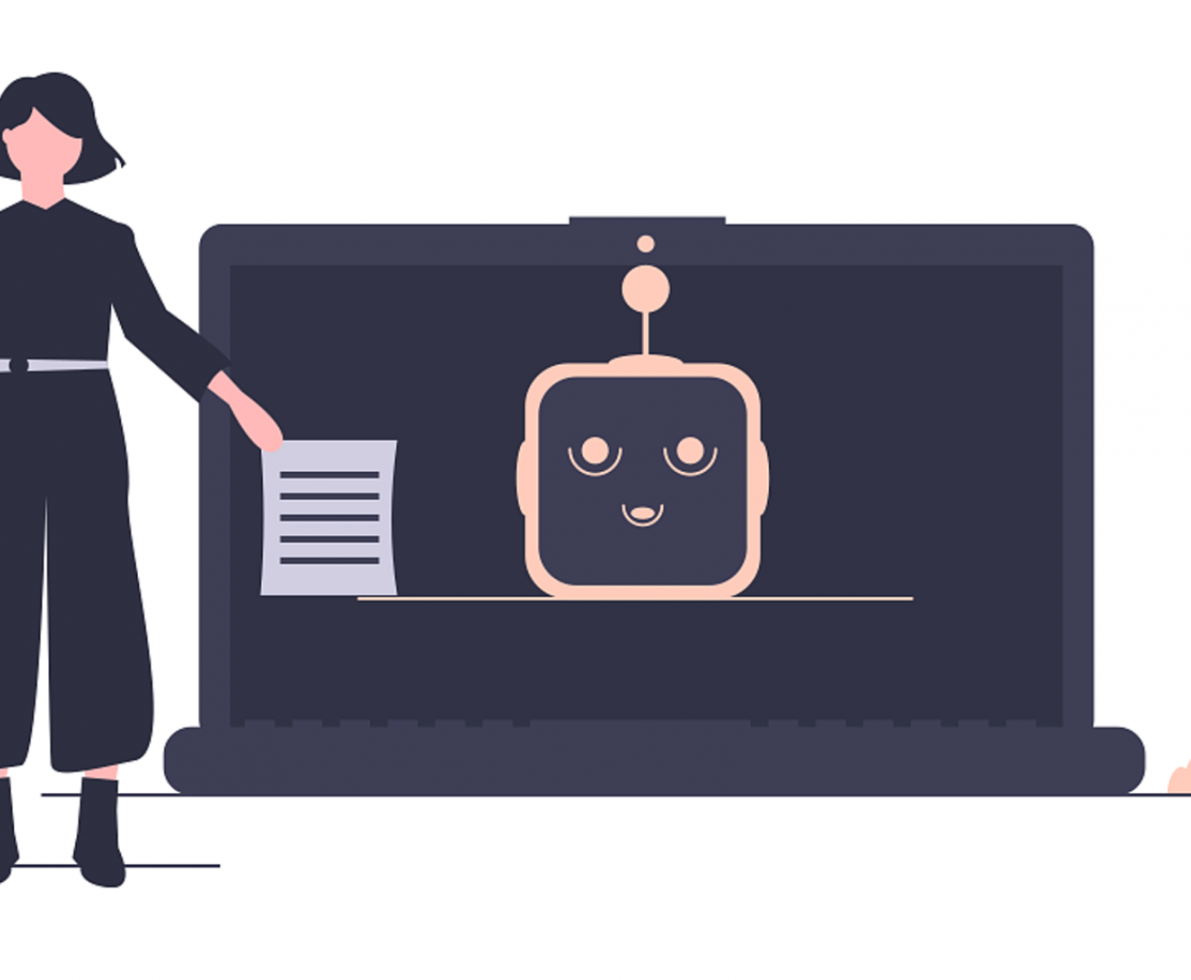 forge new talent pipelines.
Our tools can:
Capture and apply, screen and assess, schedule interviews, engage with talent pools and record employee referrals.
Check-in new hires, support onboarding and internal mobility, manage ethics and compliance and conduct employee pulse and exit feedback surveys.
Achieve up to to a 90% reduction in cost-per-hire compared with traditional outreach methods.
An immediate high-volume screening and scheduling for field and labor workers.