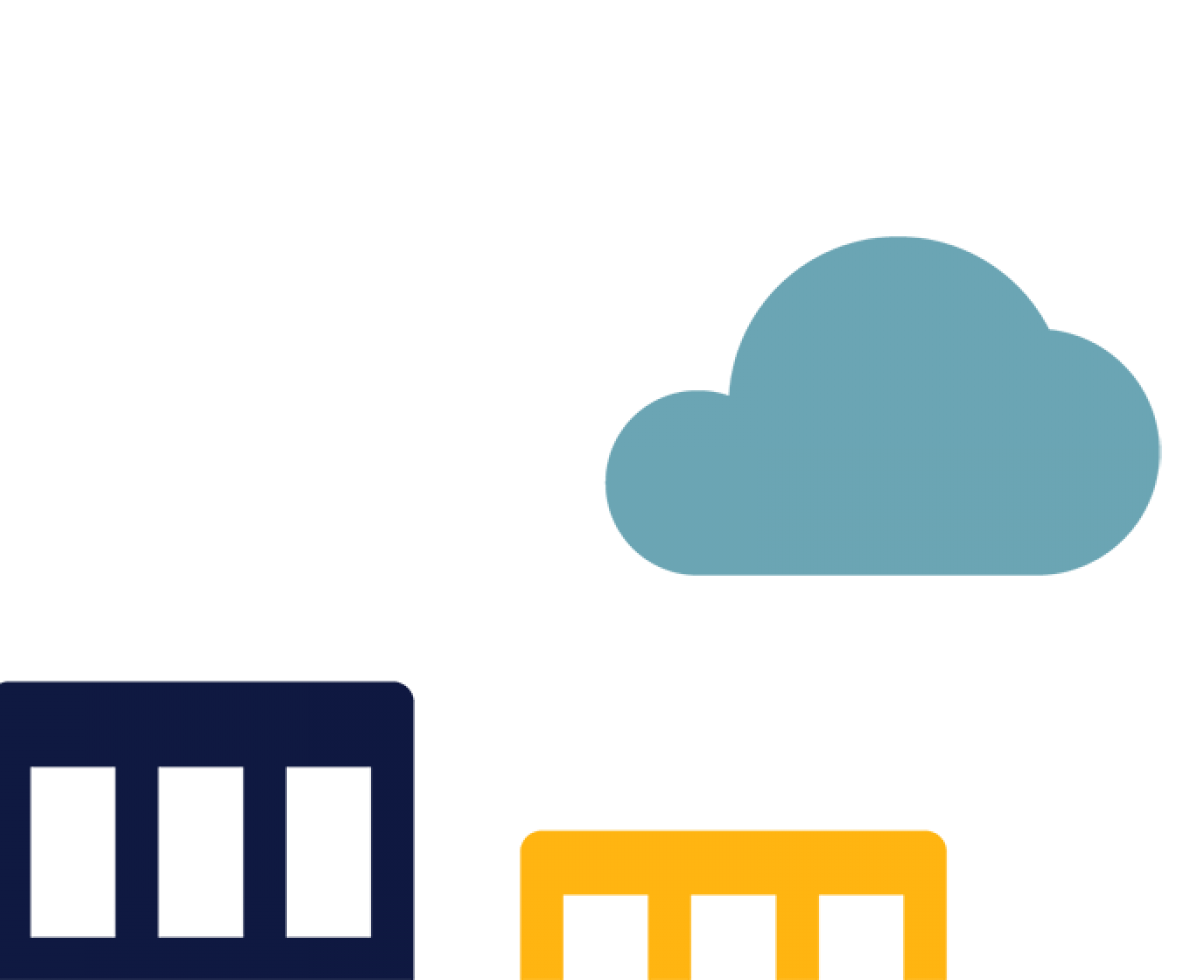 our project management approach.
Randstad's merit recruitment solution is based on a proven project management and  governance structure. Having worked across a number of strategic recruitment  projects, we understand the importance of having a systematic project management  approach which provides a framework and that is outcome focused. To achieve this, we will appoint a dedicated project lead and assemble a team of highly skilled project  delivery specialists to ensure all applications are assessed consistently, fairly and impartially across all role types and classification levels to meet your recruitment objectives.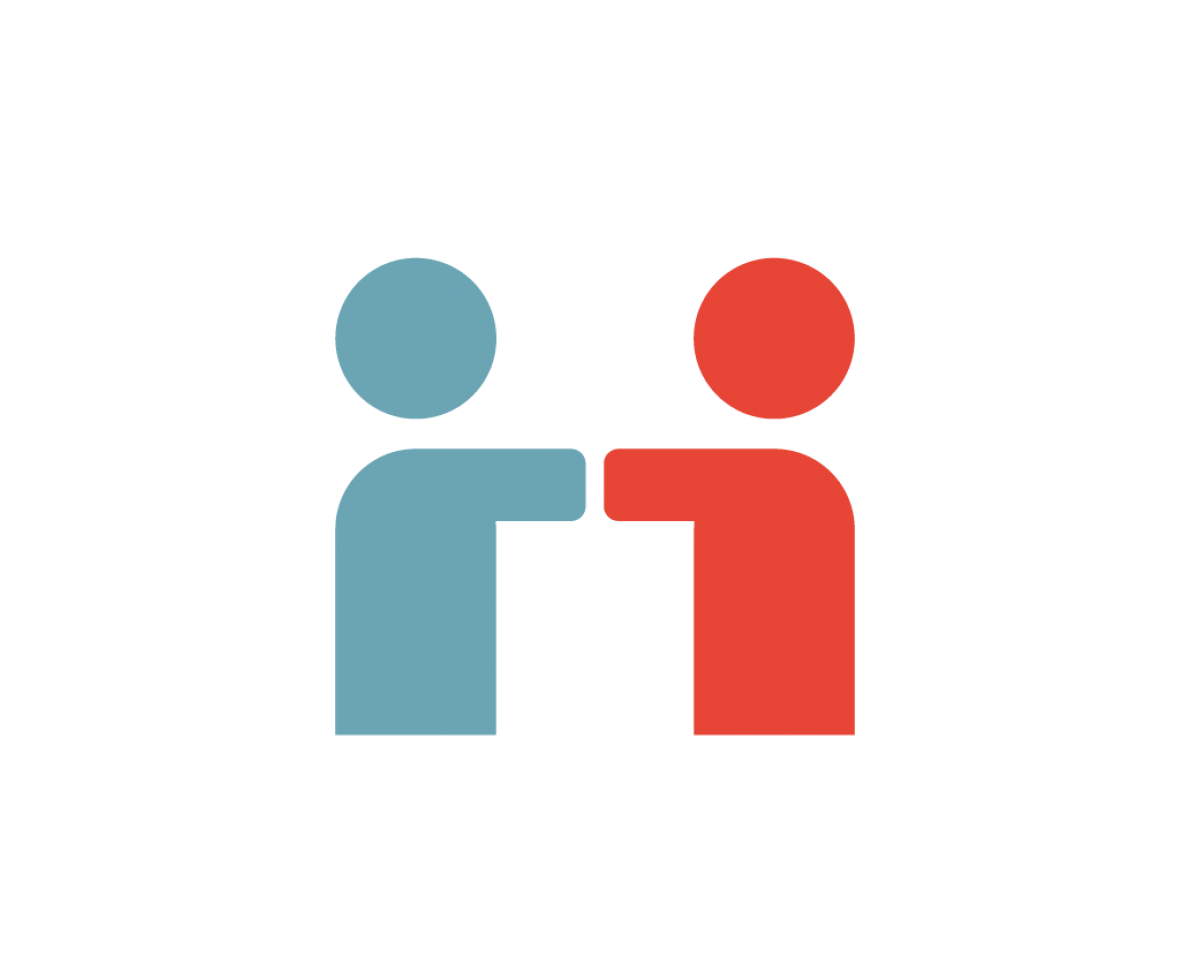 candidate experience.
Our recruitment consultants understand the importance of a seamless candidate  experience, which is why our candidates are at the centre of the recruitment process. Through the use of HR technology,  administrative tasks have been largely automated, allowing our recruitment consultants to spend more time on what  matters most – candidate care. This, combined with a deep understanding of  your needs, means all parties are engaged throughout the matching process until the job offer is made. 
book merit recruitment support.
book now