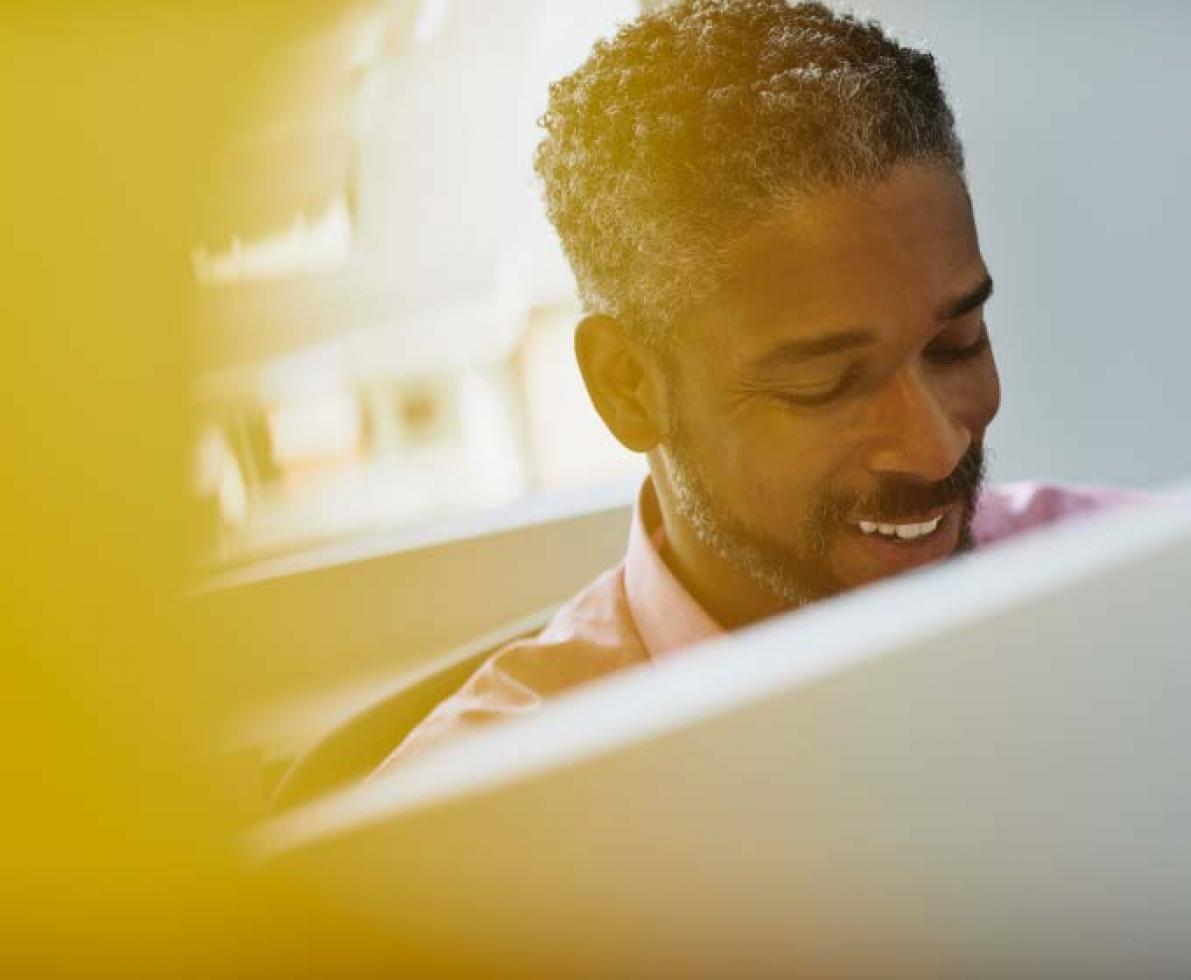 leading your sustainability.
We use best in class psychological assessments that provide meaningful insights into the capabilities and potential of your people. Leveraging our global assessment partnerships with leading assessment providers, our psychologists can review hundreds of different tools to find the one that suits your needs best.
Benefits include:
improve the quality of hires
reduce employee turnover 
increase objectivity and defensibility of selection decisions 
understand the needs of current talent 
learn more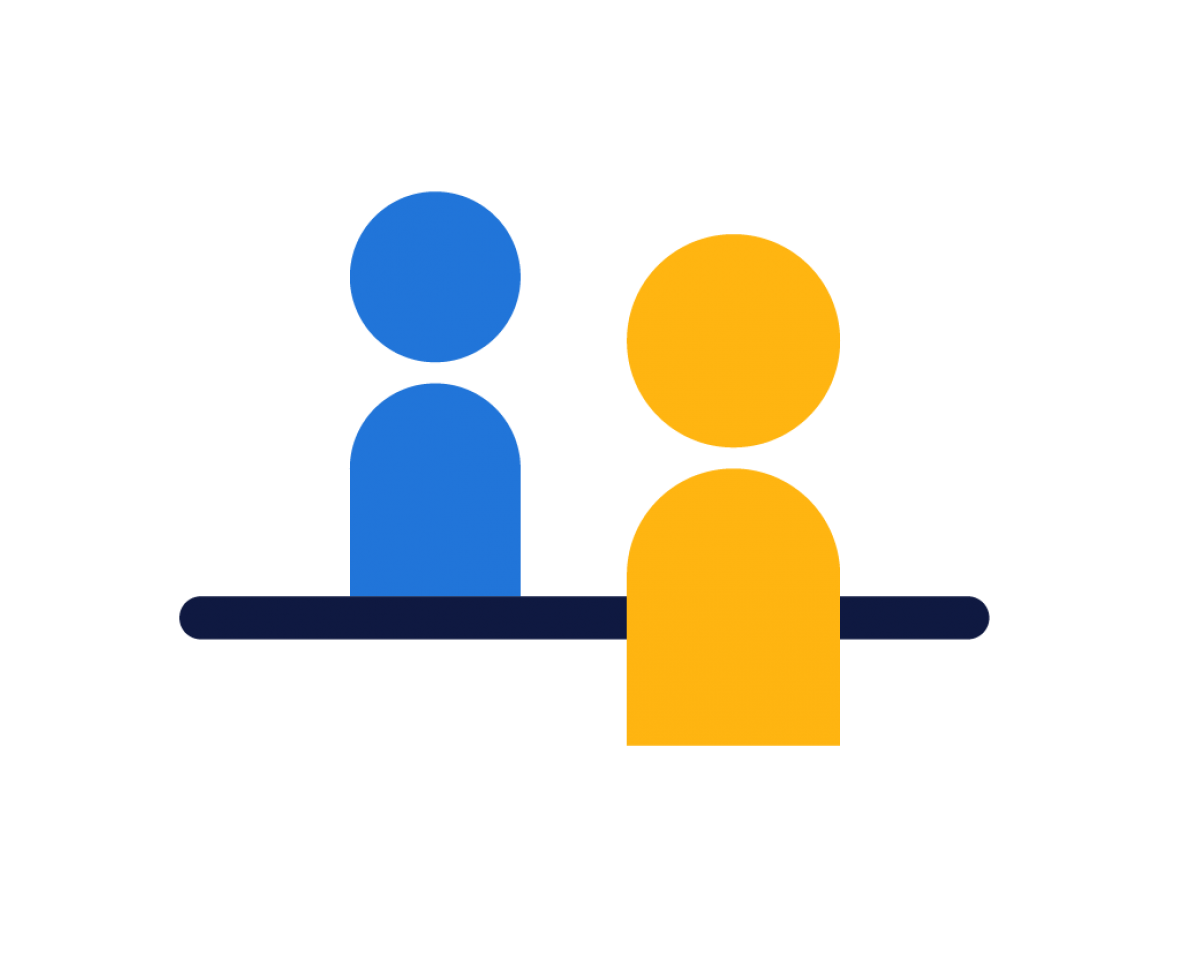 select, retain & grow.
We place best-practice psychology at the centre of everything we do. Whether it is understanding your requirements, providing assessment interpretation, or designing bespoke assessment solutions, we are here to partner with you and provide the advice you need to support your strategic goals.
Our team of psychologists and accredited specialists have the industry experience and the latest research understanding to make recommendations that will deliver the best outcomes for your organisation.
learn more