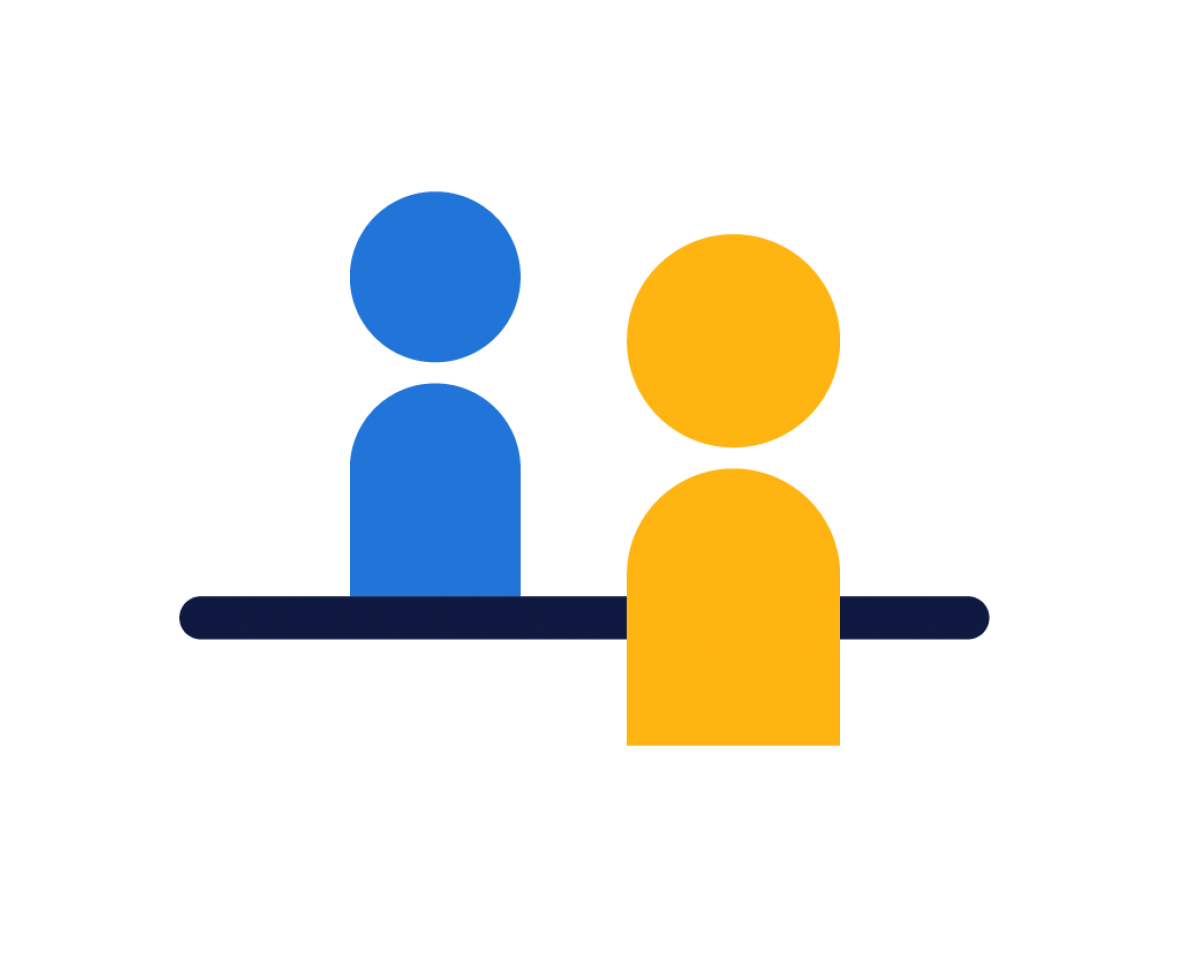 seamless operations.
Partnering with Randstad, you will have access to a range of extremely useful virtual tools which can optimise your operations.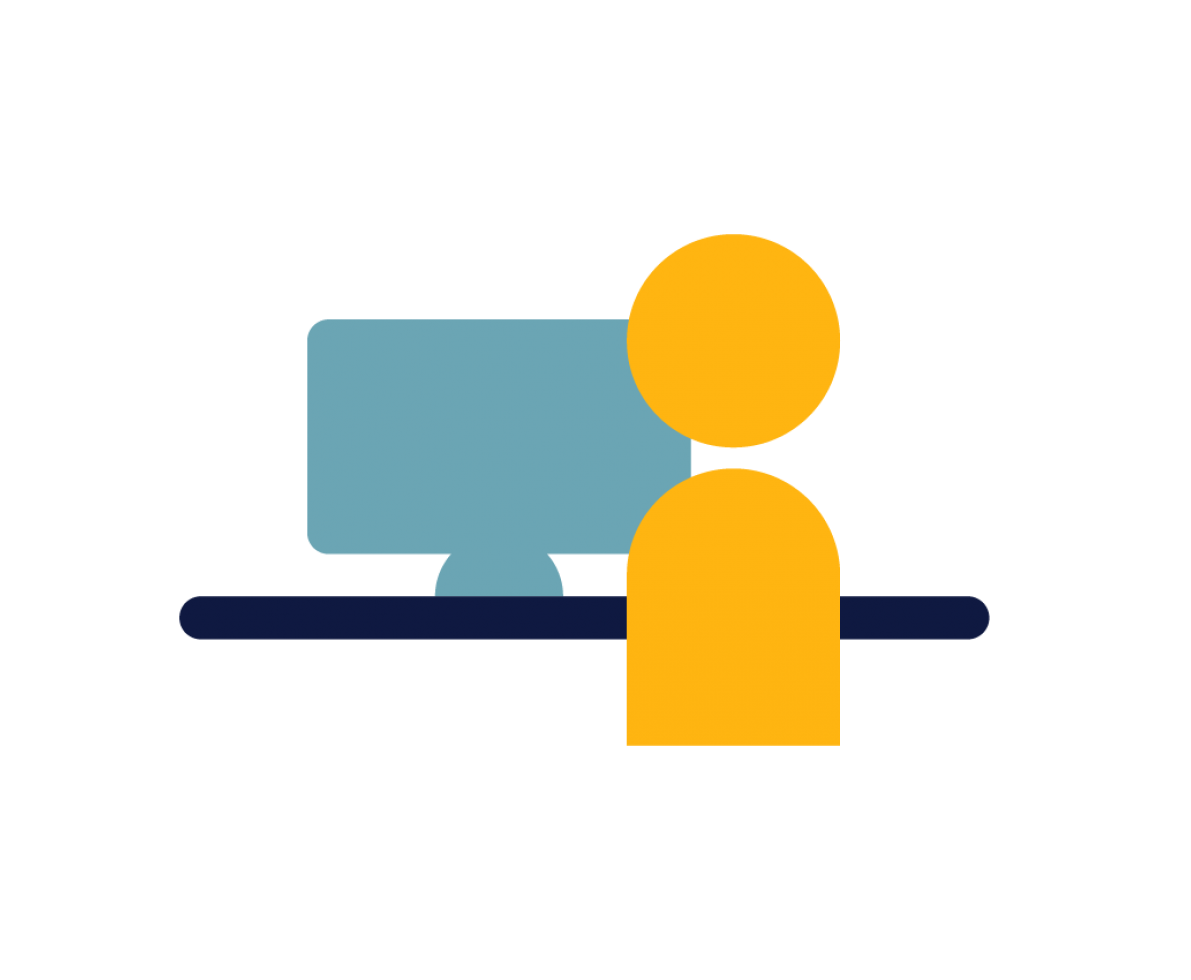 web-based casual staff rostering solutions.
Our cloud-based, automated casual rostering solution instantly matches casual staff to vacancies. Using SMS, App and web technology employers can offer, accept, confirm, edit and monitor casuals. Our solution:
has no annual fees, no maintenance fees, no user licenses. 
reduces time spent by management filling vacancies.
alleviates the pressures of unplanned vacancies. 
allows for better governance and checks (Police Check, Working with Children, Working Visas, etc). 
improves casual retention rates and reutilisation.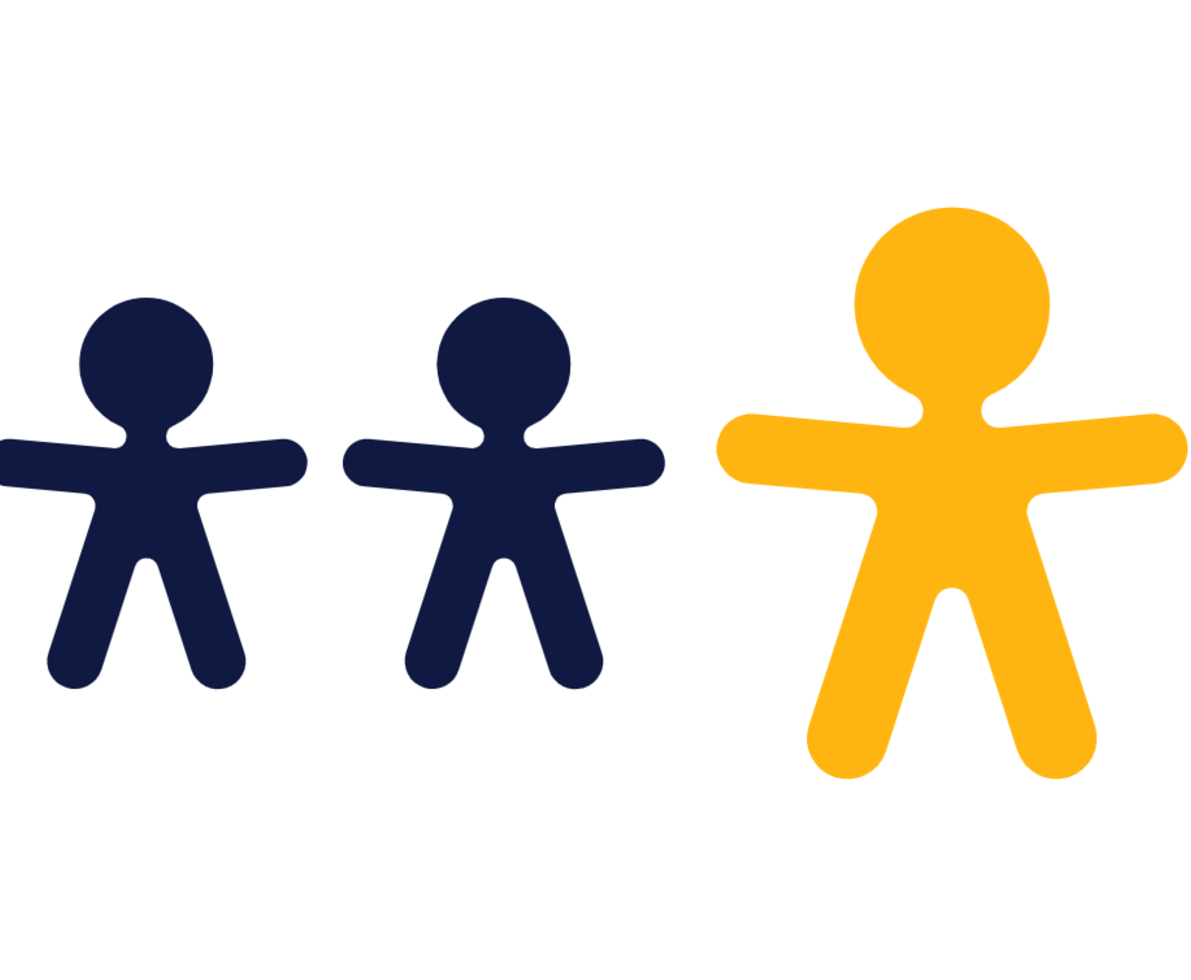 simplify your virtual management.
Minimise the time and effort required to manage your work force effectively by using our scheduling, timesheet and attendance tools. Assists with:
talent pool management - employee shift scheduling and rostering.
find and replace capabilities– offer open shifts to selected employees or an entire workforce with one tap.
detailed tracking of time and attendance to manage fatigue and overtime. 
training – track trained and qualified employees and assign shifts according to their skills.