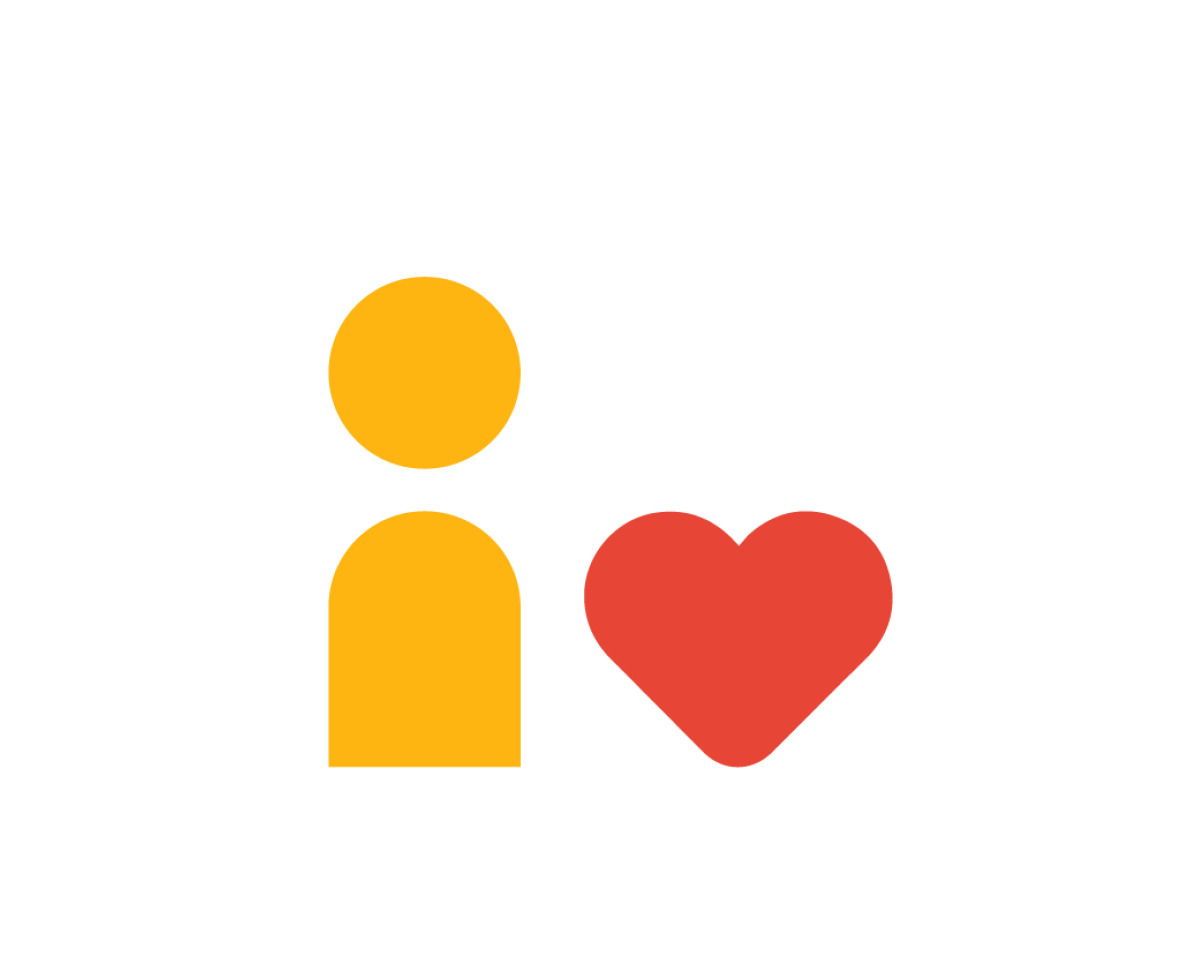 drive satisfaction.
Our AI-powered HR communications platform help companies reduce manual work, time, and cost to engage candidates and employees, driving employee satisfaction, increased retention and higher and predictable staffing levels.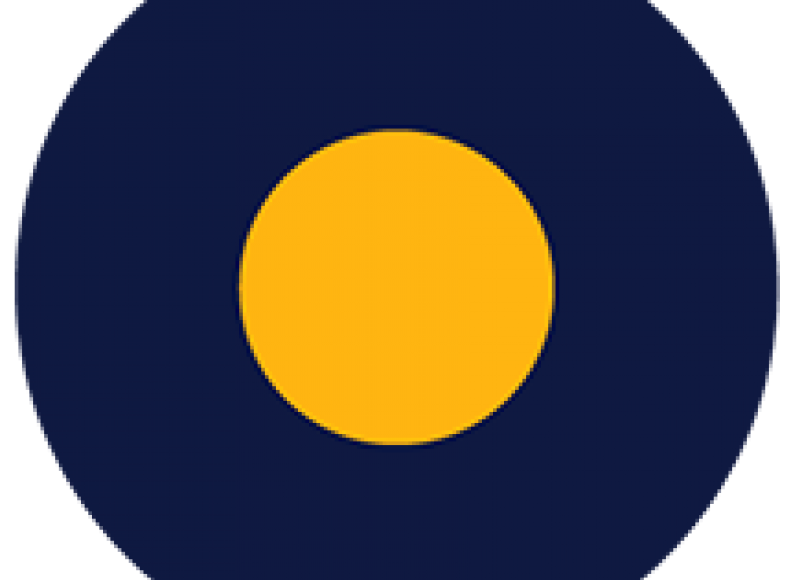 empowering business through innovation.
Our solution:
Captures, screens and assesses candidates, schedules interviews, engages with talent pools and records employee referrals.
Checks-in new hires, supports onboarding and internal mobilities, manages ethics and compliance and conducts employee pulse and exit feedback surveys.