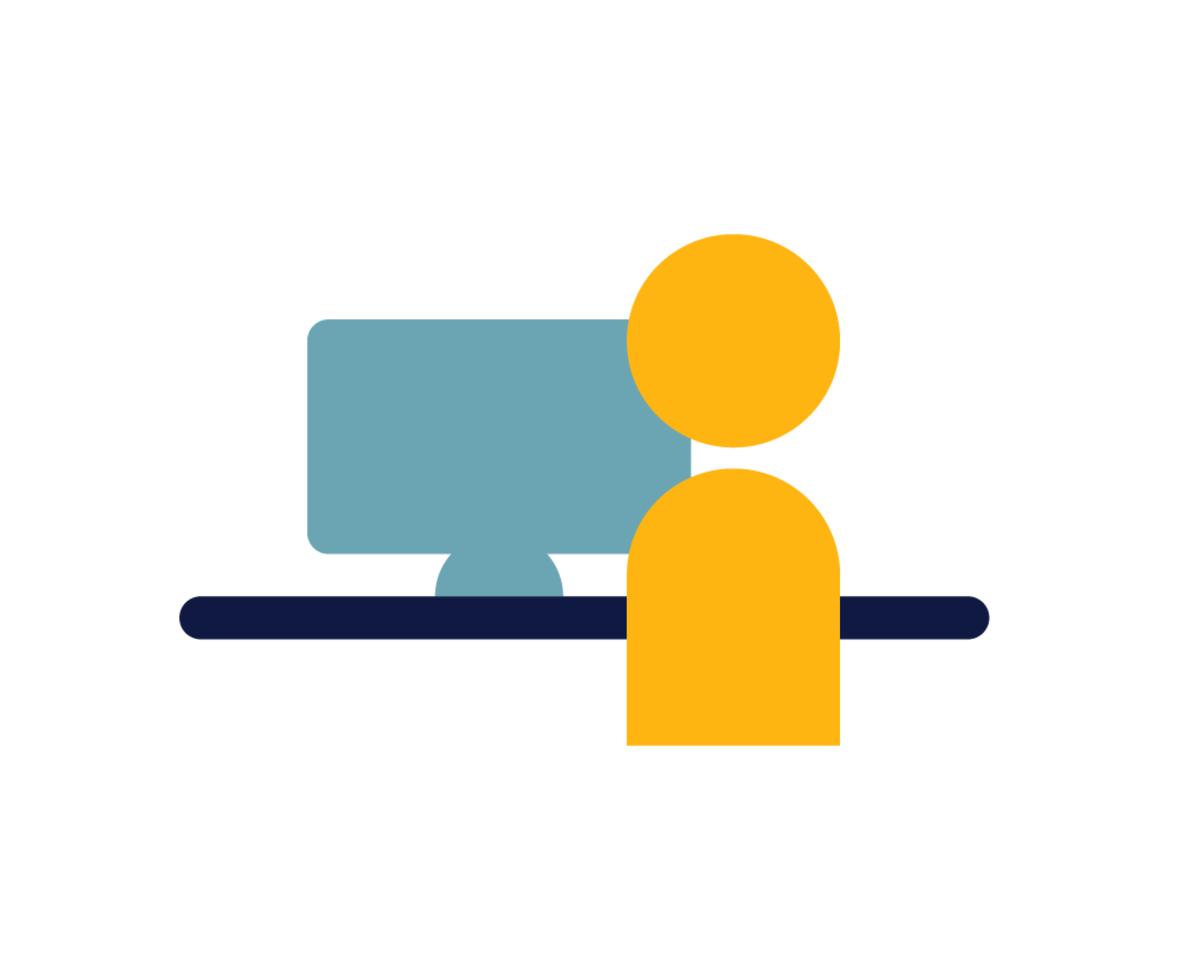 Returning to work after COVID-19 will be a complex undertaking for many employers.
The pandemic isn't behind us just yet, but proactive planning can help you ensure a smooth and steady comeback. When it comes to managing your workforce and developing innovative solutions, while prioritising the health and safety of your organisation, we're here to support you. 
get in touch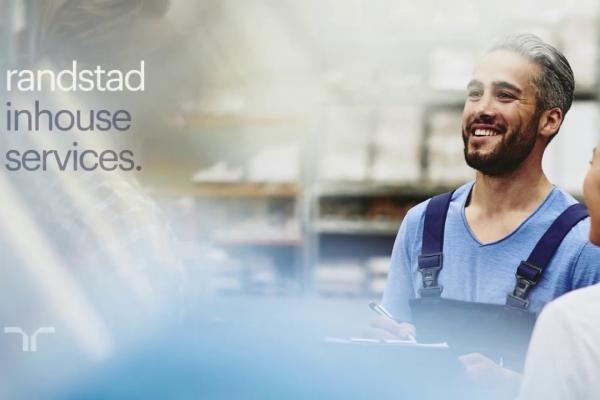 high-volume hiring made easy.
Is your team ready to tackle the return to work? Getting your business up and running again might require hiring new workers at scale. When the focus is on quickly boosting productivity, high-volume recruitment can become time-consuming and labour-intensive. To help you handle your HR processes, we provide an efficient and fully customisable in-house staffing solution that gives you the flexibility to prioritise strategic planning. We'll manage everything from recruitment to on-boarding to managing workers at your location, so you can confidently focus on business continuity.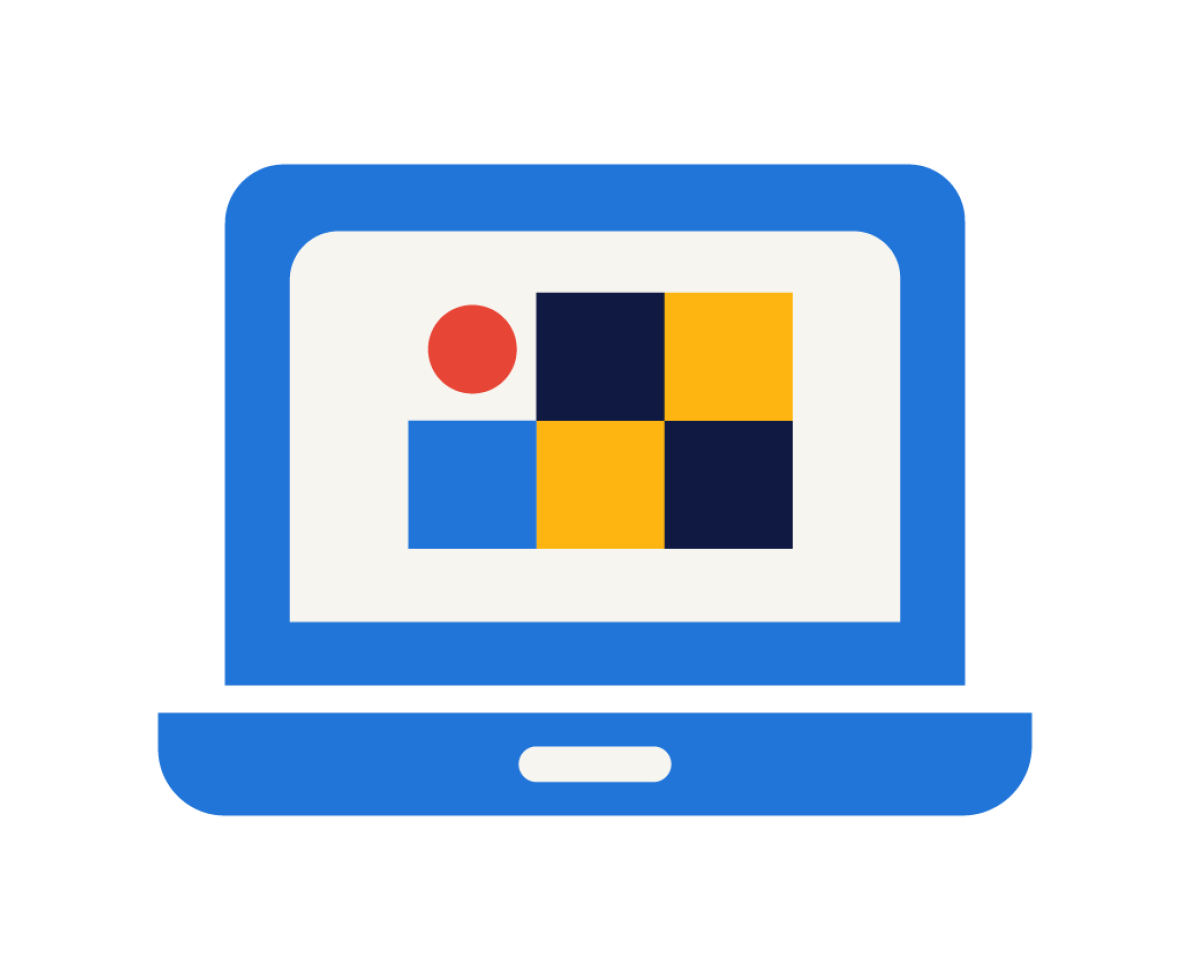 e-commerce solutions that match your needs.
As we prepare for the return to work, people are also excited to start supporting their favourite businesses again! Are you equipped to handle increased traffic to your e-commerce platforms? We can help you develop a state-of-the-art, robust and efficient transactional website to ensure your customers can continue enjoying your products and services.
our solution