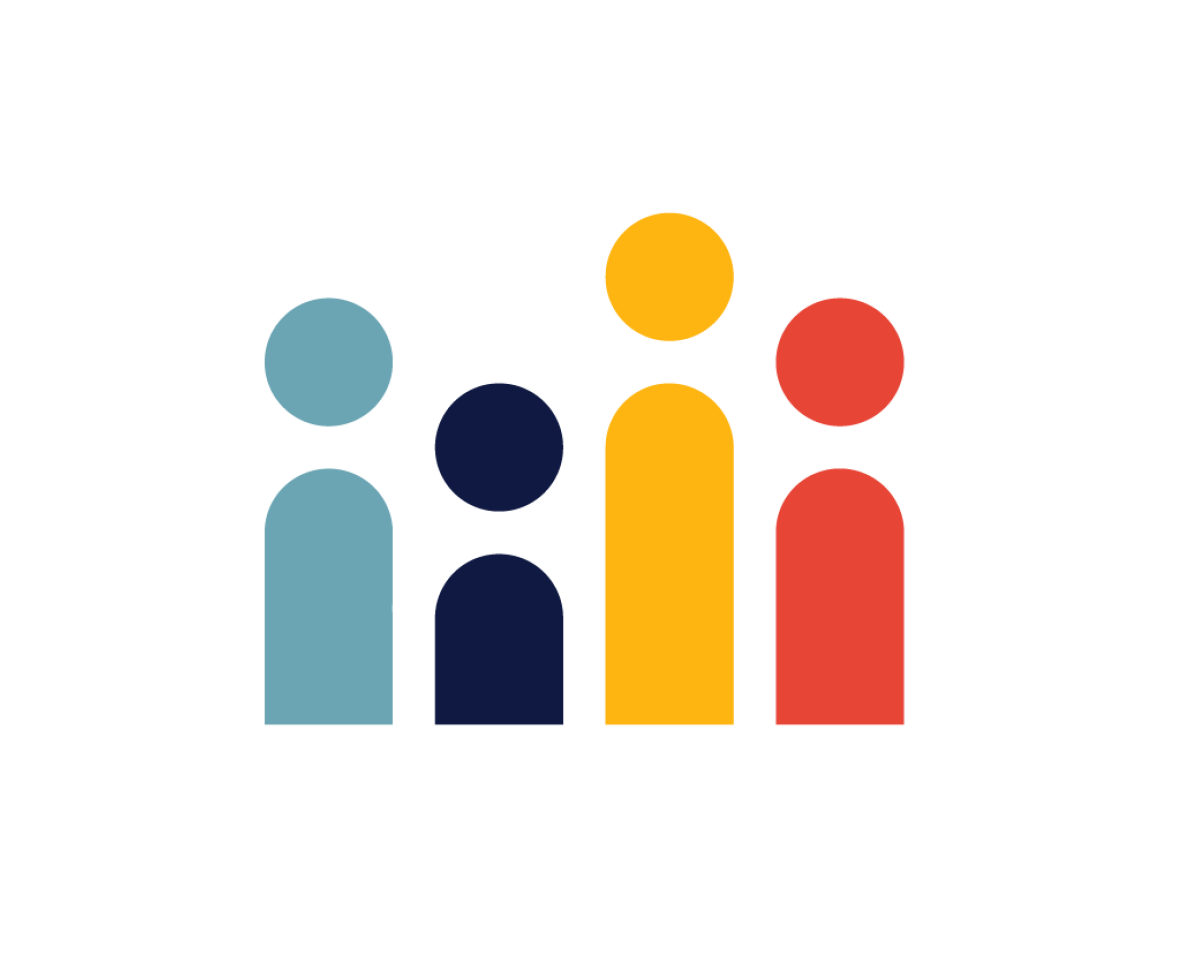 your local talent partner.
Our service charter to our public sector clients is to offer a responsive and high-quality service to each and every recruit. Our key to achieving this is through our dedicated team of consultants who work to build strong candidate networks, they demonstrate genuine care and consideration of each candidate they meet which helps us maintain long term connections.
As a client, we aim to provide you with consistent, open communication and transparency combined with absolute due diligence in all compliance requirements each time you work with us.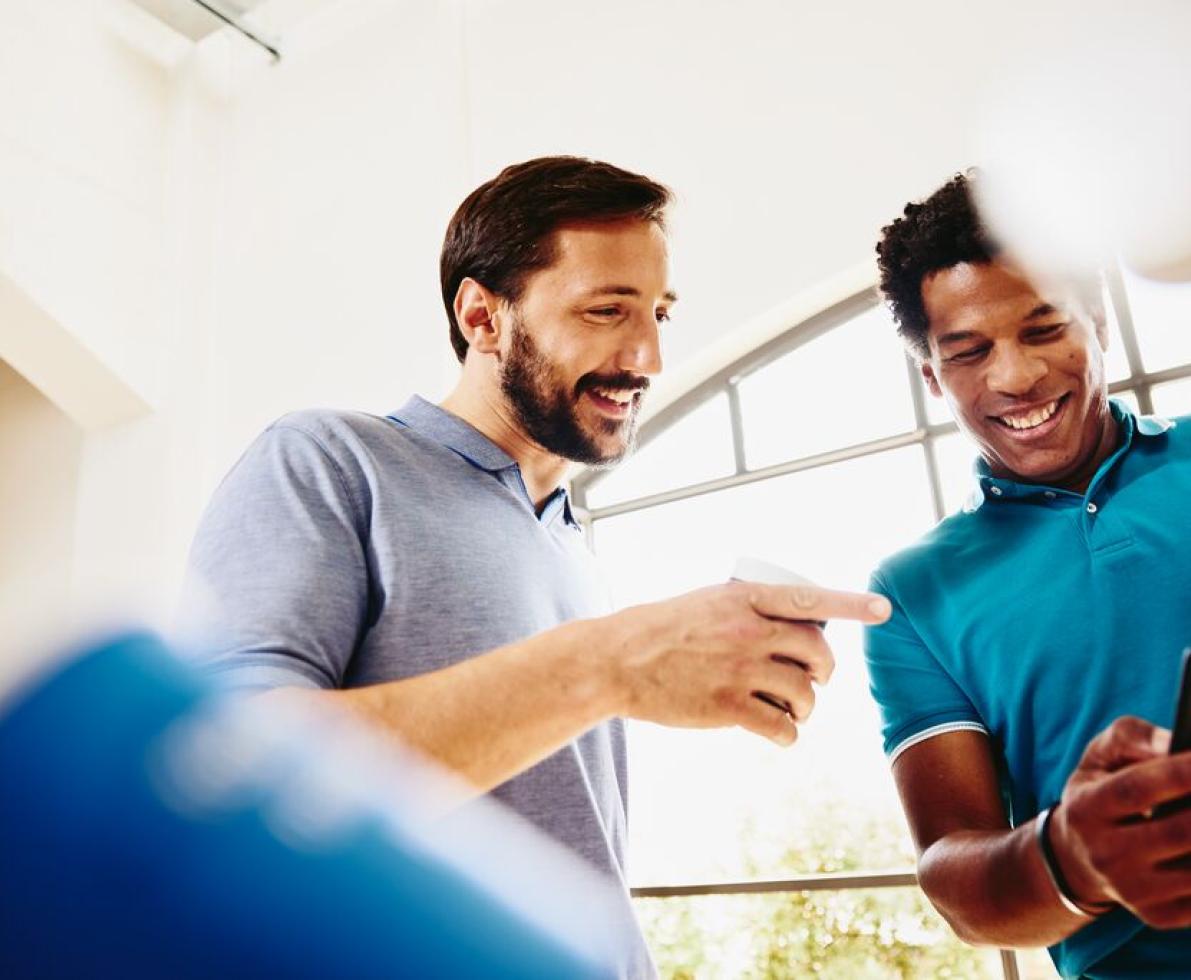 our approved panels and roles we recruit.
See which panels we are approved suppliers on and the roles we specialise in.
learn more
Randstad's response times were excellent and met all our expectations as outlined in our project plan. We kept on track and were able to engage 27 candidates successfully.

We were very impressed with your services and would 10/10 recommend them.

Assistant Director, Recruitment
My consultant at Randstad provided me with excellent service, remembering me when my preferred job became available. He promptly made contact and supported me the whole way through to secure a preferred position.

I would confidently refer any of my friends and colleagues, knowing they would receive the same friendly and capable support.

Candidate, EL1 Adviser
Randstad has been great. Highly recommend. From the moment I received my first phone call to get my new job, I felt I had a team supporting me that believed in me and my abilities.
They helped prepare me for all of my interviews and anything else I may have needed. I genuinely would not go with anyone else.

Candidate, APS4 Executive Assistant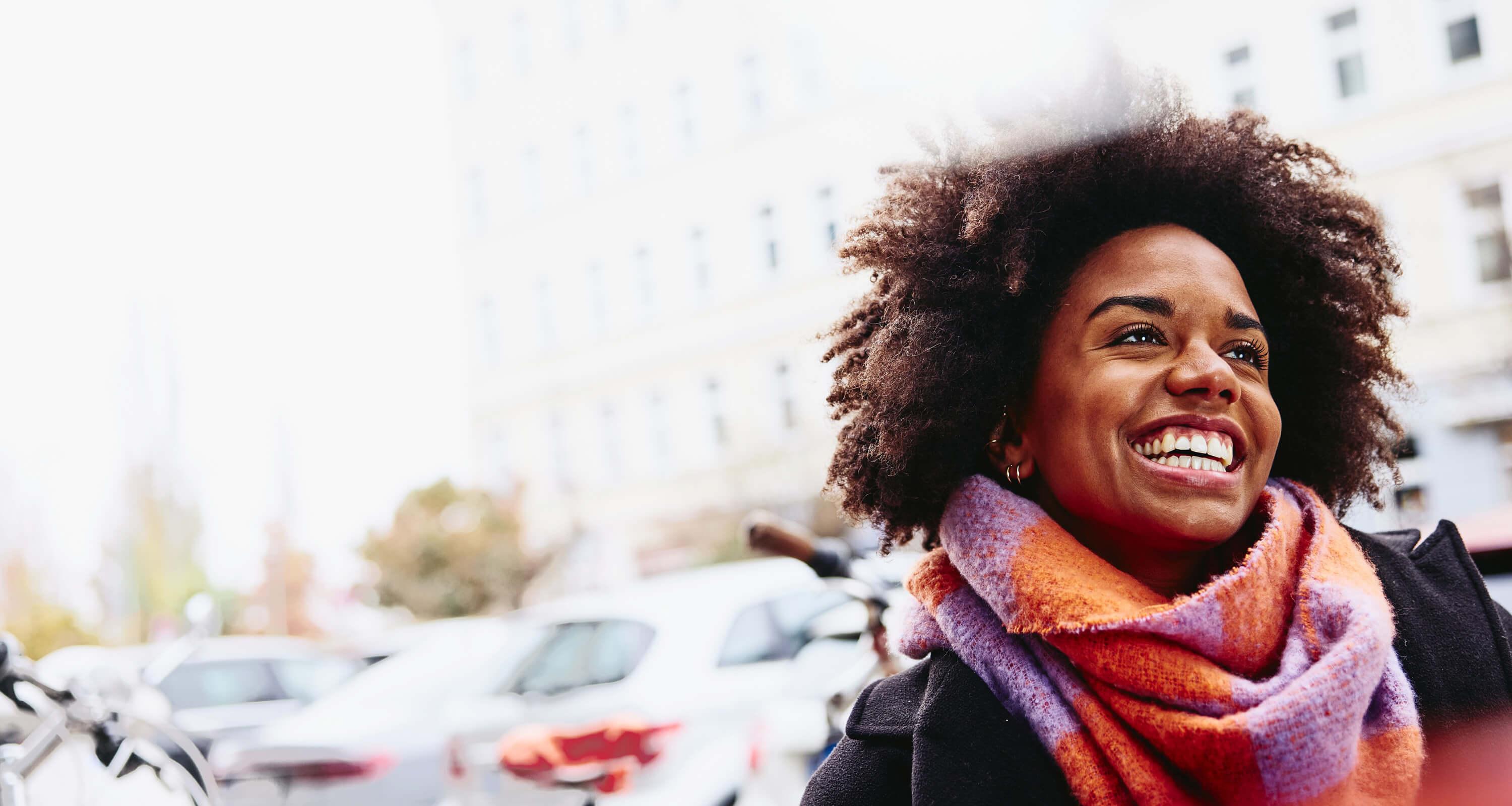 how to engage employees?

we're here to help!
Work has changed discover the impact on your workforce.
request report
3 of suggestions seen
of suggestions seen
You have saved the maximum of 10 jobs. Please create an account to save unlimited jobs in your personal profile.
contact us.
Our team of specialist consultants are ready to help you with your recruitment needs.
get in touch