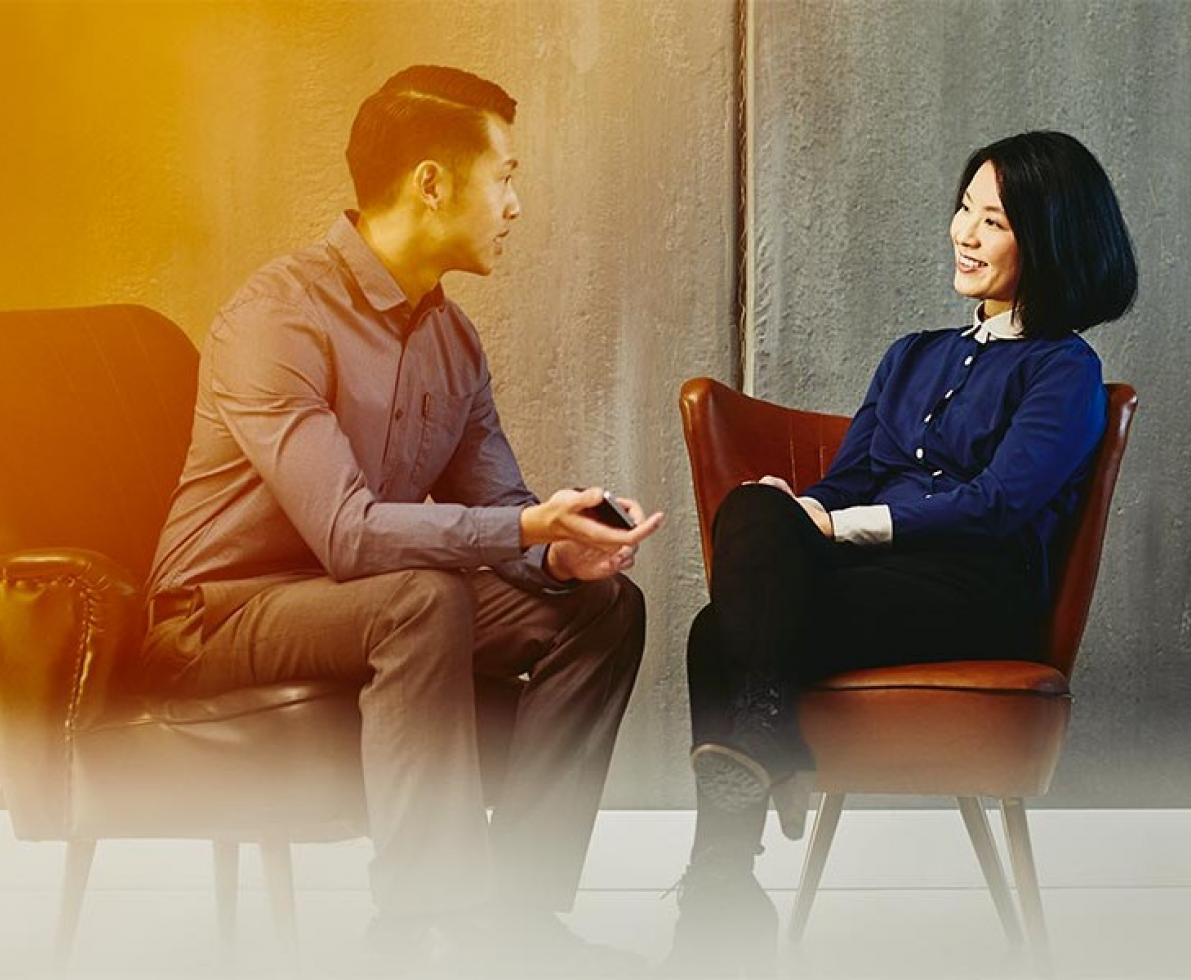 making work absolutely human.
Randstad has partnered with mwah. because they look at people, culture and the HR space differently. Our customers are often looking for data-driven and practical ways to analyse how people, culture, leadership, diversity and inclusion intersect and impact business performance. mwah. and their technology suite apply relevant measurement around people and culture that speaks effectively to business, boards and CEOs.
read more
our disability engagement.
Randstad has partnered with Get Skilled Access and HELP Enterprises to support companies and organisations cater for the disability demographic.
learn more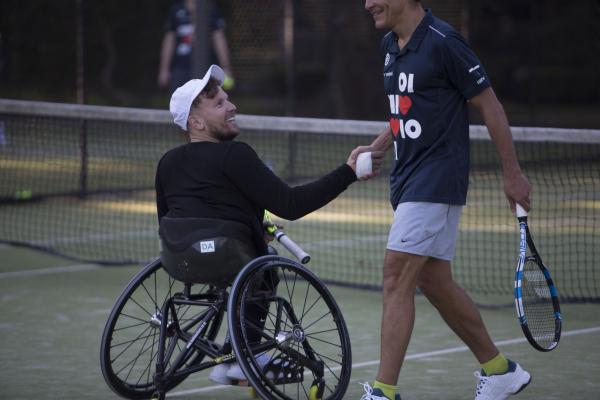 improving accessibility is an investment.
In Australia, 4.5 million people have some form of a disability and the unemployment rate for this group is at 9.4 per cent. Yet, this talent pool has a higher level of attendance at work, stays with an organisation longer and have higher productivity rates.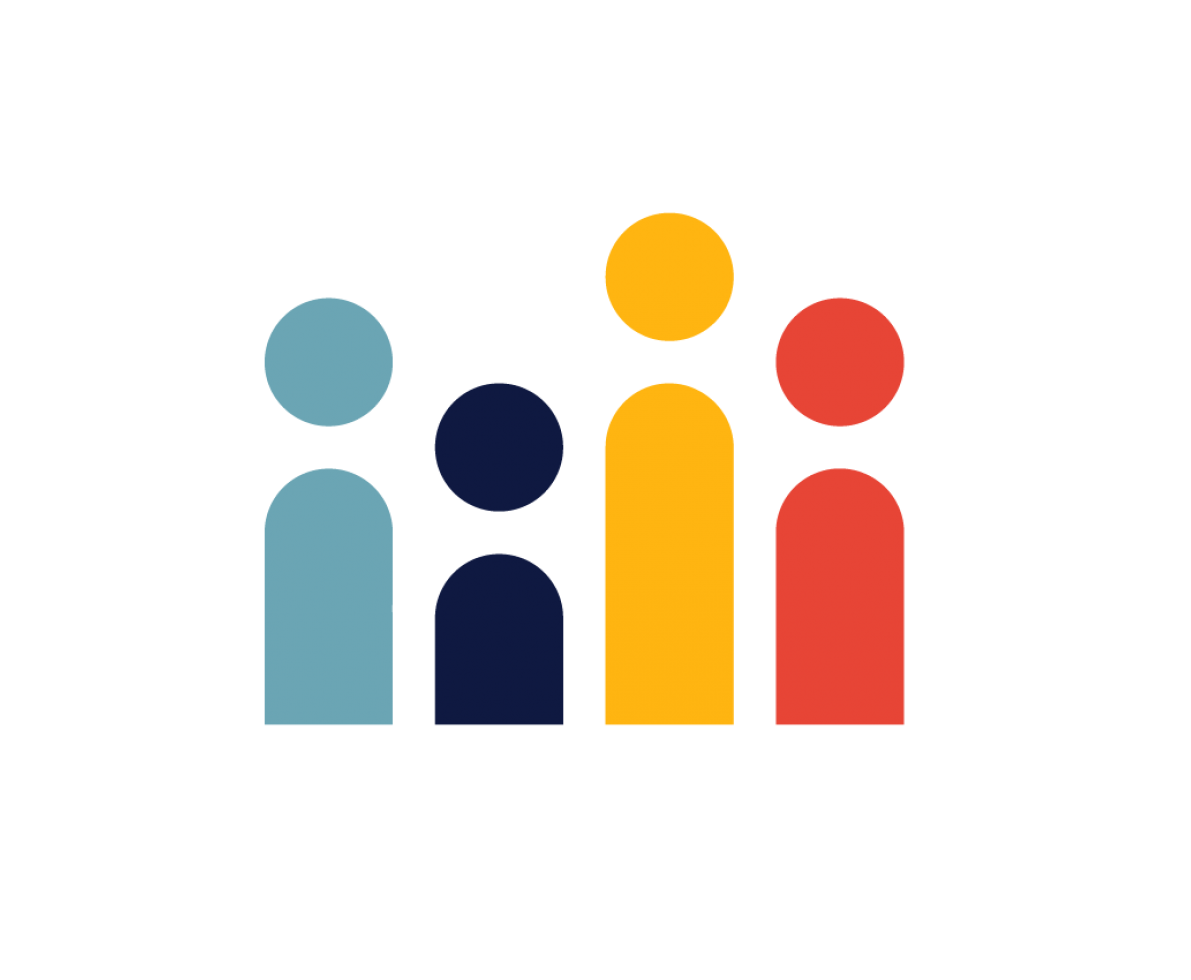 promoting gender equality.
Finding a job doesn't have to be hard for working mums. Through our partnership with Puffling, an innovative job share platform, Randstad is helping mums back to work. 
learn more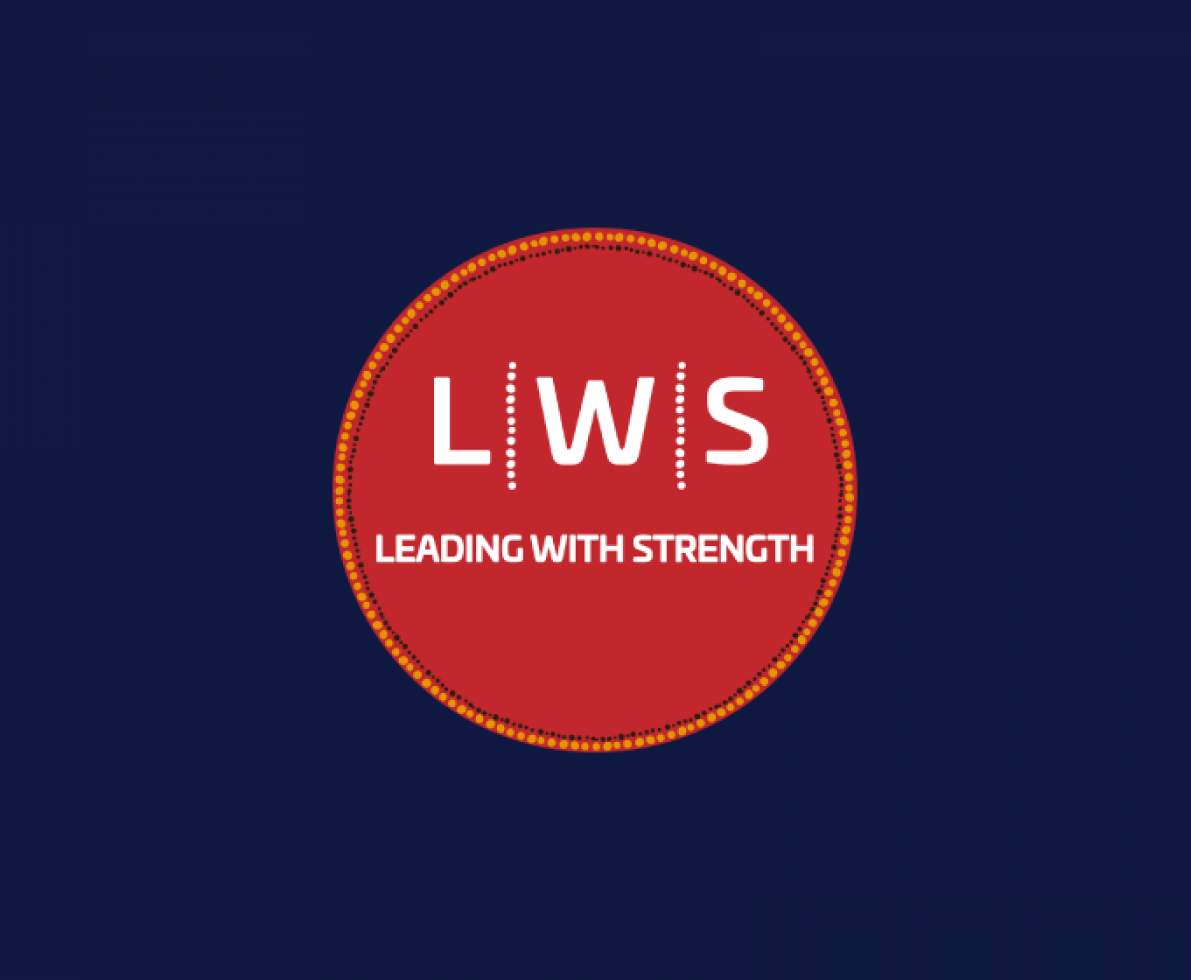 leading with strength.
Randstad is committed to helping create long term sustainable employment pathways for Aborinial and Torres Strait Islander people. To do this we have partnered with Leading with Strength, an Indigenous organisation facilitating professional learning programs building robust organisational cultures that enable challenging conversations, counter implicit assumptions, actively engage communities and promote positive cultural identity. 
learn more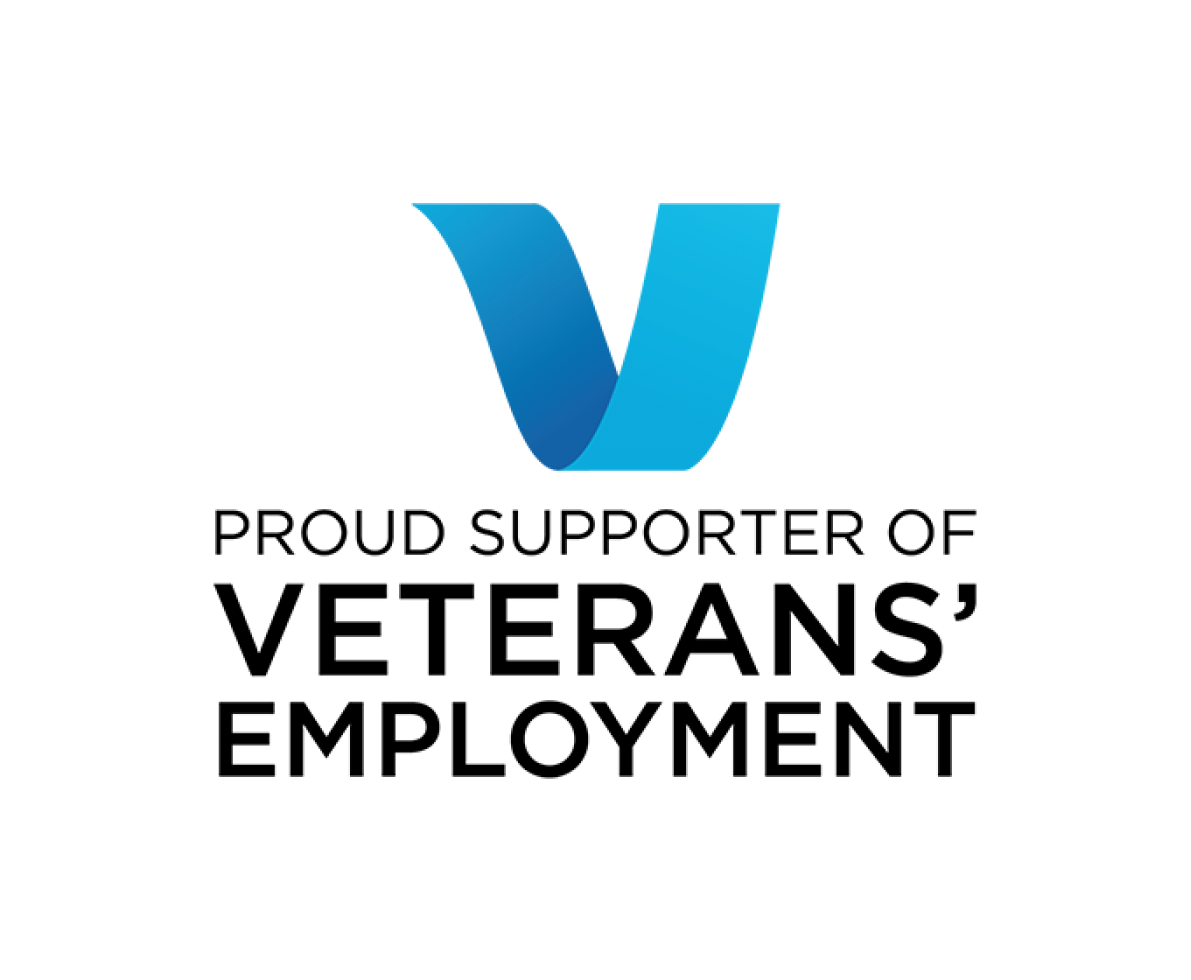 supporting our veterans.
We partner with WithYouWithMe, a veteran owned employment provider, to attract top talent for our clients and our own business.
learn more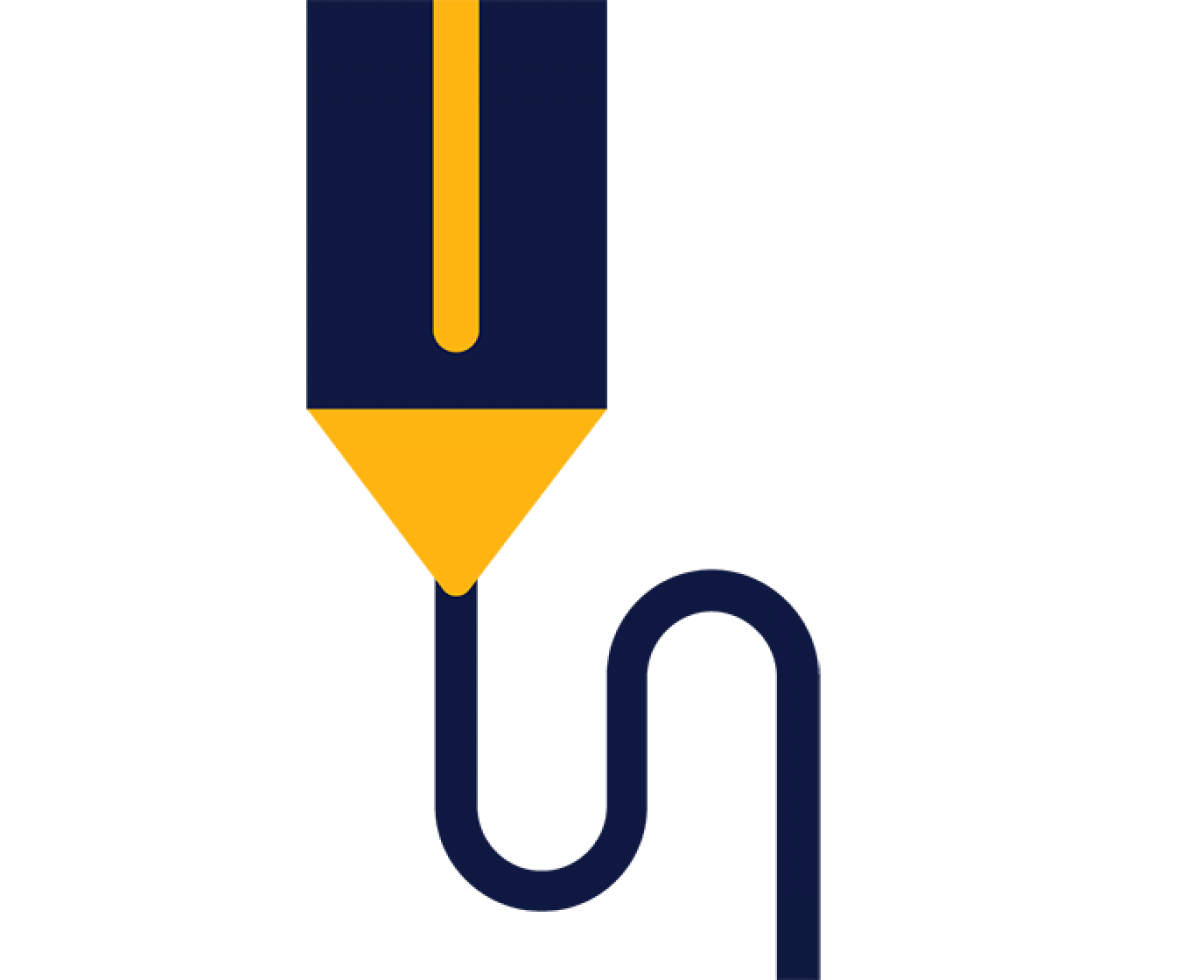 mature age opportunities.
At Randstad's RiseSmart business we specialise in demographic change for employees late in their career. We help employers navigate the aging workforce with practical solutions. 
learn more
more about us.
diversity & inclusion circle

The Diversity and Inclusion Circle is a community of professionals looking to connect and share thoughts and ideas on Inclusion. We hold regular forums where we encourage interactive discussions with our presenters and networking. Join our LinkedIn page and follow us on Twitter for upcoming events and information.

Randstad is a proud member of the Diversity Council of Australia, NSW Equal Employment Opportunity Practitioners' Association (NEEOPA), Australian Human Resources Institute and a proud supporter of Workplace Gender Equality Agency. Our CEO Nick Pesch is also a Pay Equity Ambassador.

If you are looking for work or want advice and solutions to deliver on your Diversity & Inclusion strategy, please reach out to Madeline Hill, General Manager Diversity & Inclusion.