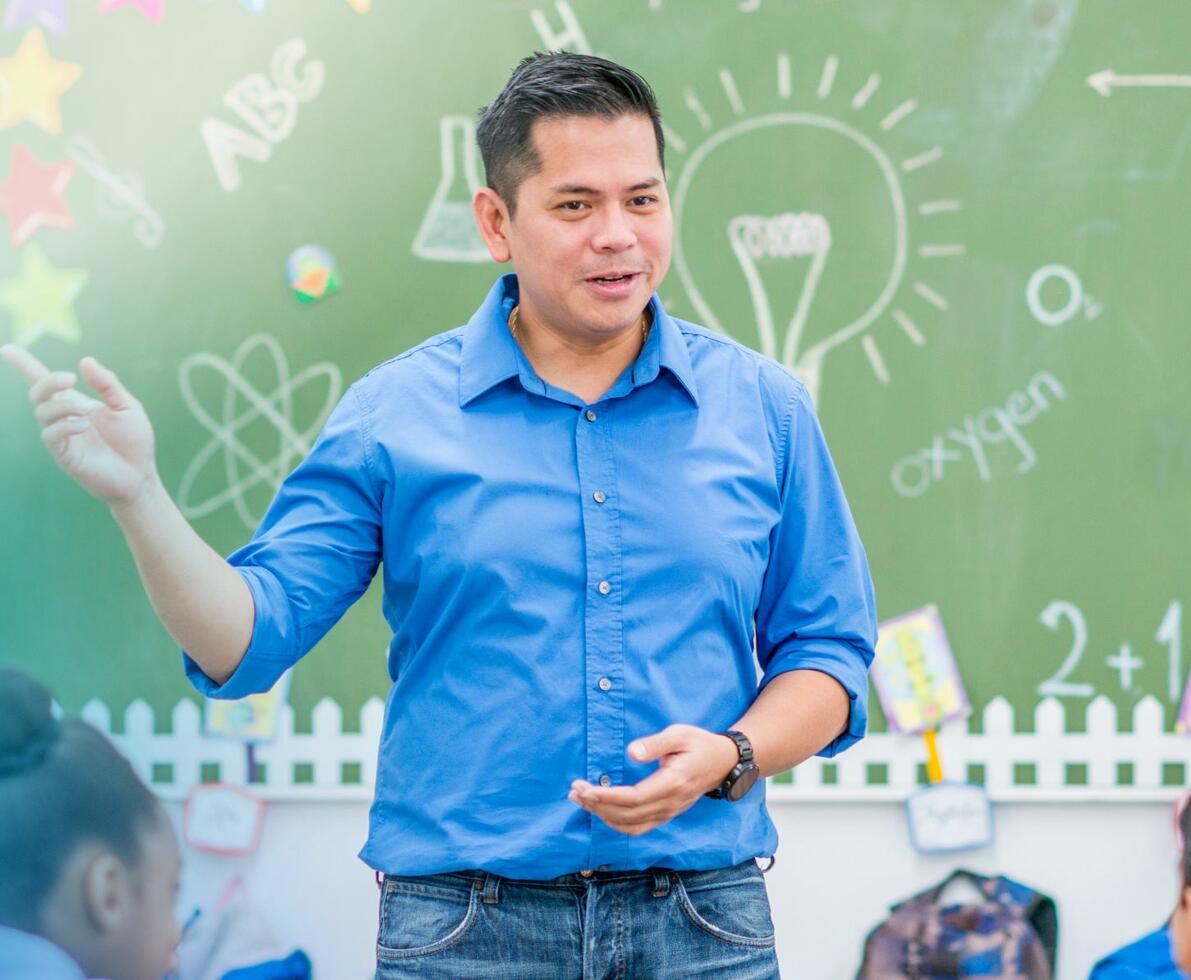 work with australia's highest paying education agency.
In Victoria, we're proud to offer the following pay rates to our casual relief teachers making us the highest paying education agency to work with in Australia:
Metro Bookings - $463.98 incl Super
Regional Bookings - $477.42 incl Super
High demand areas in Metro Melbourne may be eligible for an additional premium allowance of $100 extra per day
Regional areas may be eligible for an additional regional allowance of $360 extra per day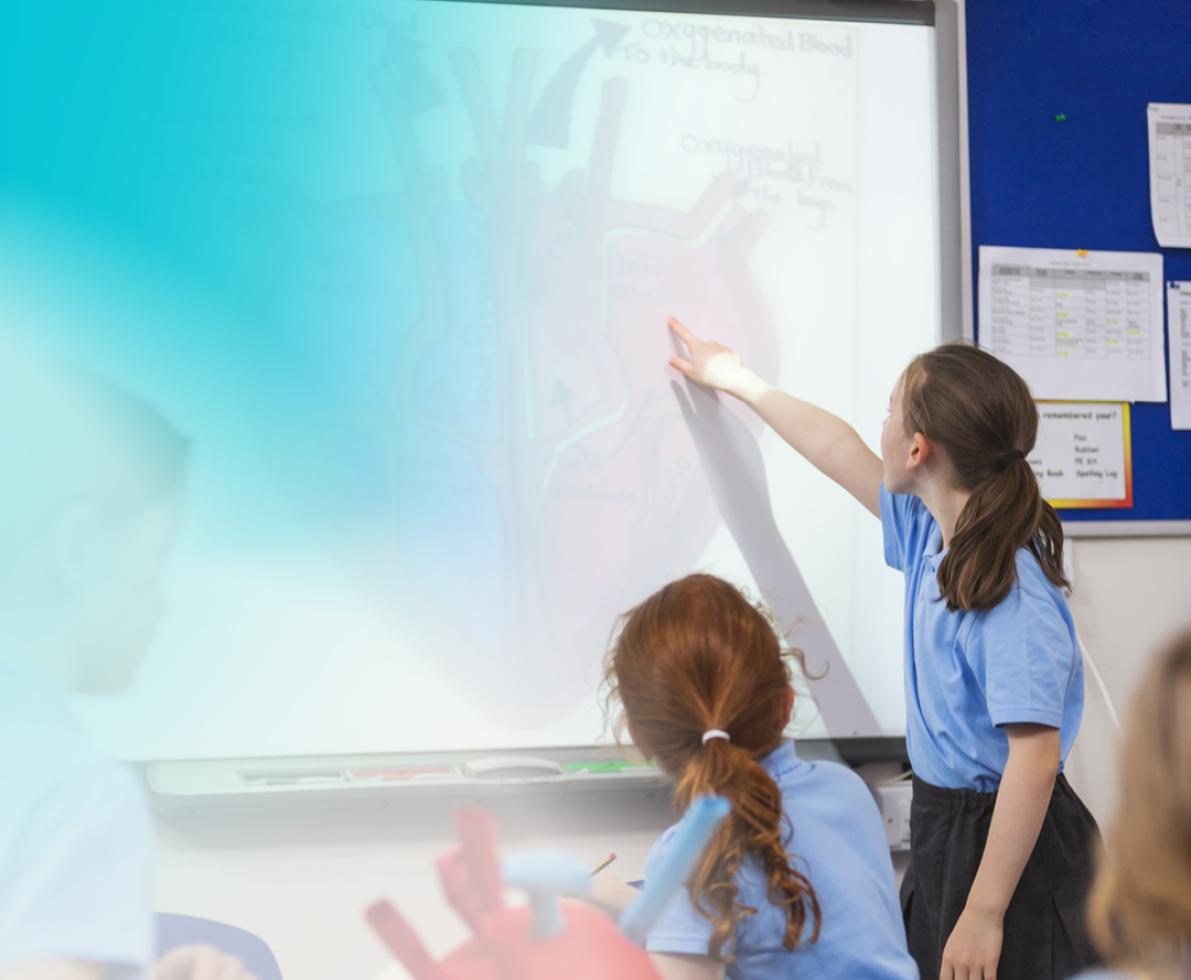 are you a school teacher moving to melbourne on a working holiday visa?
As an approved supplier of Casual Relief Teachers to the Victorian Department of Education, we can offer you work at any school across Victoria. You can work day -to-day at different schools or at the same school term by term - the choice is yours!
Register with us today so we can help you to secure a role before you land in Melbourne!
Click here to read the conditions of a working holiday visa. Sponsorship opportunities and pathways to permanent residency are also available. 
register your interest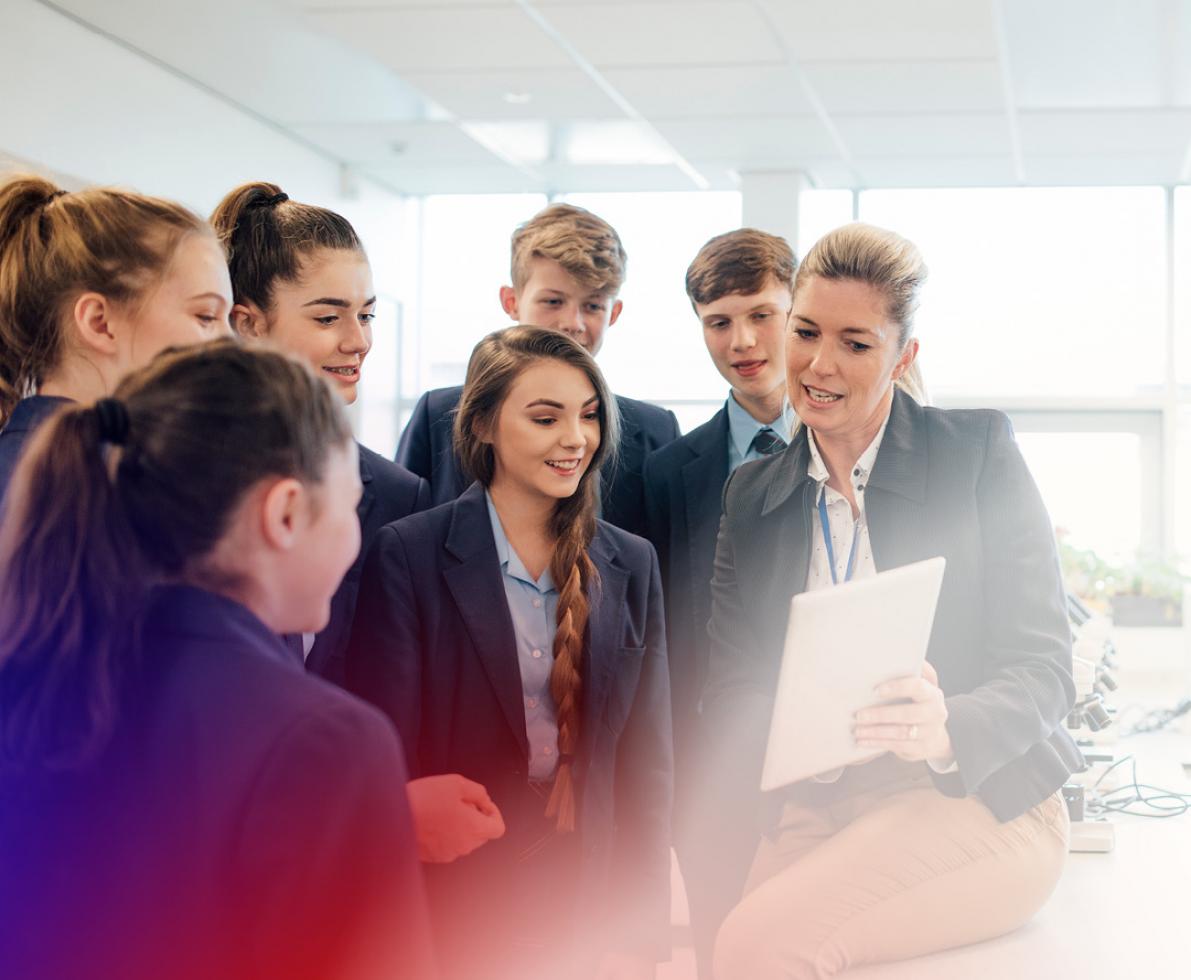 why work with us as a casual relief teacher?
We are a member of the RCSA which means we work to a set of professional guidelines. Our service is free of charge, and we don't deduct anything from your pay. 
We can offer you vacation care work.
We offer our teachers standby pay.
We offer Long Service Leave to help our Teachers see us as a long term employer. If you register with us as your main employer, you will also pay less tax and most importantly you will be paid superannuation for every day you work. 
Contact us today to find out more. 
contact us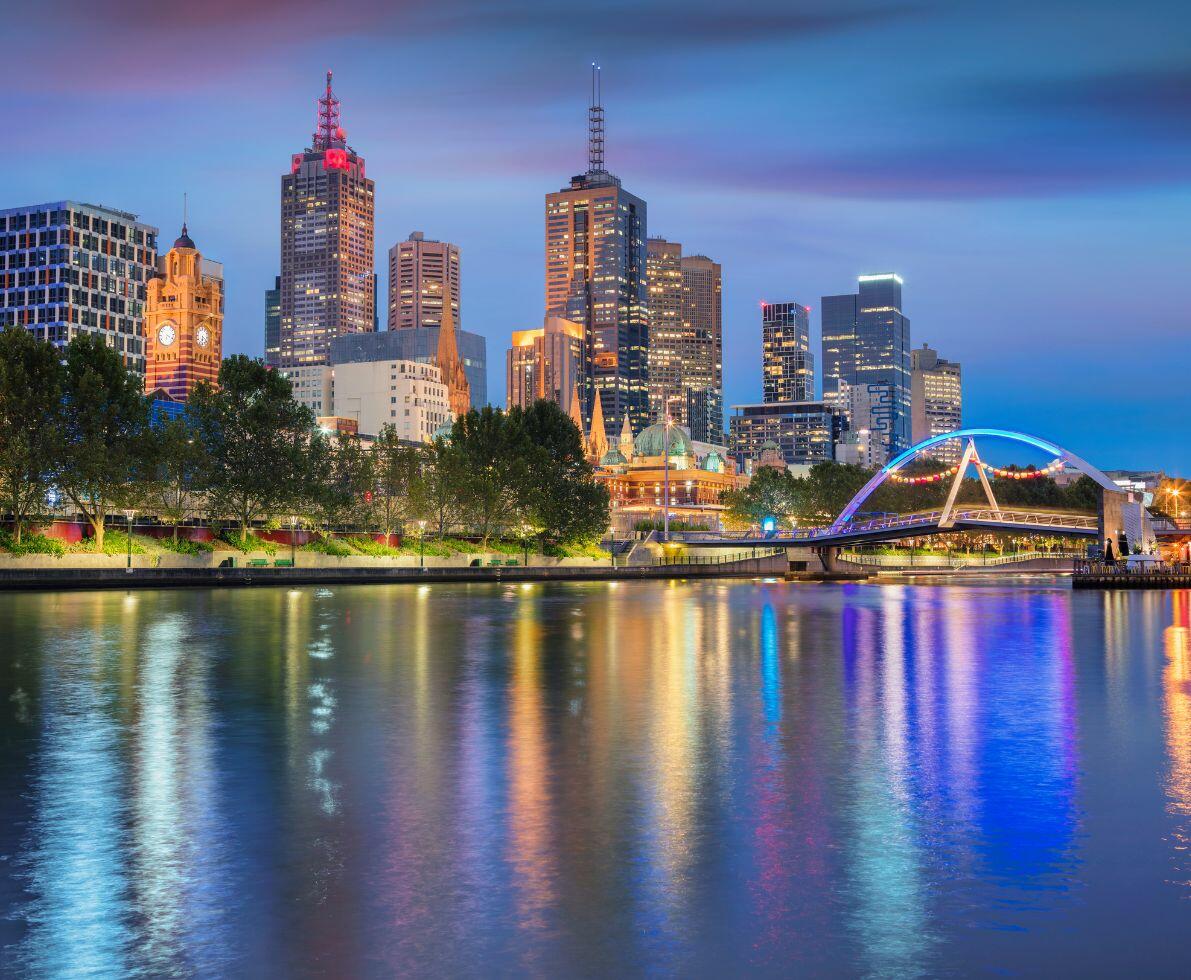 live the dream in victoria.
Australia is consistently voted as one of the top 10 best countries to live in every year, so it's no surprise that it is not only one of the most sought after holiday destinations but also a highly coveted place to live and work in. The south western state of Victoria is a cosmopolitan hub celebrated for its arts, culinary scene, and diverse culture. With its stunning landscapes, from majestic mountains to pristine beaches, you'll find yourself surrounded by natural beauty that inspires and rejuvenates. Whether you're seeking thrilling outdoor adventures along the Great Ocean Road, seeking a change of pace, or simply seeking a warm and welcoming community, Victoria has it all.