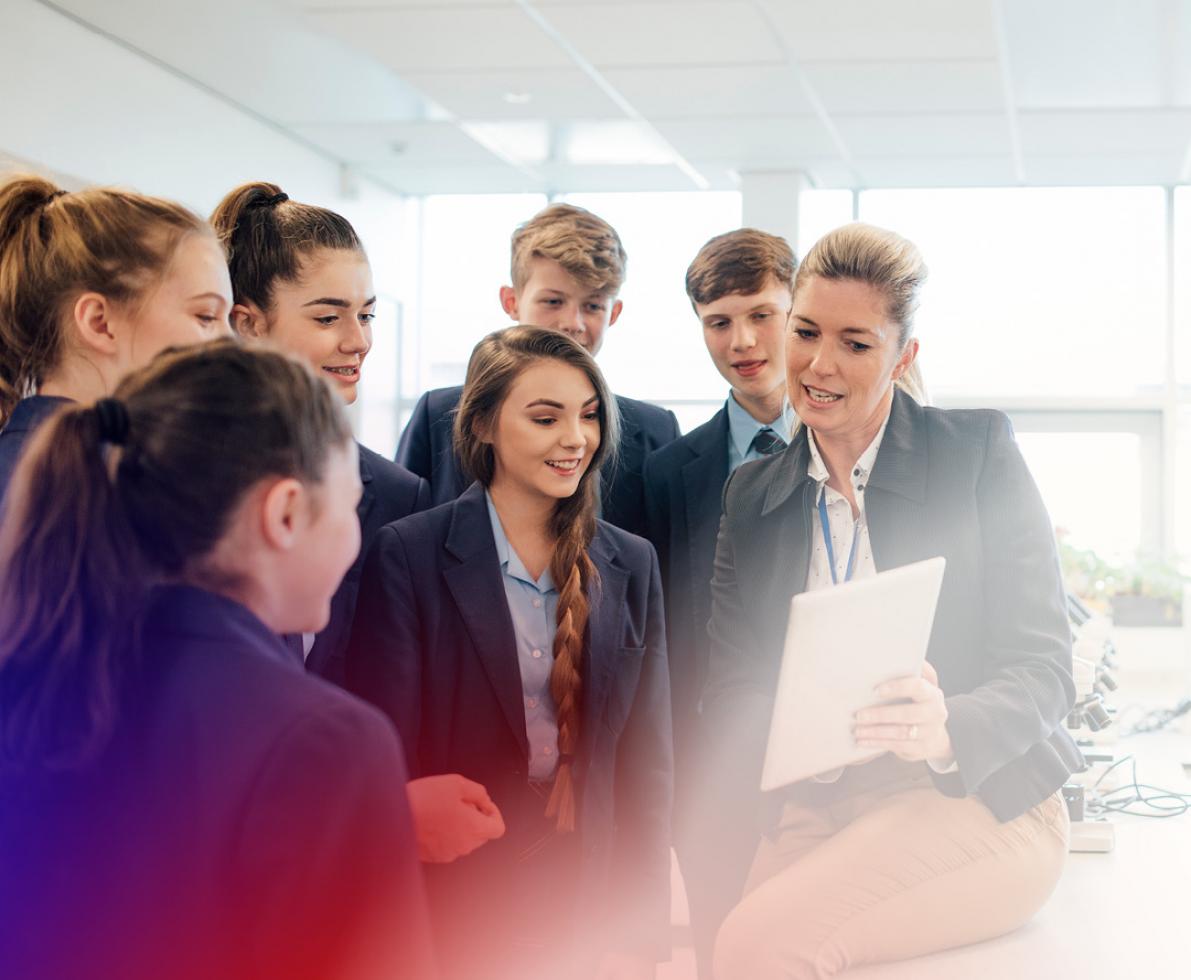 why work with us as a CRT?
We are a member of the RCSA which means we work to a set of professional guidelines and don't take any money from your salary
We offer Long Service Leave to help our Teachers see us as a long term employer and if you register with us as your main employer you will also pay less tax and most importantly you will be paid superannuation for every day you work. 
We can offer you vacation care work
We also offer our teachers standby pay
Call us today to find out more - conditions apply.
Email: candidatecareschoolsvic@randstad.com.au
Phone:  03 8630 7406
looking for a permanent position?
We see ourselves as career consultants and can find you the perfect teaching position that feels good.  
We listen and know our schools so we can connect you with principals to help you find the right school for you.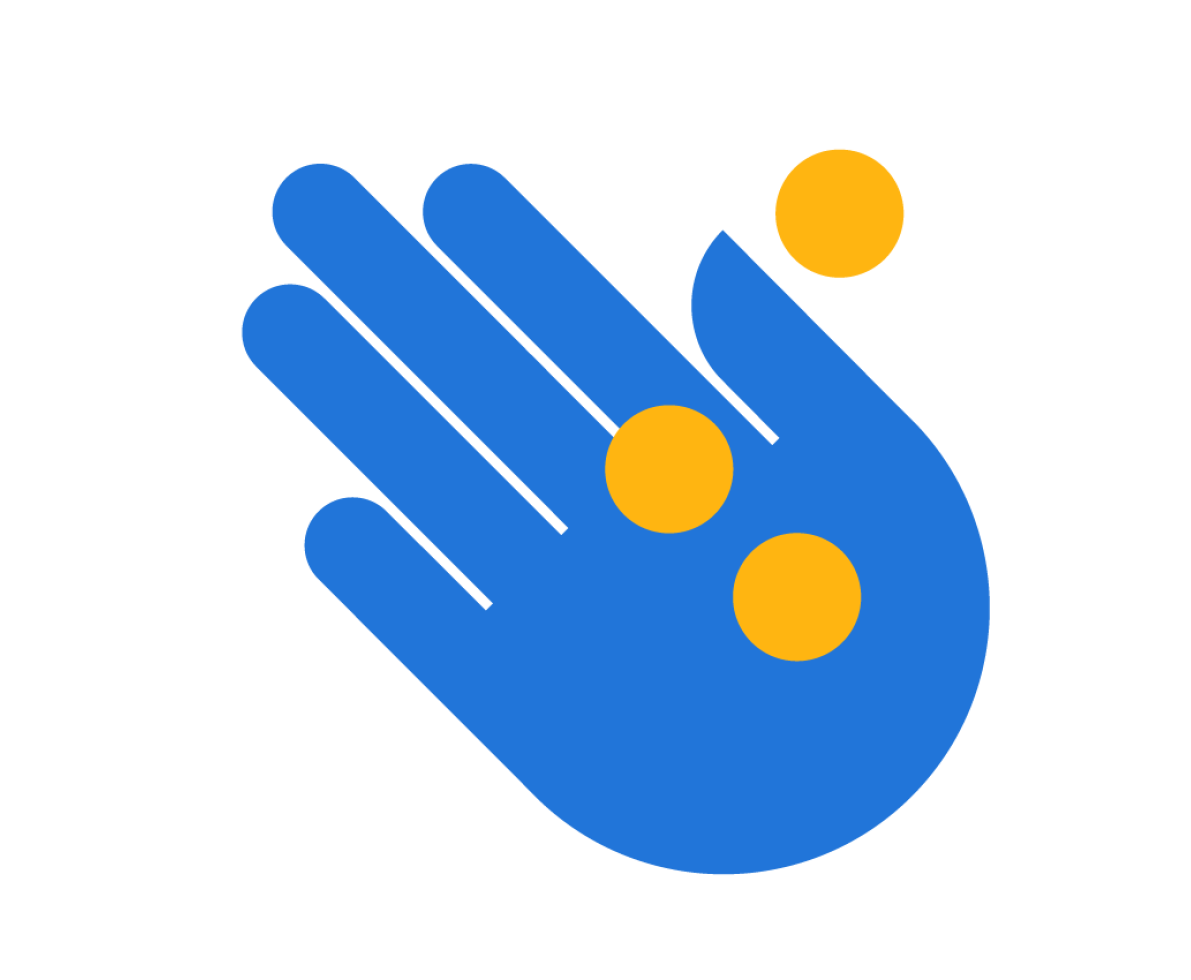 what benefits are on offer?
Other than competitive pay, our non-financial benefits include:
teaching material discounts at Kmart, JB HI-FI, Amazon 
uber discounts to help you get to work
24/7 access to speak to a consultant
an app to tell us when you want to work
discounts at Woolworths, Myer,  Rebel and many more!
Call us today on 03 8630 7406 to find out more and click below to read more about the benefits of being part of our team!
more benefits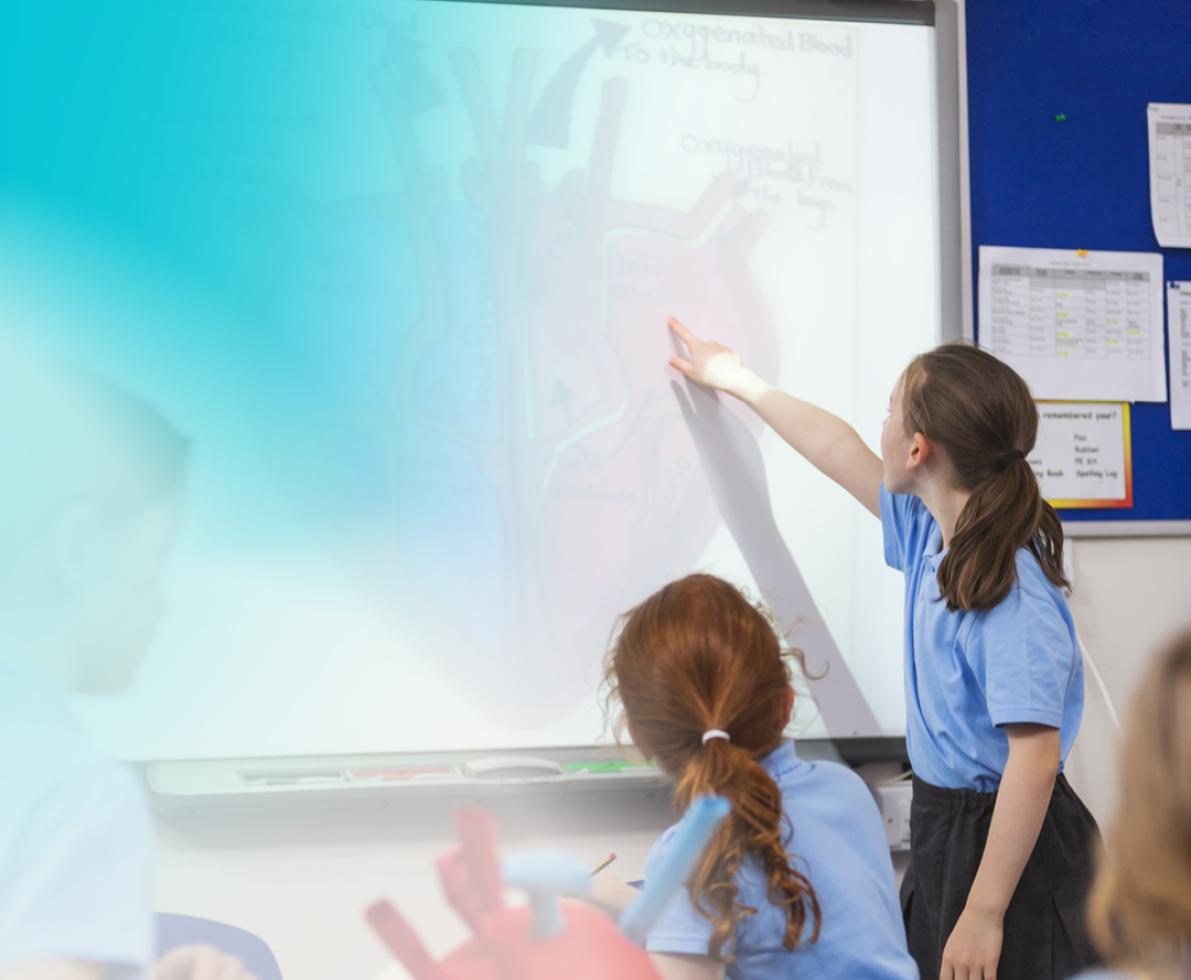 looking for work in regional and remote victoria?
We offer a fly-in-fly-out and drive-in-drive-out service for schools in regional and remote Victoria.
If you would like to experience a change from the city speak to us about a short term contract or a permanent move.
Contact our friendly education team today to find out more.
Ph: 03 8630 7406
Email: candidatecareschoolsvic@randstad.com.au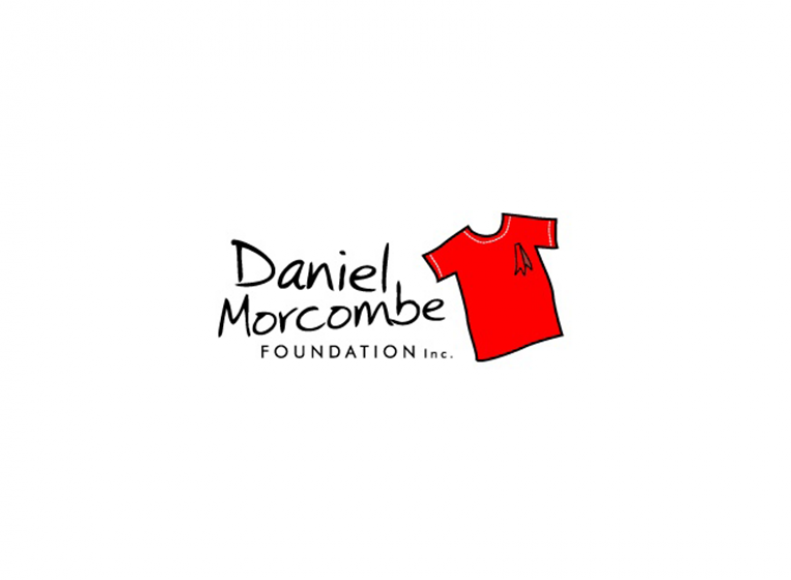 giving back to the community is important to us.
Child protection is everyone's responsibility every year we support the Daniel Morcombe Foundation by running fundraisers for Day for Daniel. 
To make a donation please click below.
donate here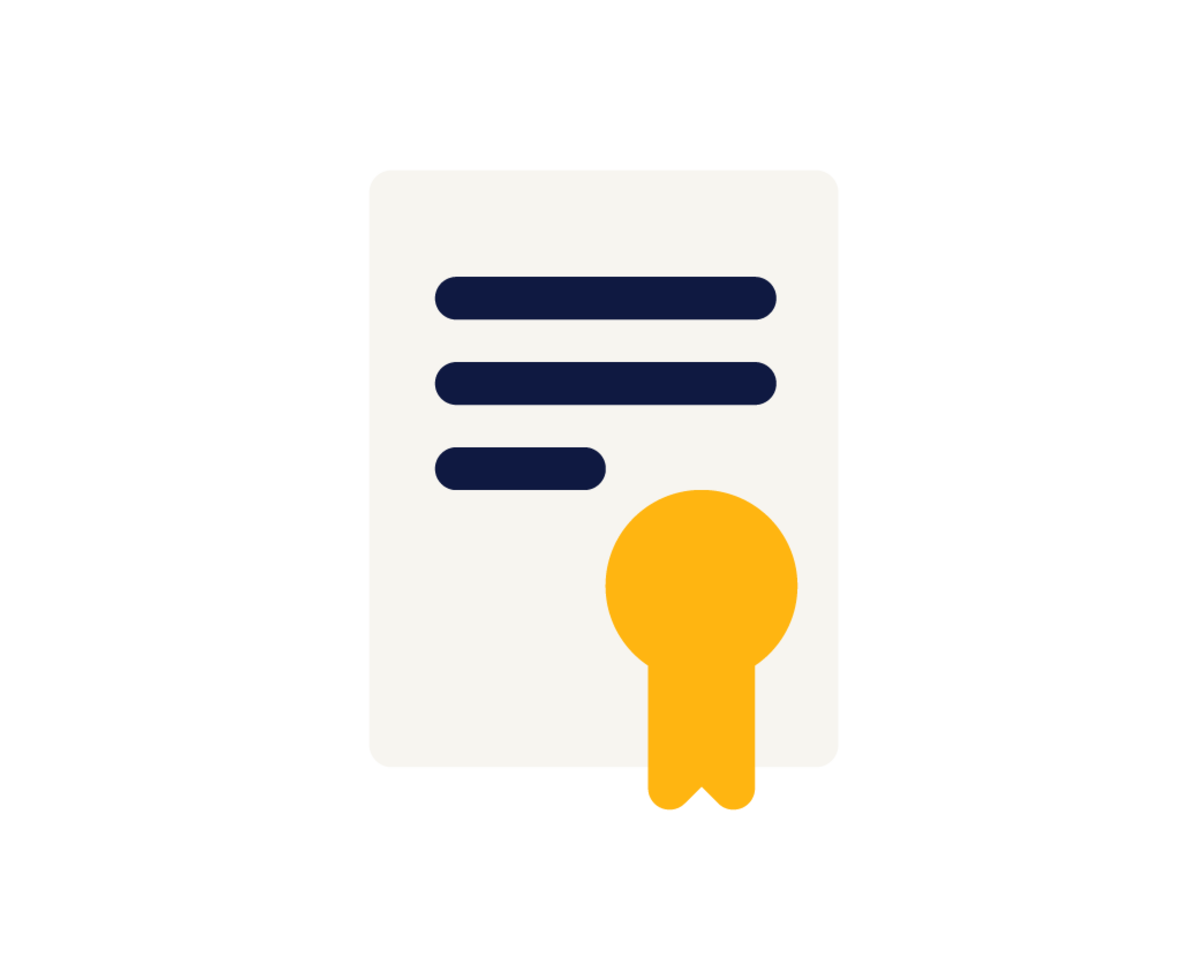 looking for professional development?
Throughout the year we offer our Teachers many opportunities to attend professional development workshops.
Some of these include:
Emotional First Aid
Play-Based Learning 
Child Protection
Anxiety in the Education Learning Space and more
CRT's are offered travel and accommodation
For more information call our team today!
Ph: 03 8630 7406
Email: candidatecareschoolsvic@randstad.com.au
are you located overseas?
Down under is calling all teachers and educators! We have opportunities for you to work in Australia and our team will help you every step of the way.
Click below to learn more and see just how incredible the move to Australia could be.
learn more
3 of suggestions seen
of suggestions seen
You have saved the maximum of 10 jobs. Please create an account to save unlimited jobs in your personal profile.