3 of suggestions seen
of suggestions seen
show more
show less
You have saved the maximum of 10 jobs. Please create an account to save unlimited jobs in your personal profile.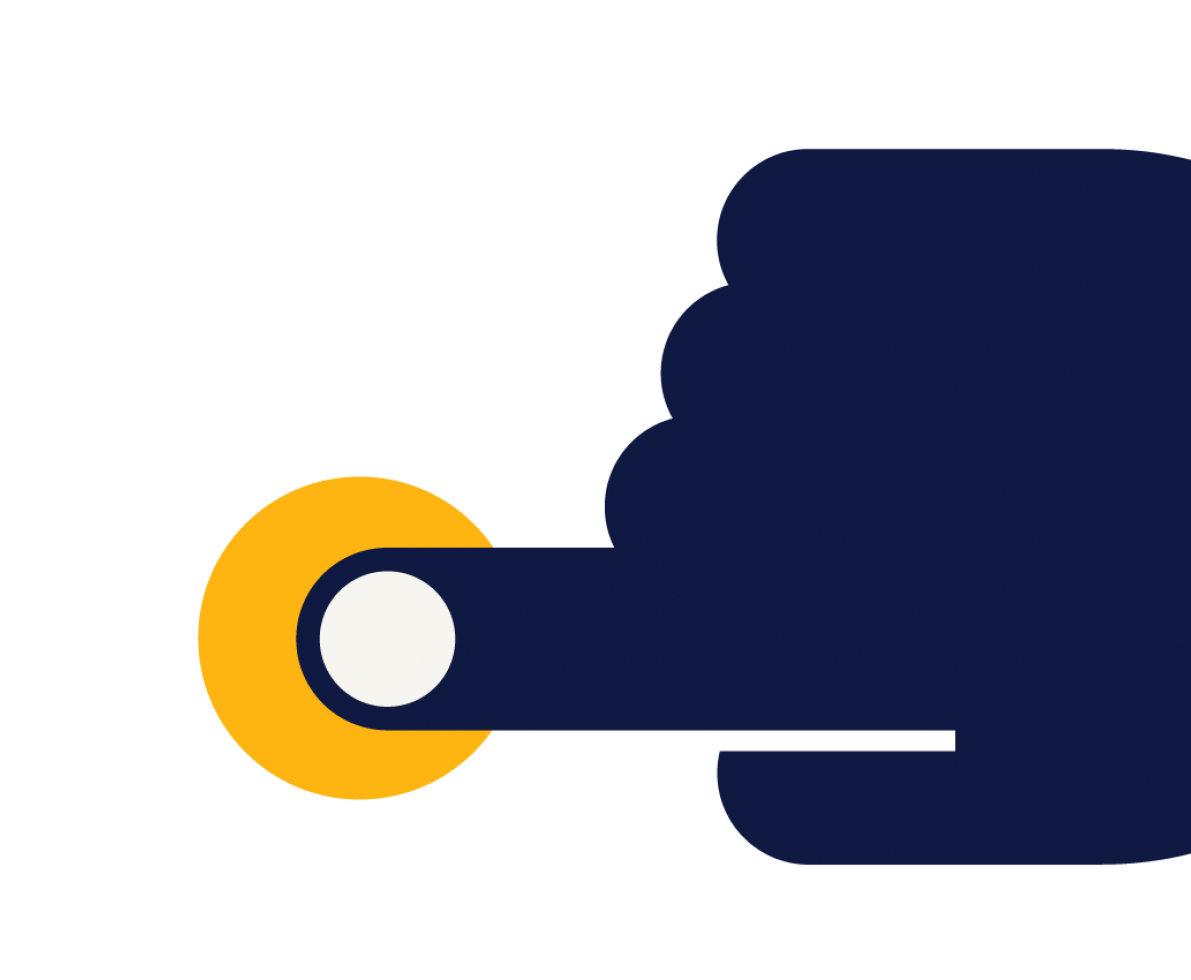 seize the opportunity.
Randstad is excited to partner with Thales Group Australia. We are recruiting for a variety of temporary roles across Victoria. This is an opportunity to work within a specialist team working on a fleet of Protected Vehicles. A market leader serving the defence, aerospace and space, security, and transport market in Australia and throughout the world. This will give you access to amazing technology and the best tools to perform your job.
We are primarily recruiting for qualified Boilermakers, but are happy to take expression of interests for the below roles:
trades assistants
mechanics
storepeople
If you aren't located in Bendigo, but are looking for work, feel free to apply to our Melbourne based boilermaker role, as we have great clients looking for outstanding workers.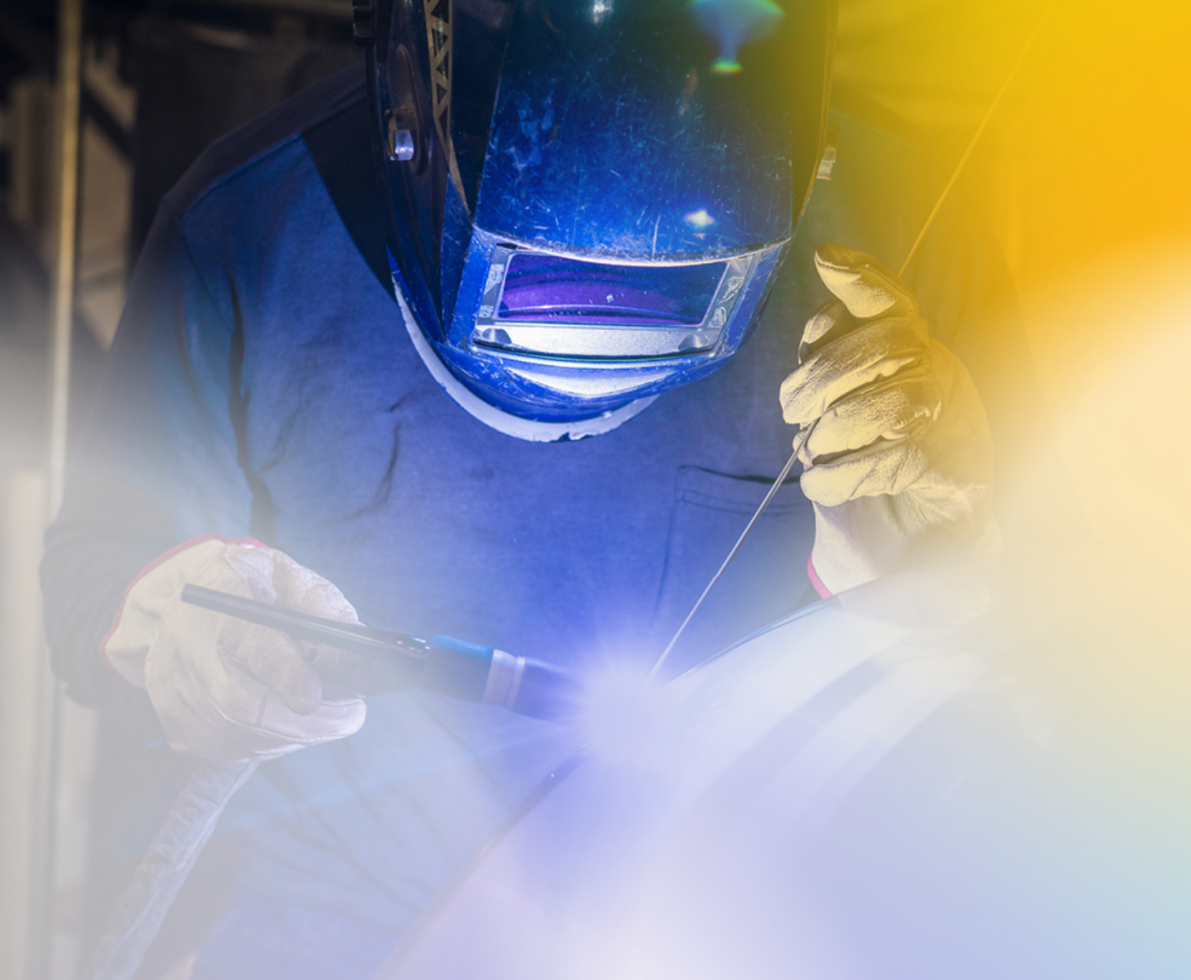 about Thales Group Australia.
The people we all rely on to make life better and to keep us safer – they rely on Thales Australia.
Combining a unique diversity of expertise, talents and cultures, our architects design and deliver extraordinary high technology solutions.  Solutions that make tomorrow possible, today.
At a time when progress offers huge opportunities – and faces serious challenges, our customers trust that we have the skills, and experience to turn leading-edge technologies into systems and solutions that are both imaginative and resilient, human-centred and sustainable.  
From the bottom of the oceans to the depths of space and cyberspace, we help our customers think smarter and act faster - mastering ever greater complexity and every decisive moment along the way.
learn more