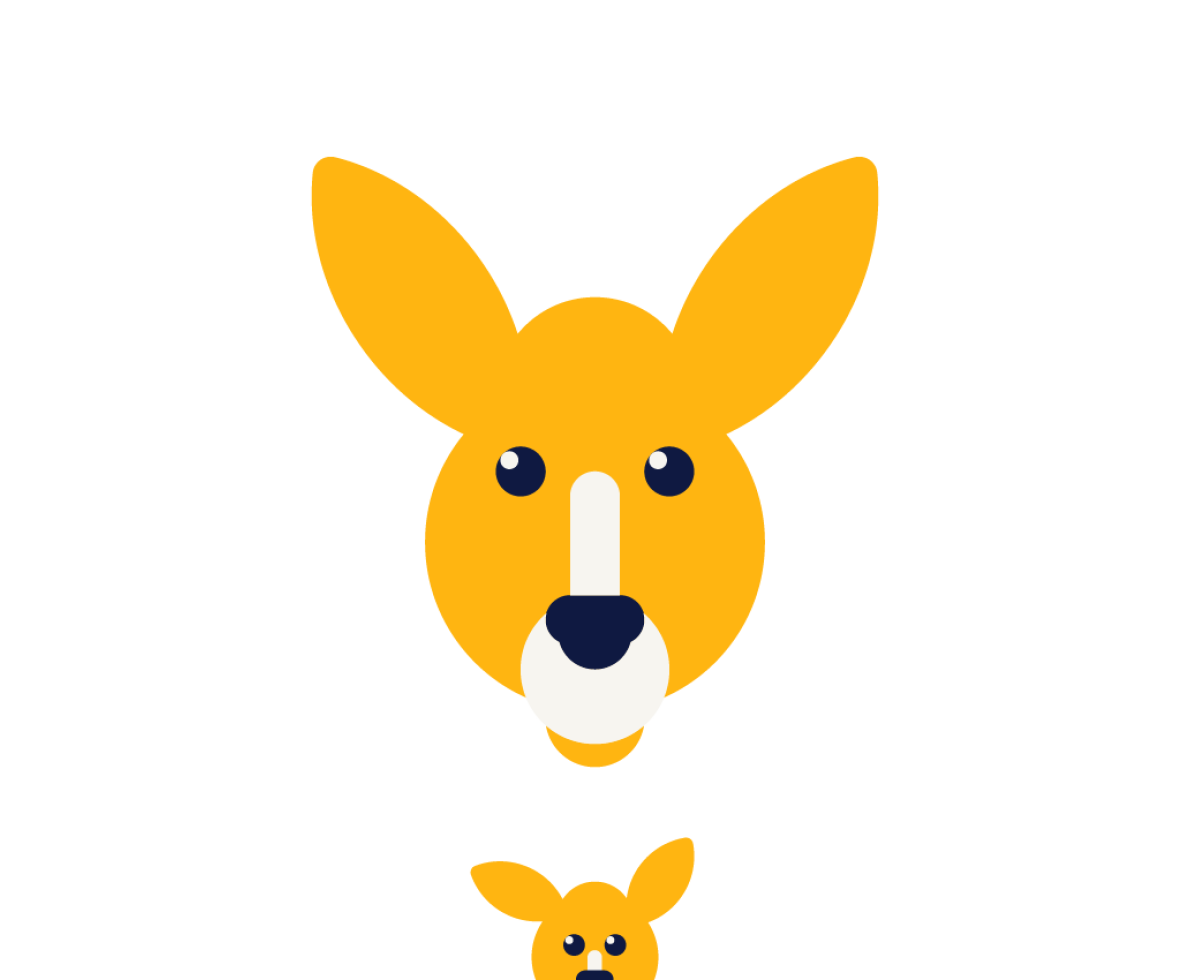 live the dream in australia.
Australia is consistently voted as one of the top 10 best countries to live in every year, so it's no surprise that it is not only one of the most sought after holiday destinations, but also a highly coveted place to live and work.
it's warm and sunny all year round with an average temperature of 21 degrees, even in winter
live a beach or city lifestyle - enjoy al fresco dining, spend your weekends sailing Sydney harbour or take up surfing lessons at your local beach
flexible working & lifestyle is of the utmost importance in Australian culture
Australia is considered one of the safest countries on the planet. It has low levels of crime and efficient police forces
Our team is on hand to guide you every step of the way, so what are you waiting for? Get in touch today
submit your details today, we'll be in touch tomorrow.
please note the minimum requirement for a sponsorship visa is 2+ years experience and a bachelors degree.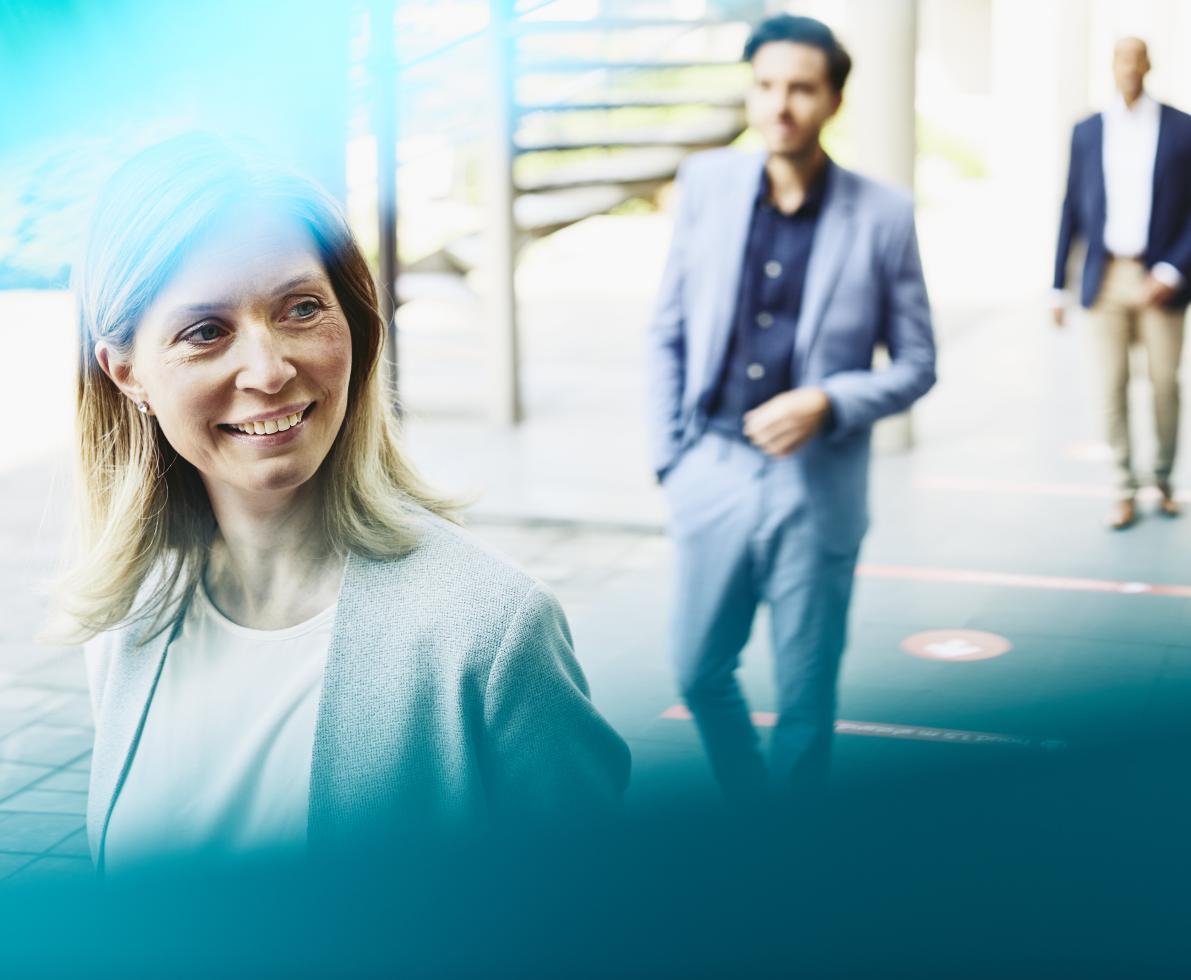 what's on offer?
Keeping our great people on board and rewarding them is high on Randstad's list of priorities. It's our way of saying thanks. Some of our benefits are as follows:
overseas work away program - allowing you to take up to 8 weeks work/ leave time in a different country 
an extra days leave for each year of service at Randstad
a day off on your birthday and for volunteering
access to our share purchase scheme
discounted access to Bupa healthcare & gym memberships 
free access to Randstad's health and wellbeing programs - Yoga, Pilates, Meditation and more
flexible working options
company incentive program
global mentorship & leadership programs
To learn more submit your details and our team will call you within 48 hours.
learn more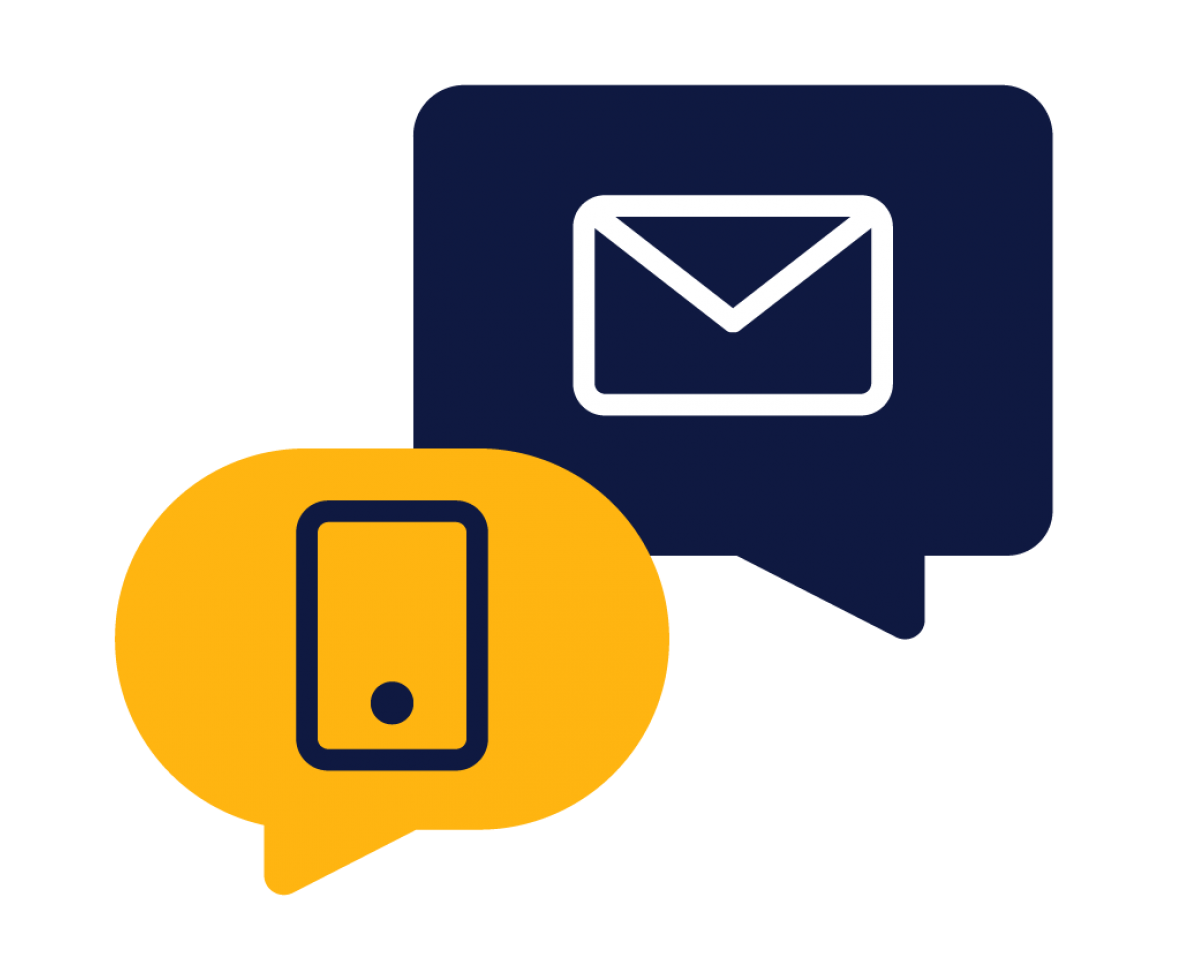 ready to get started?
Call us today on (+61) 402 955 457
or complete the form above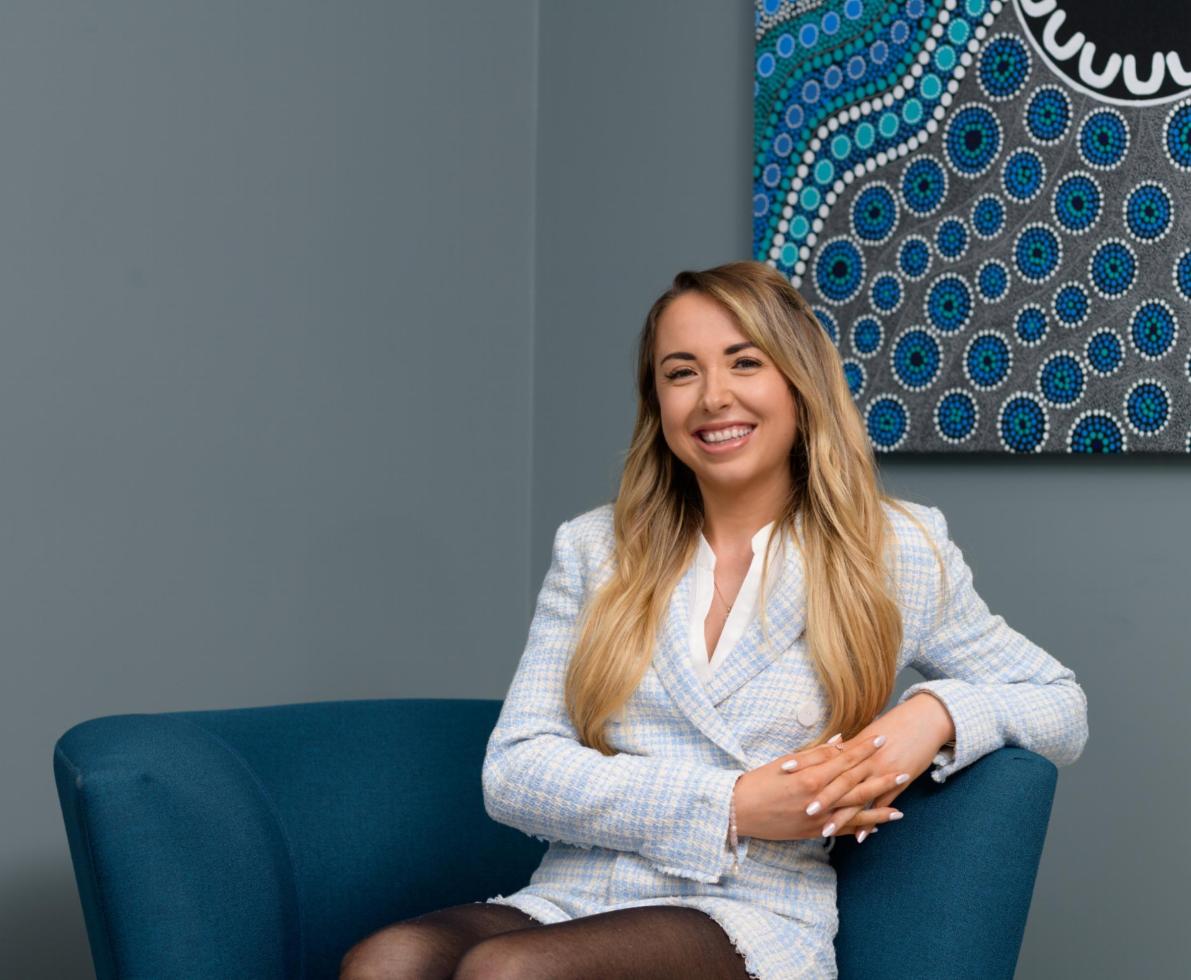 hear from a consultant who has made the move to australia!
emma leck, smdc.
Moving to live in Australia has also been my lifelong dream, and when I was presented with an opportunity to continue my Recruitment career in Sydney, it was an offer I simply couldn't refuse! I moved here in June 2022 and left behind my whole life in the UK and travelled here completely alone, I was nervous but super excited too! From the moment I got here and joined Randstad I knew immediately that this was the best decision of my life so far, I felt immediately at home in Aus and my whole Randstad team have been so supportive and welcoming from day one. The lifestyle here in Australia is exactly what I hoped it would be and more, but you can never really understand it until you are here! Every single day I pinch myself that I am actually living within walking distance of one of the most beautiful and famous beaches in the world! The work-life balance and lifestyle here is also so flexible and Randstad have built the most incredible culture of hard-working yet fun-loving individuals that simply replicates this. The training and support received from my manager, my team and the initial training academy is very in depth and supports me with the tools needed to build myself a successful FMCG Sales desk and a long term career and life here.
You only regret the chances that you don't take, so what have you got to lose?