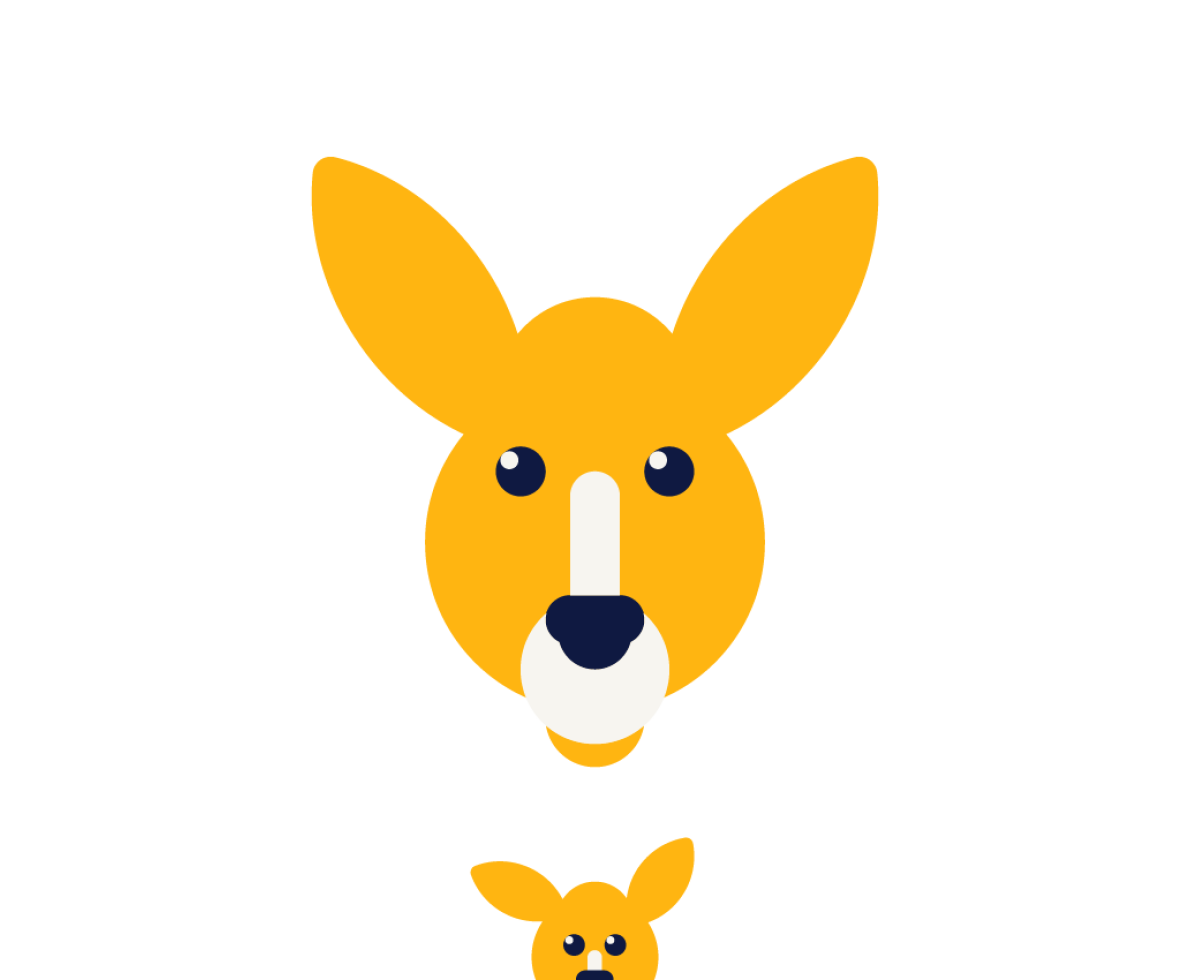 live the dream in australia.
Australia is consistently voted as one of the top 10 best countries to live in every year, so it's no surprise that it is not only one of the most sought after holiday destinations, but also a highly coveted place to live and work.
it's warm and sunny all year round with an average temperature of 21 degrees, even in winter
live a beach or city lifestyle - enjoy al fresco dining, spend your weekends sailing Sydney harbour or take up surfing lessons at your local beach
flexible working & lifestyle is of the utmost importance in Australian culture
Australia is considered one of the safest countries on the planet. It has low levels of crime and efficient police forces
Our team is on hand to guide you every step of the way, so what are you waiting for? Get in touch today and come live in the second happiest country in the world.
Submit your details today, we'll be in touch tomorrow.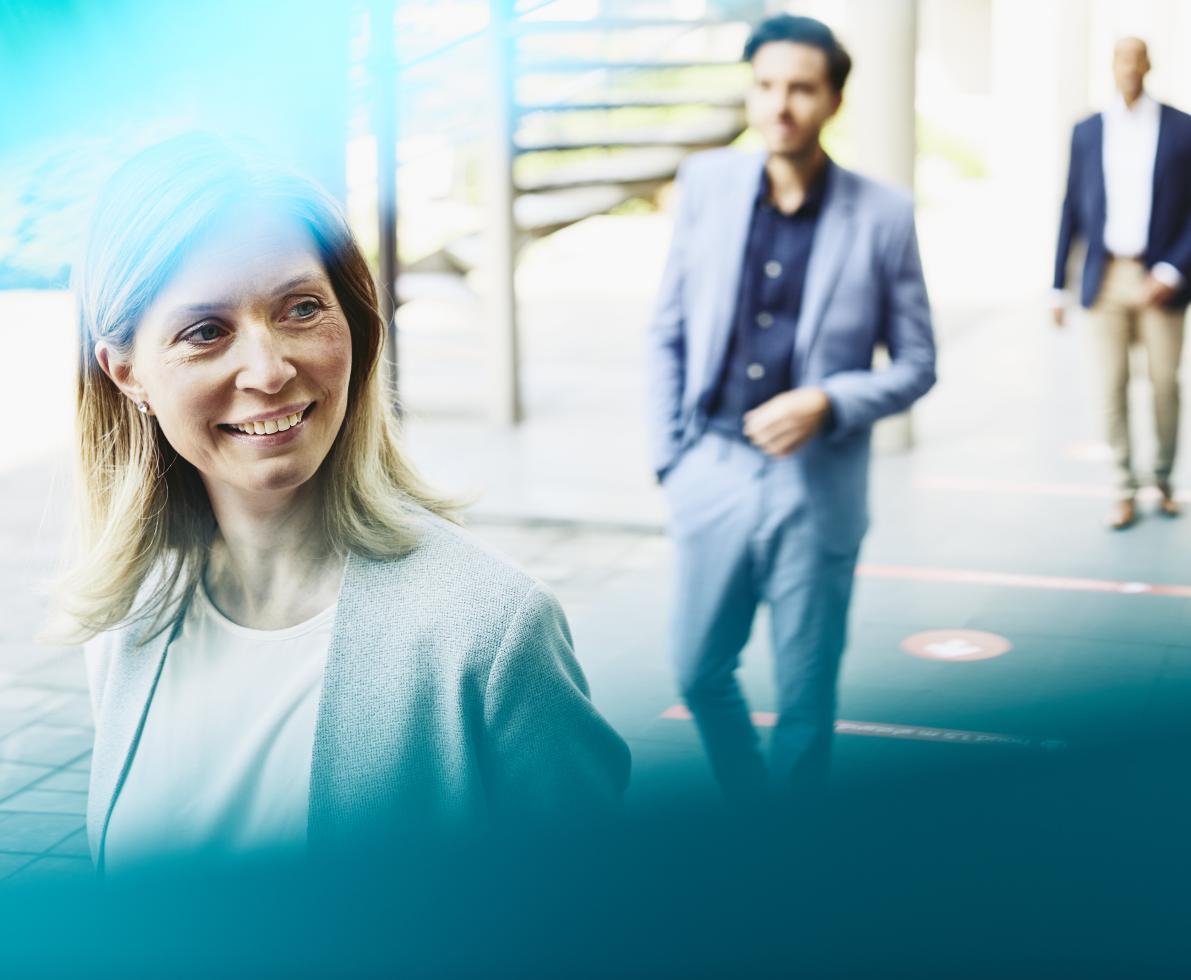 what's on offer?
Keeping our great people on board and rewarding them is high on Randstad's list of priorities. It's our way of saying thanks. Some of our benefits are as follows:
overseas work away program - allowing you to take up to 8 weeks work/ leave time in a different country 
an extra days leave for each year of service at Randstad
a day off on your birthday and for volunteering
access to our share purchase scheme
discounted access to Bupa healthcare & gym memberships 
free access to Randstad's health and wellbeing programs - Yoga, Pilates, Meditation and more
flexible working options
company incentive program
global mentorship & leadership programs
To learn more submit your details and our team will call you within 48 hours.
learn more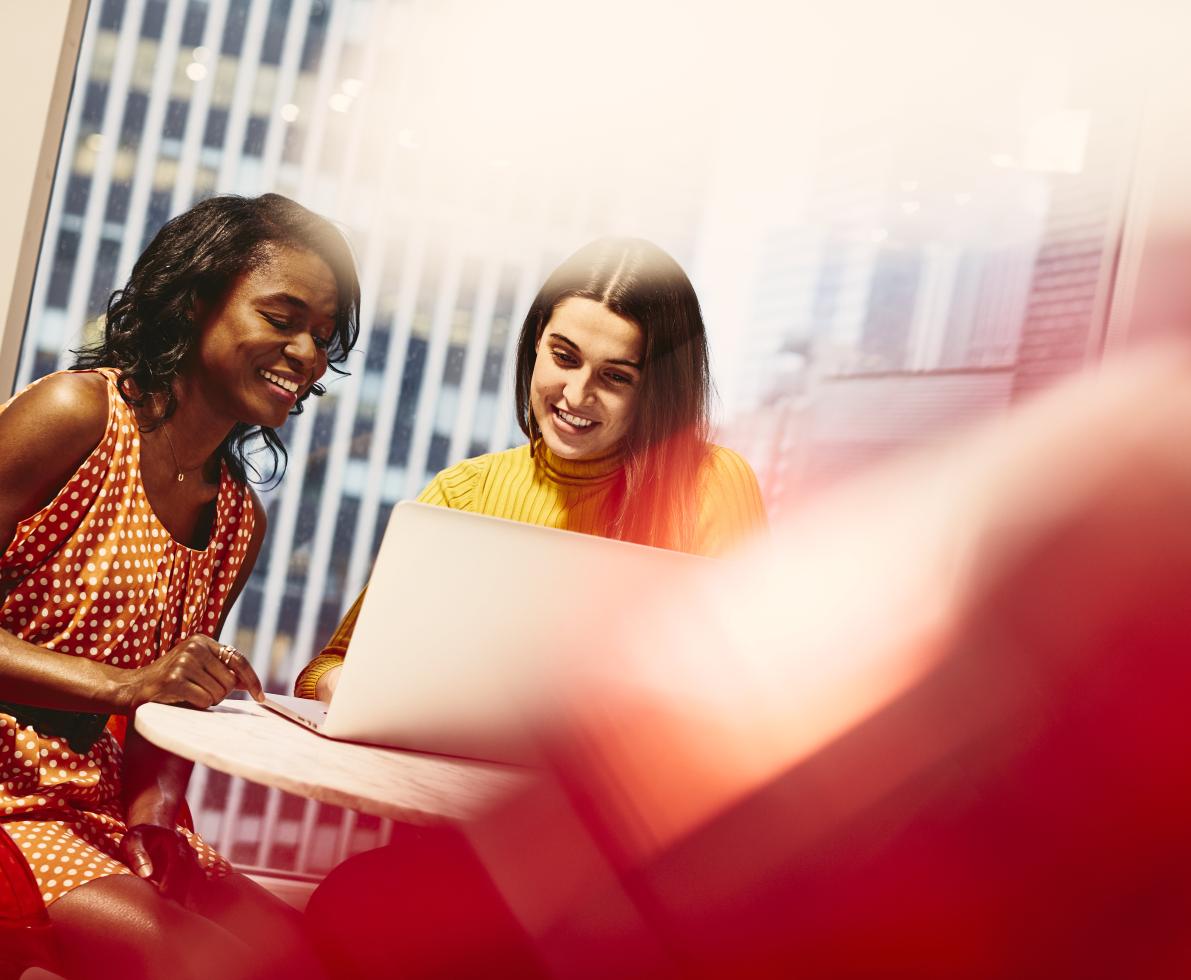 making work meaningful.
As a Randstad employee, you have the unique opportunity to positively impact people's lives and careers everyday. Whether you're helping a client find the right talent to grow their business, or guiding a job seeker through the challenges of finding a job they love, you're always on the lookout for ways you can make a difference.