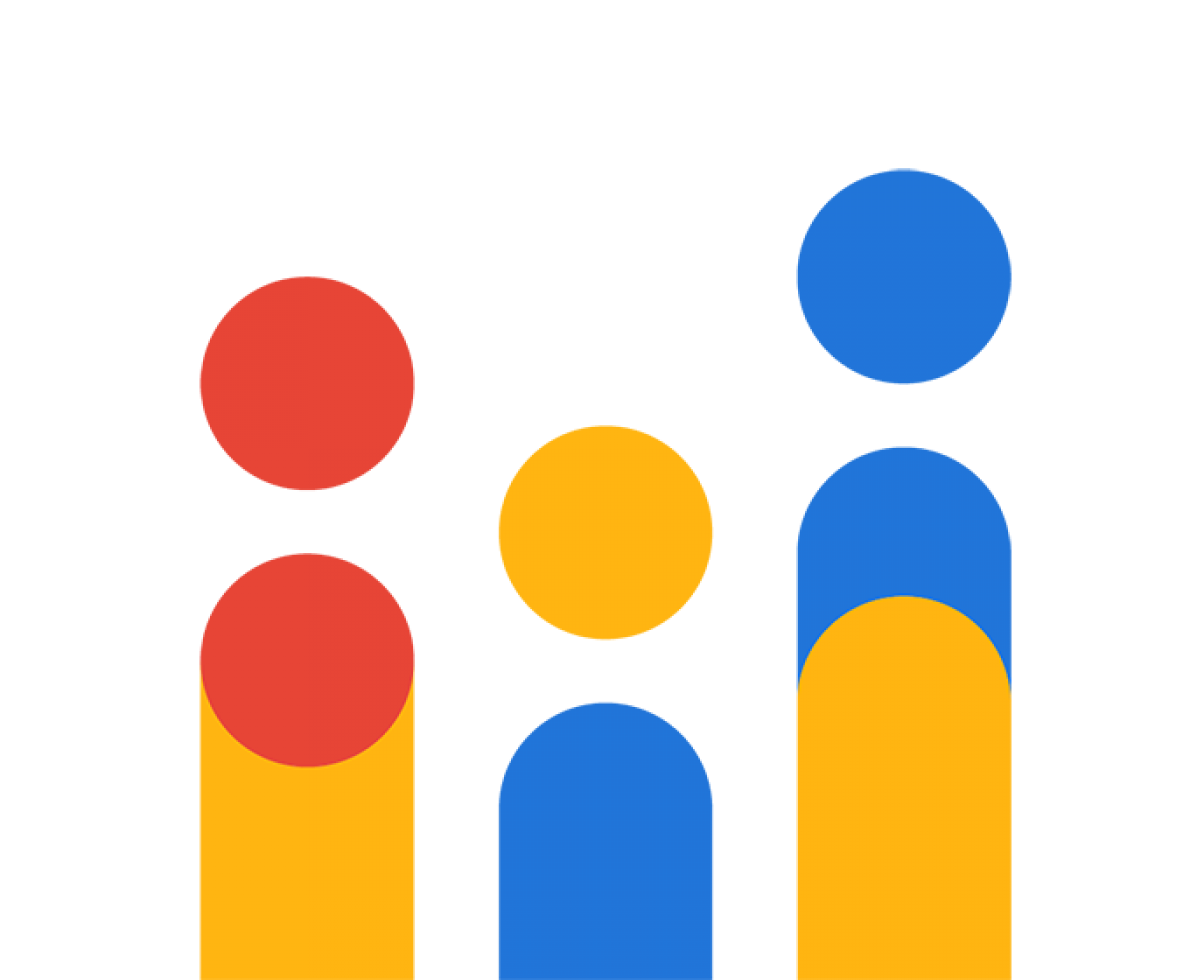 the human touch.
People are at the heart of our business. We make time to look at the person behind the resume.
We use technology to understand who you are and our experience to provide personalised guidance to your next career step.
our offerings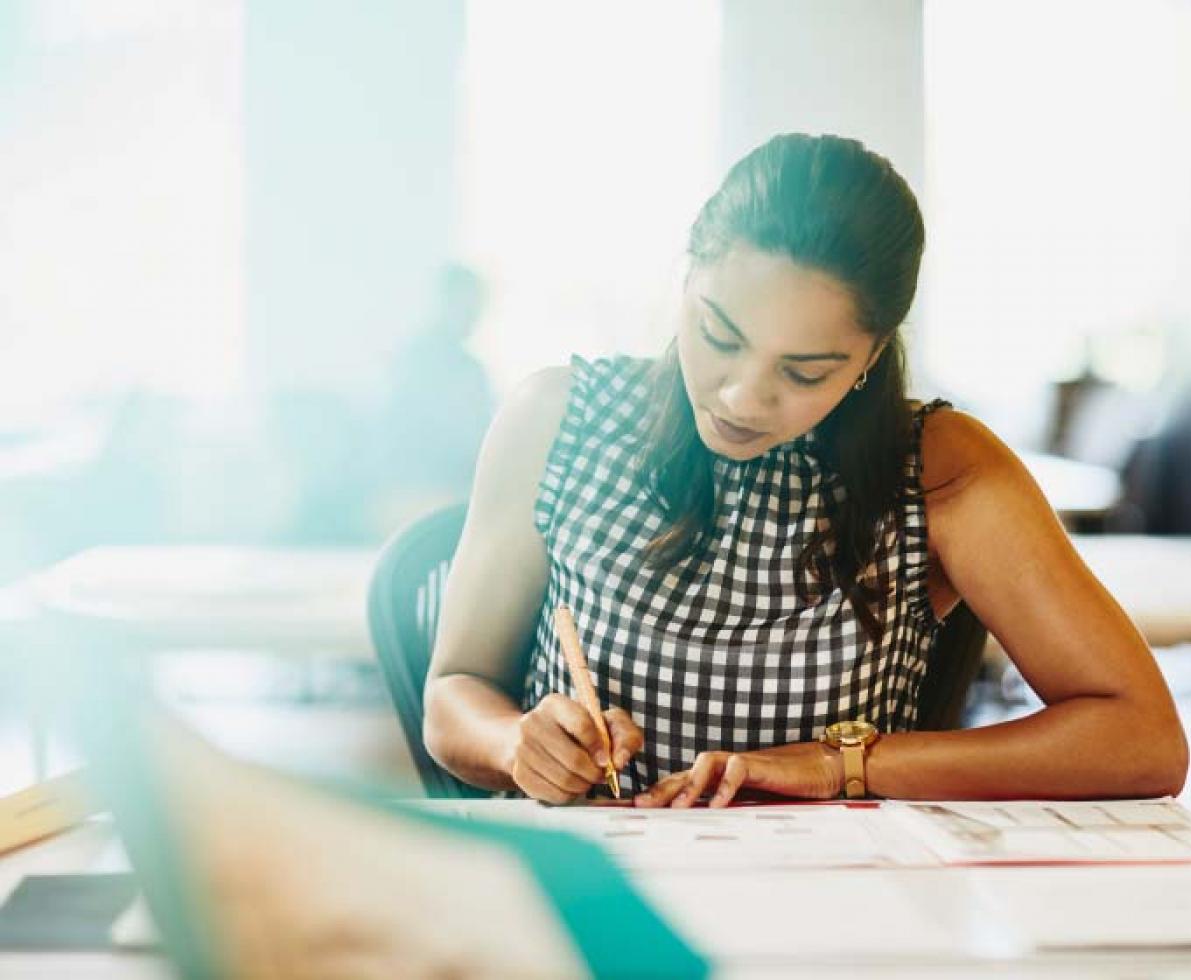 find your next job with us.
You can take the next step by searching our current vacancies.
You can also submit your resume through our system and we'll find the right fit for you.
search for jobs
3 of suggestions seen
of suggestions seen
You have saved the maximum of 10 jobs. Please create an account to save unlimited jobs in your personal profile.
find a location.
Drop in and say "hi" at one of our branch locations.