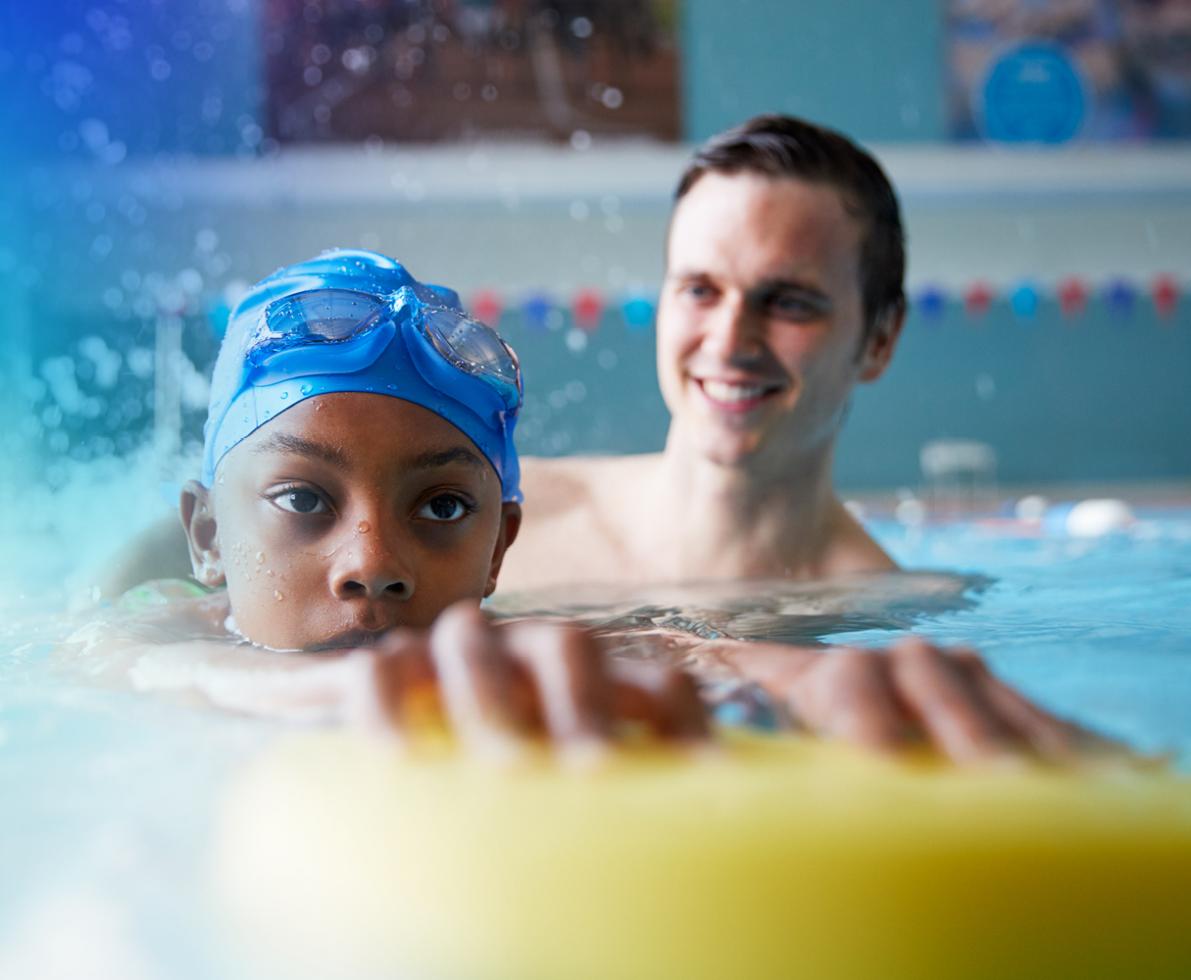 what's on offer.
Attractive pay rate - overtime rates and public holiday pays
Flexible working hours that work around your lifestyle
Work in a fun and exciting environment
Ongoing training
Learn and develop lifesaving skills whilst making new friends requirements.
To become a pool lifeguard or learn to swim instructor you do need a number of certifications. Work with one of our partnered brands and one of Australia's biggest course providers, Royal Life Saving. From Pool Lifeguard, Swim Teacher, First Aid, Resuscitation, Aquatic technical operations courses, Royal Life Saving provides it all.
Partner with Royal Life Saving and receive a 10% discount on selected courses. If you are interested in taking the next step to become accredited and the qualifications you need, email Britni Metuariki - britni.metuariki@randstad.com.au and our group email - poolrecruitment@randstad.com.au or use the quick apply form below.
see their courses