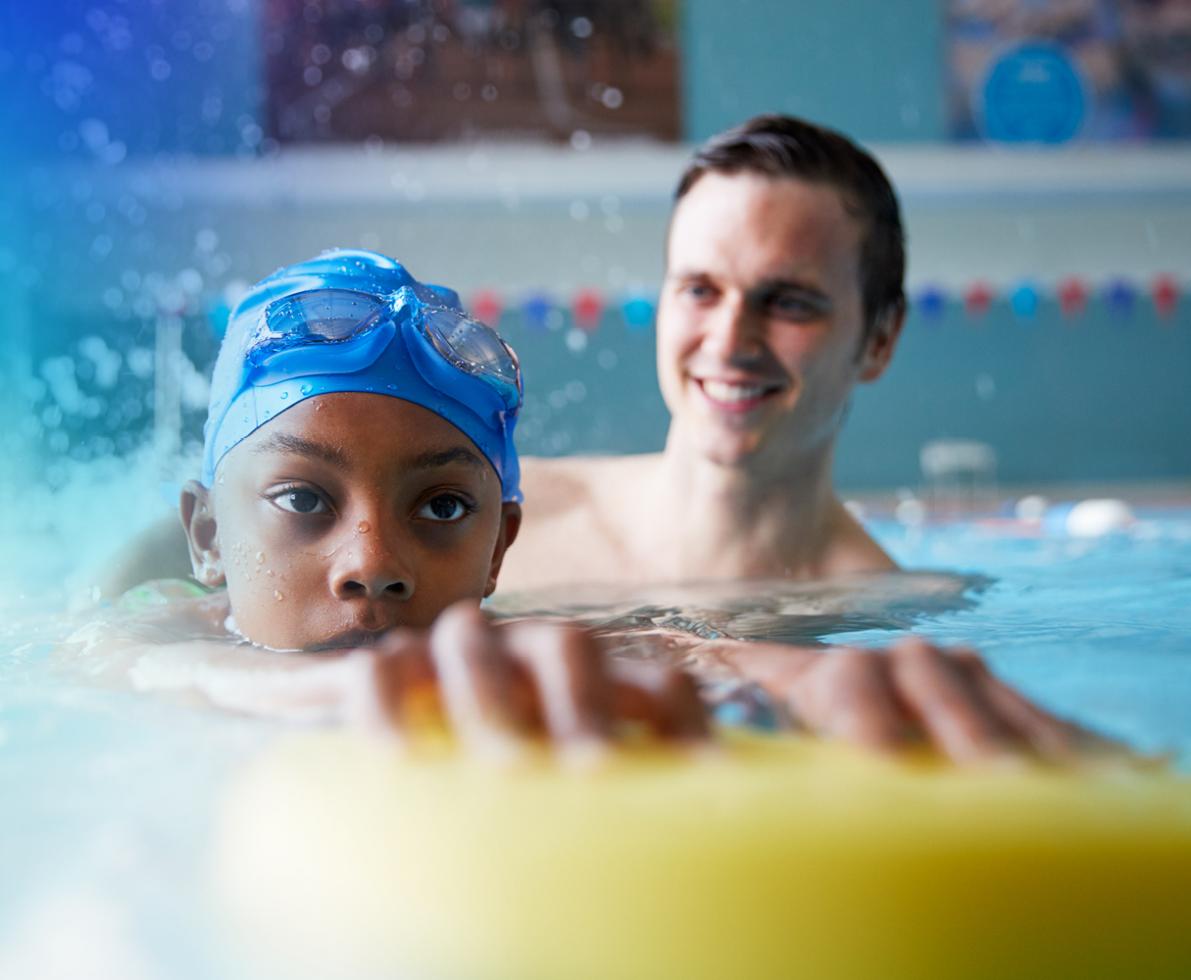 what's on offer.
Attractive pay rate - overtime rates and public holiday pays
Flexible working hours that work around your lifestyle
Work in a fun and exciting environment
Learn and develop lifesaving skills whilst making new friends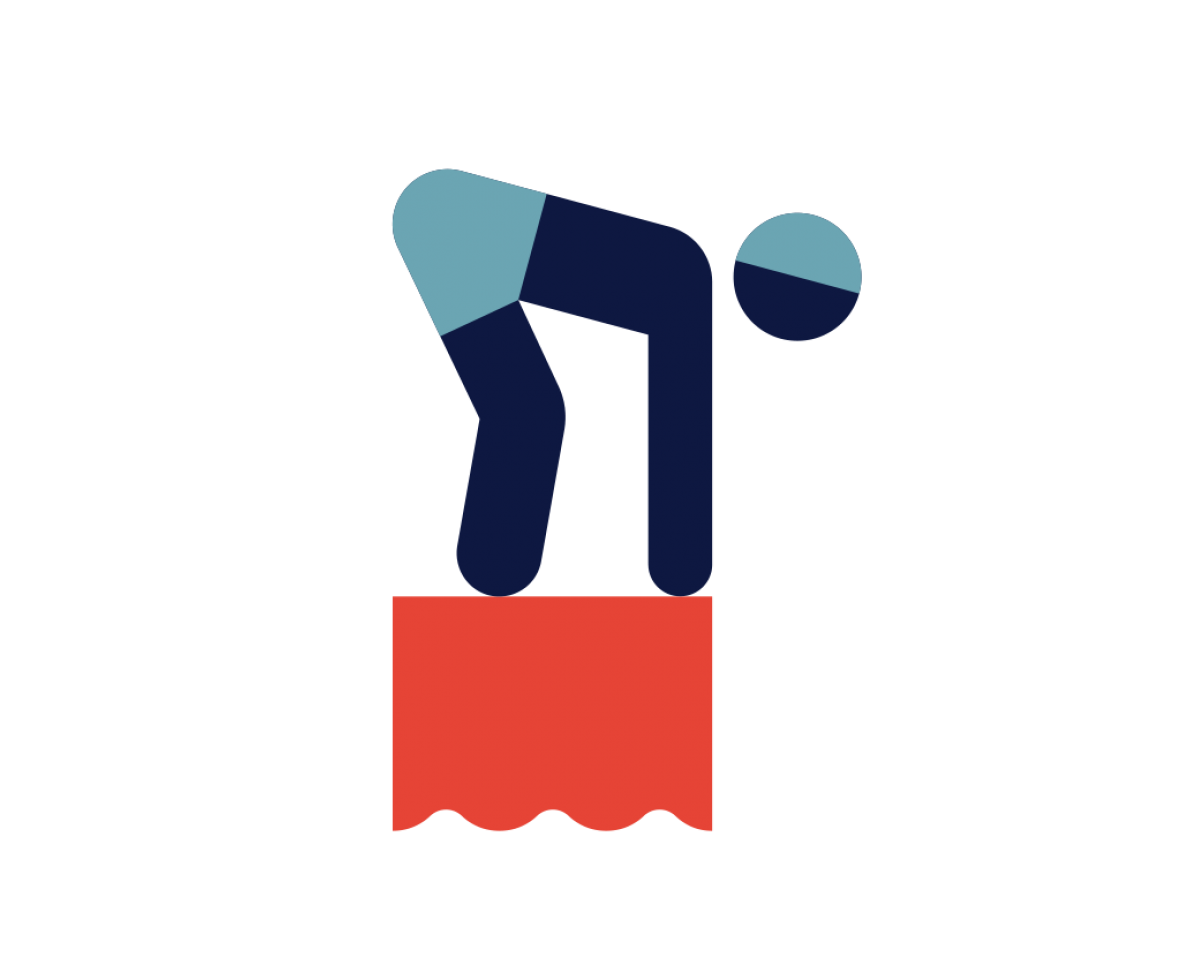 requirements
Be willing and able to gain the necessary accreditation
Enjoy working with children and adults
Ensure the safety of patrons both inside and outside the pools
Responding appropriately to emergency situations
Available and flexible with shifts throughout the season
To become a pool lifeguard or learn to swim instructor, you do need a number of certifications. We will inform you how to acquire the required certificates and qualifications. Once acquired we can work with you to find your perfect pool side role.

If you are interested in taking the next step to become accredited and would like more information on the certificates and qualifications you need, email Sofia Sy - sofia.sy@randstad.com.au and our group email - poolrecruitment@randstad.com.au or use the quick apply form below.
Full role description