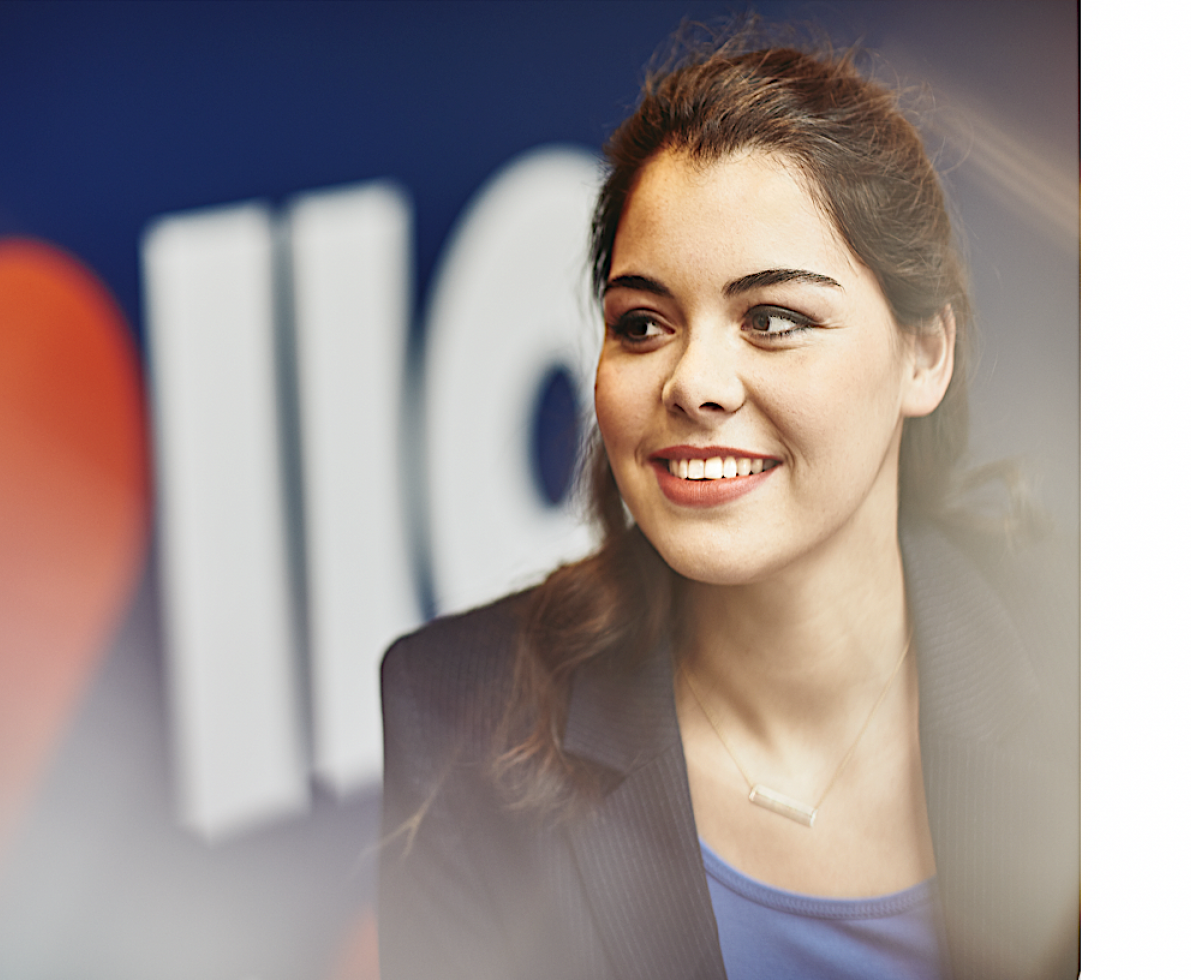 what we want to know.
The four main things the interviewer wants to know are:
Can you do the job? They want to know about your skills, training, experience and achievements.
Will you do the job? They want to know that you're hardworking, motivated and committed.
Will you fit in? They want to know that you'll fit the company culture including having similar values and being excited to work there. Learn as much as you can about what the company stands for and share how this reflects your values.
Have you done your research? Make sure the employer knows just how much you want the job.
make an impression.
Making the right impression is really important. The key is to not simply answer the interviewer's questions, but respond to them.
Build rapport - Interviews are just as much about your people skills as they are about meeting the job requirements.
Find similarities - Look for common ground with the interviewer. 
Value and respect - Small gestures can help people feel respected and valued. This can include leaning forward when listening, using people's names and smiling. 
Active listening - An interview is a two-way conversation rather than simple questions and answers.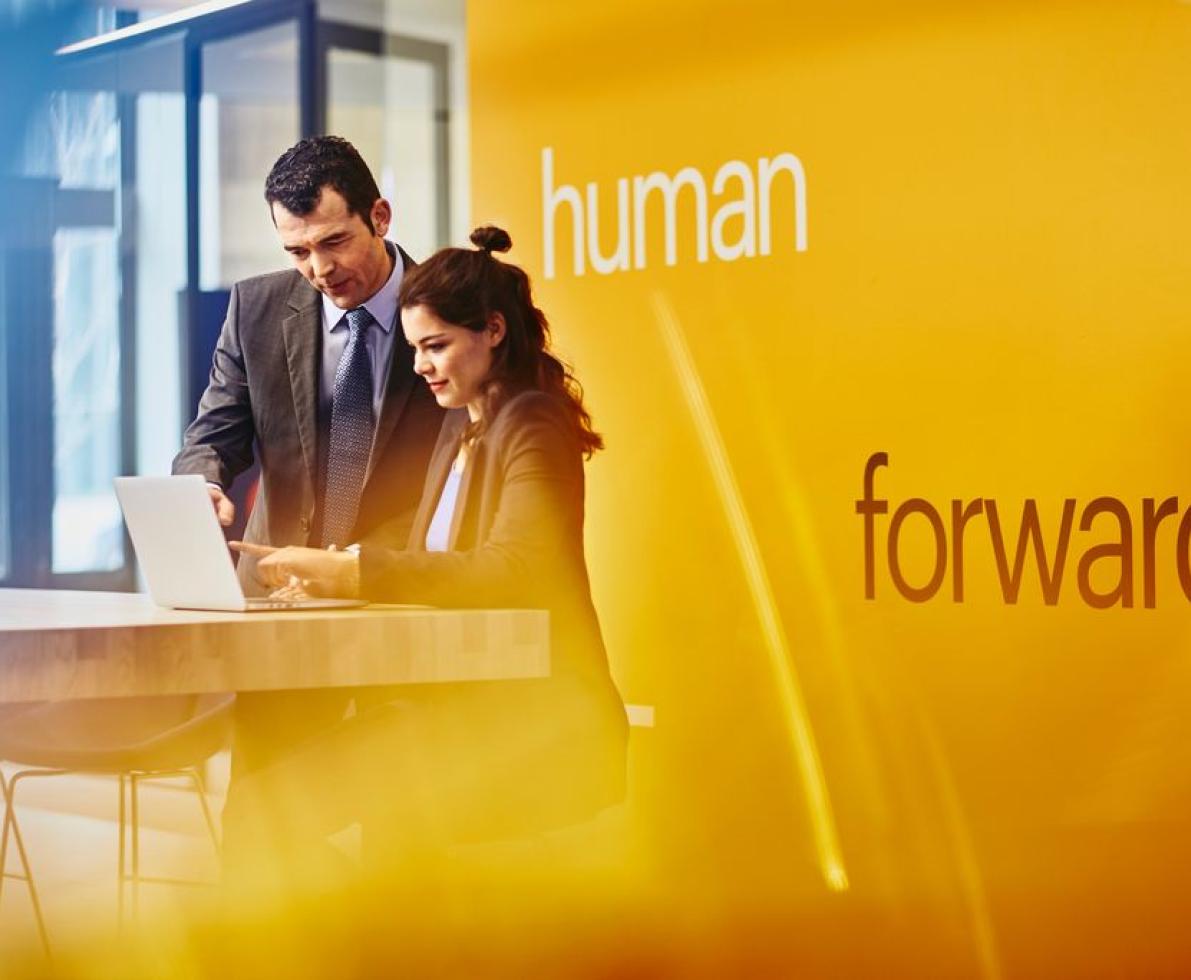 approach behavioural questions with ease.
To prepare, you can use the STAR method below.
Situation or Task - Describe the specific event or situation you were in or the task you needed to achieve. This can be from a previous job, volunteer experience or anything else.
Action you took - Describe the action you took.
Results you achieved - What did you achieve? How did you contribute to the company? What did you learn? Try to provide a measurable result.