take the leap.
Experience bustling regional cities, small towns, rural and remote locations, with free travel and accommodation. Competitive salaries and bonus incentives on offer for short term assignments.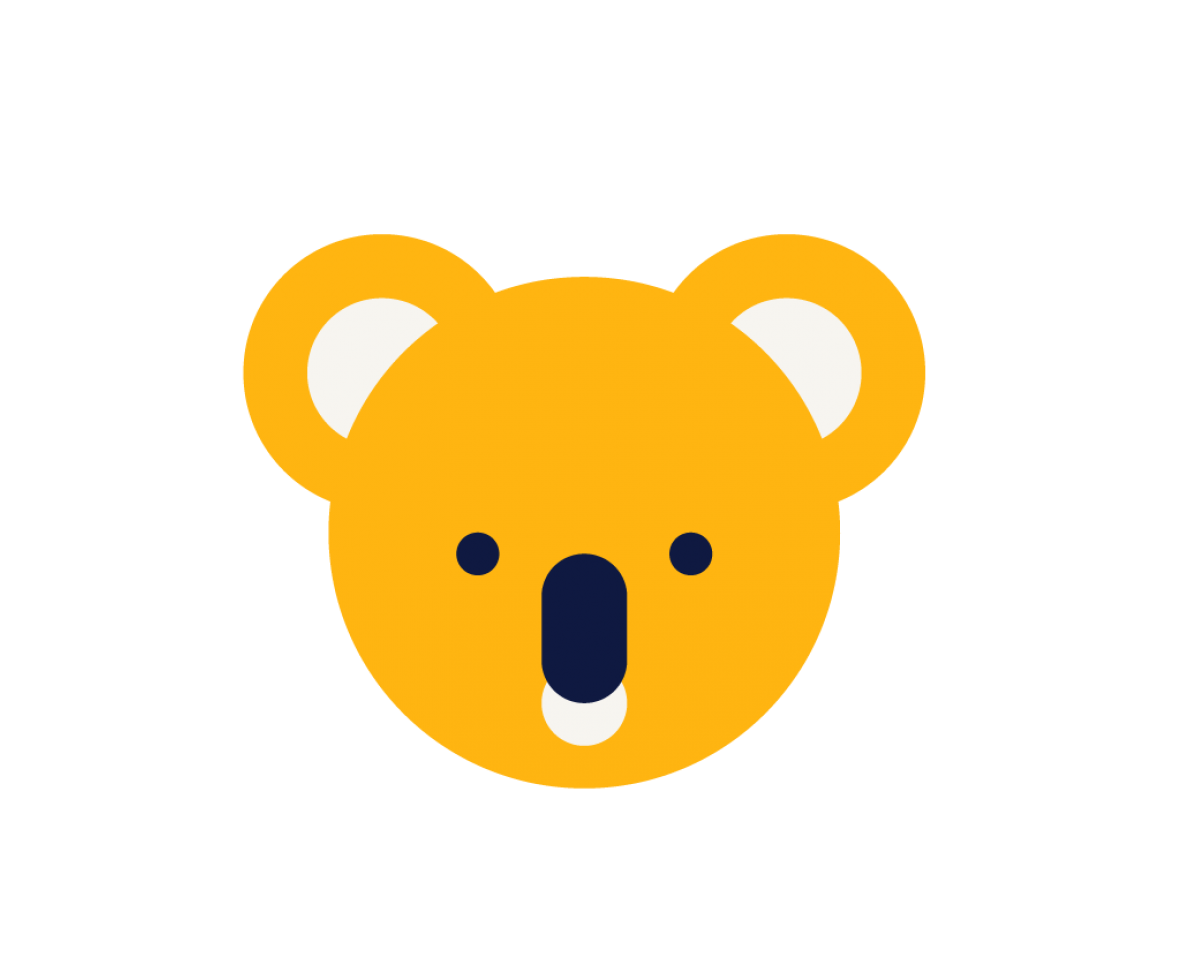 community culture.
Live and work amongst a diverse range of people, giving back to the community, and immersing yourself in new and exciting cultures. Our team of specialists provide expert advice and personalised support.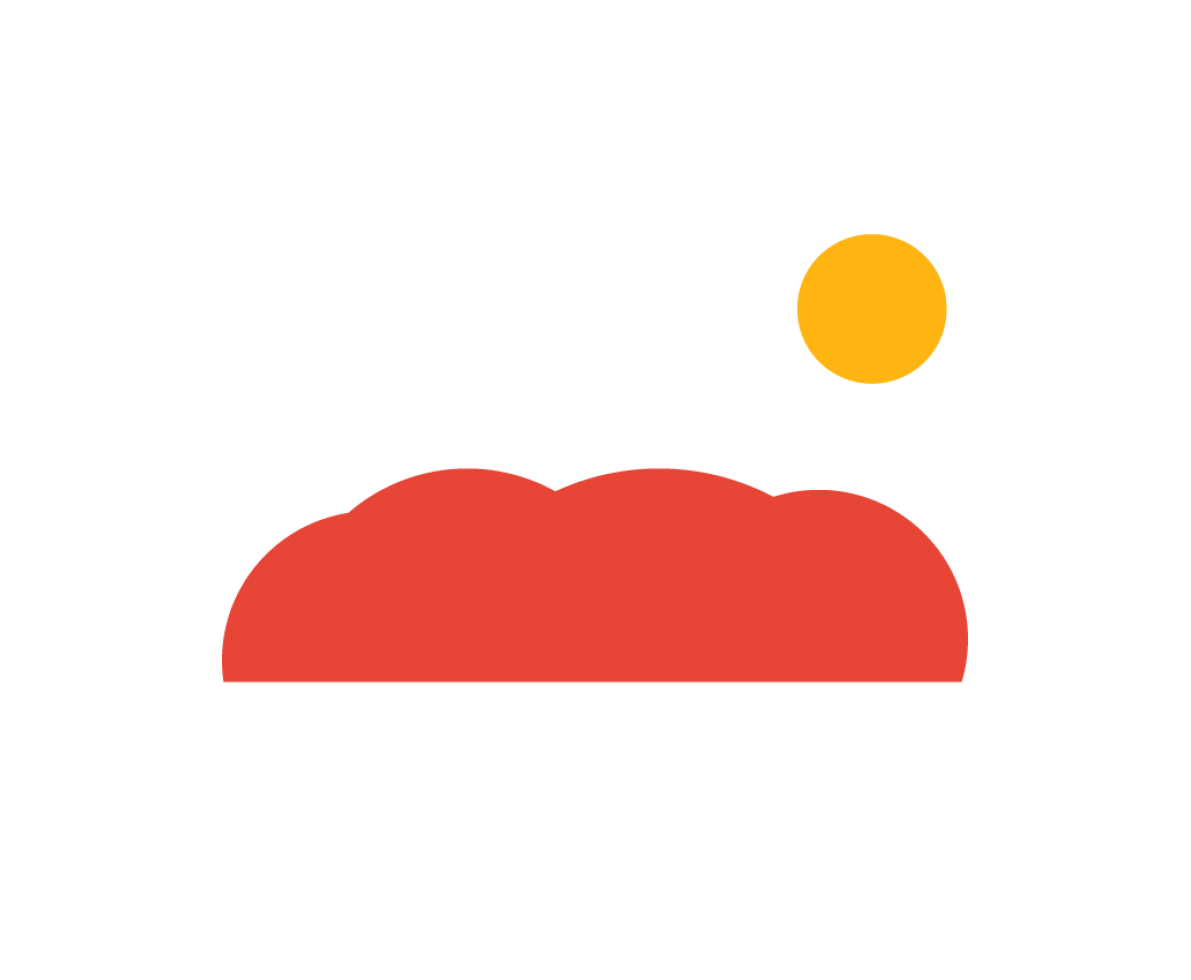 express your interest.
Become a Randstad travel nurse. Short term assignments in regional, rural and remote Australia available now for experienced, enrolled and registered nurses. Your chance to positively impact communities across Australia and expand your horizons. 
get in touch