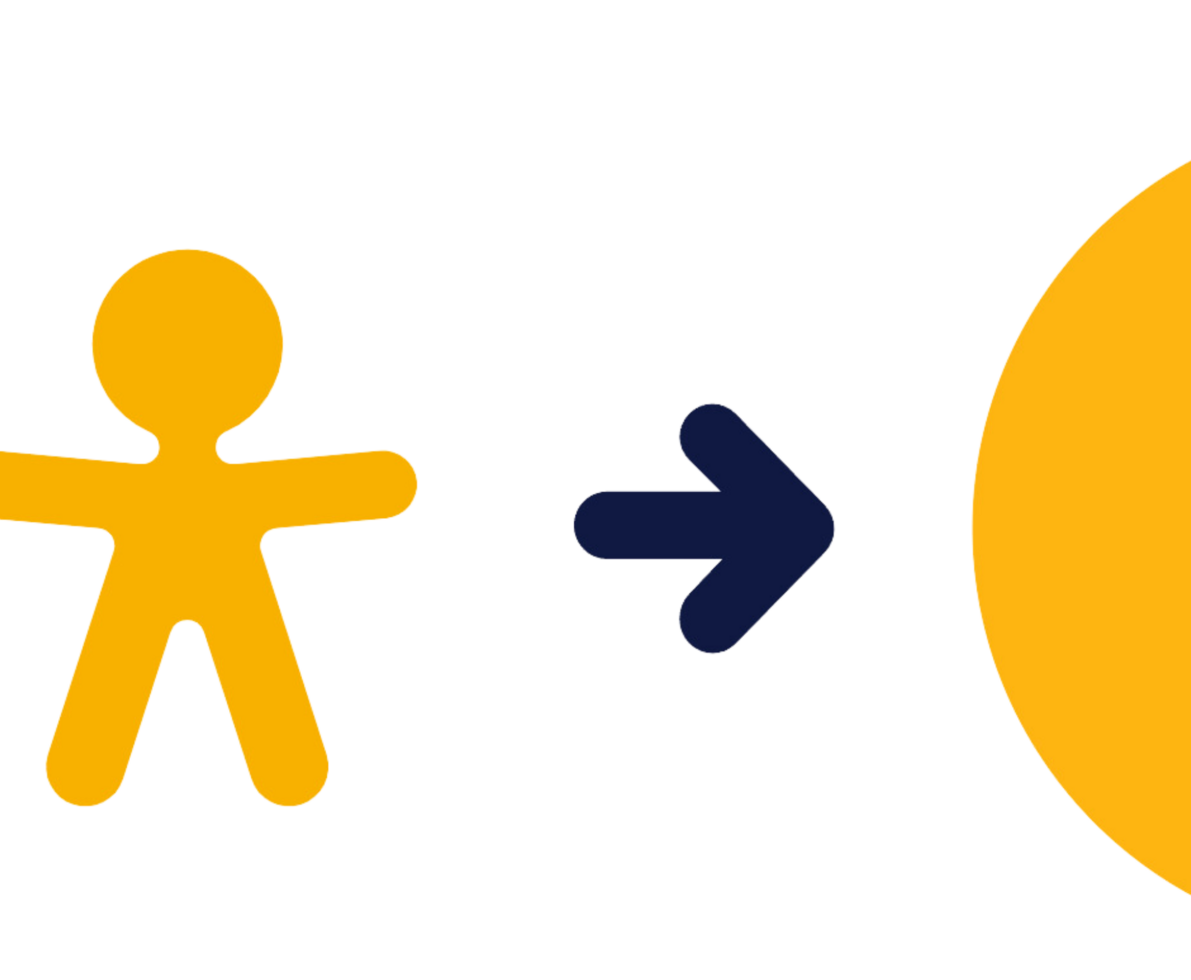 your next opportunity.
Randstad is excited to partner with the Western Australia Electoral Commission for the 2021 State Election. We are recruiting for various positions, across all of WA. If you are interested in being part of this Election, please apply below.
discover the positions
3 of suggestions seen
of suggestions seen
You have saved the maximum of 10 jobs. Please create an account to save unlimited jobs in your personal profile.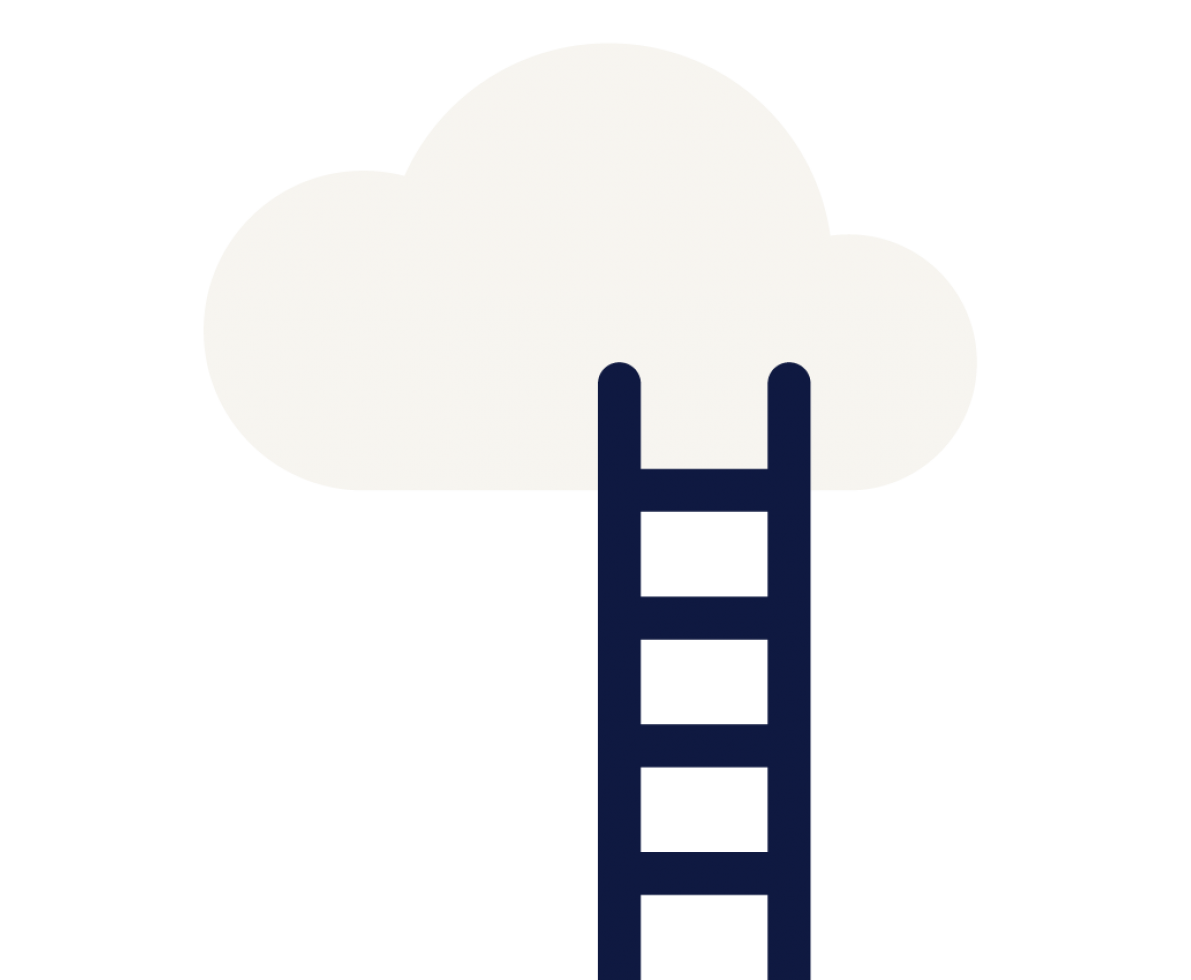 embolden your experience.
This exciting opportunity has been designed for you to work across a variety of role types. If you are a successful candidate you will have the flexibility of working across the below:
customer service officer
clerical officers
data entry clerks
store administrators
early voting centre managers
processing managers
hygiene officers 
discover the positions