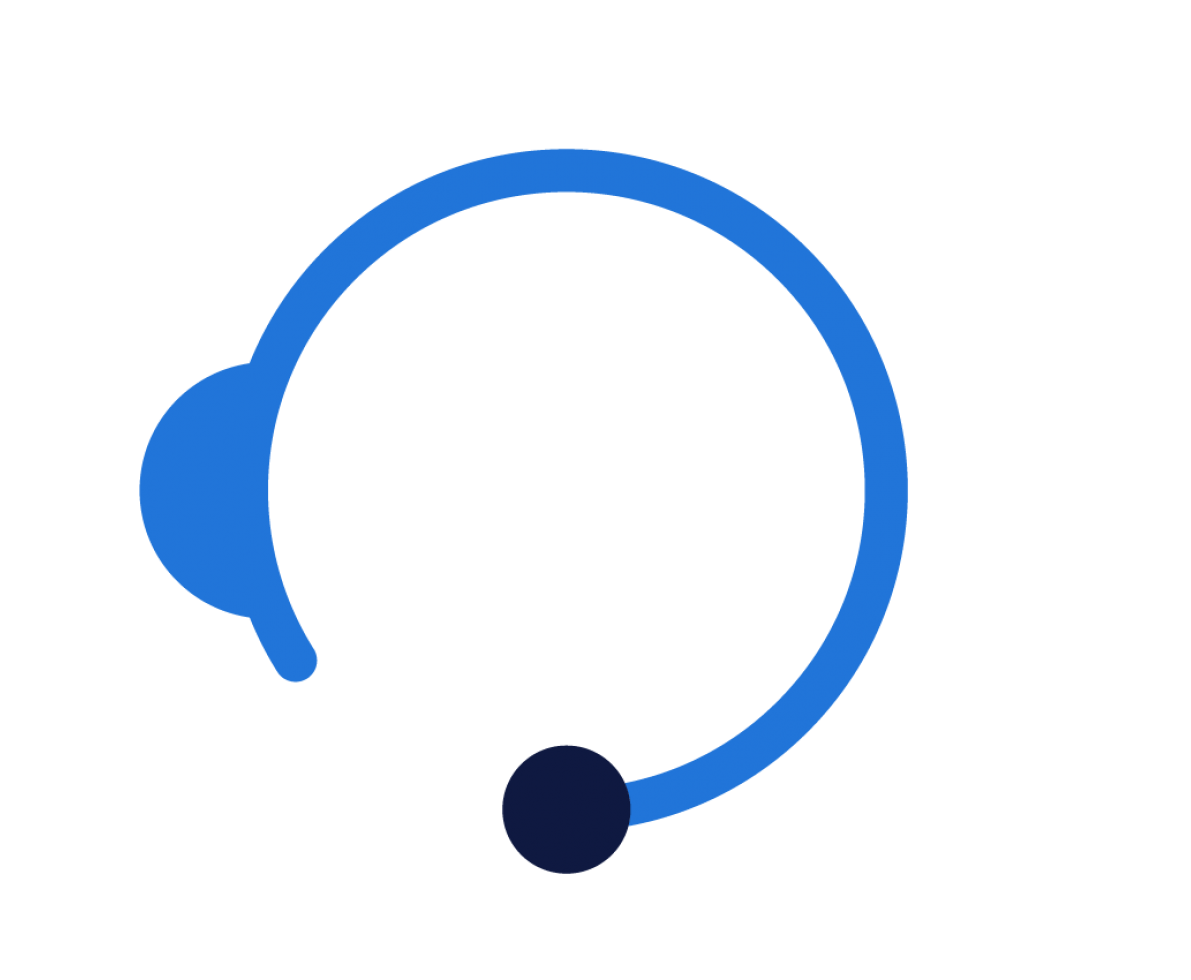 our priority is supporting you.
At Randstad we understand it's all about who you know, so our team of recruitment specialists have been busy growing relationships across key federal government departments and the private sector in Canberra. 
This means we have access to some of the most sought after customer service roles in Canberra, ensuring you land your dream role.
keen to start a conversation with a specialist consultant?
get in touch
3 of suggestions seen
of suggestions seen
You have saved the maximum of 10 jobs. Please create an account to save unlimited jobs in your personal profile.