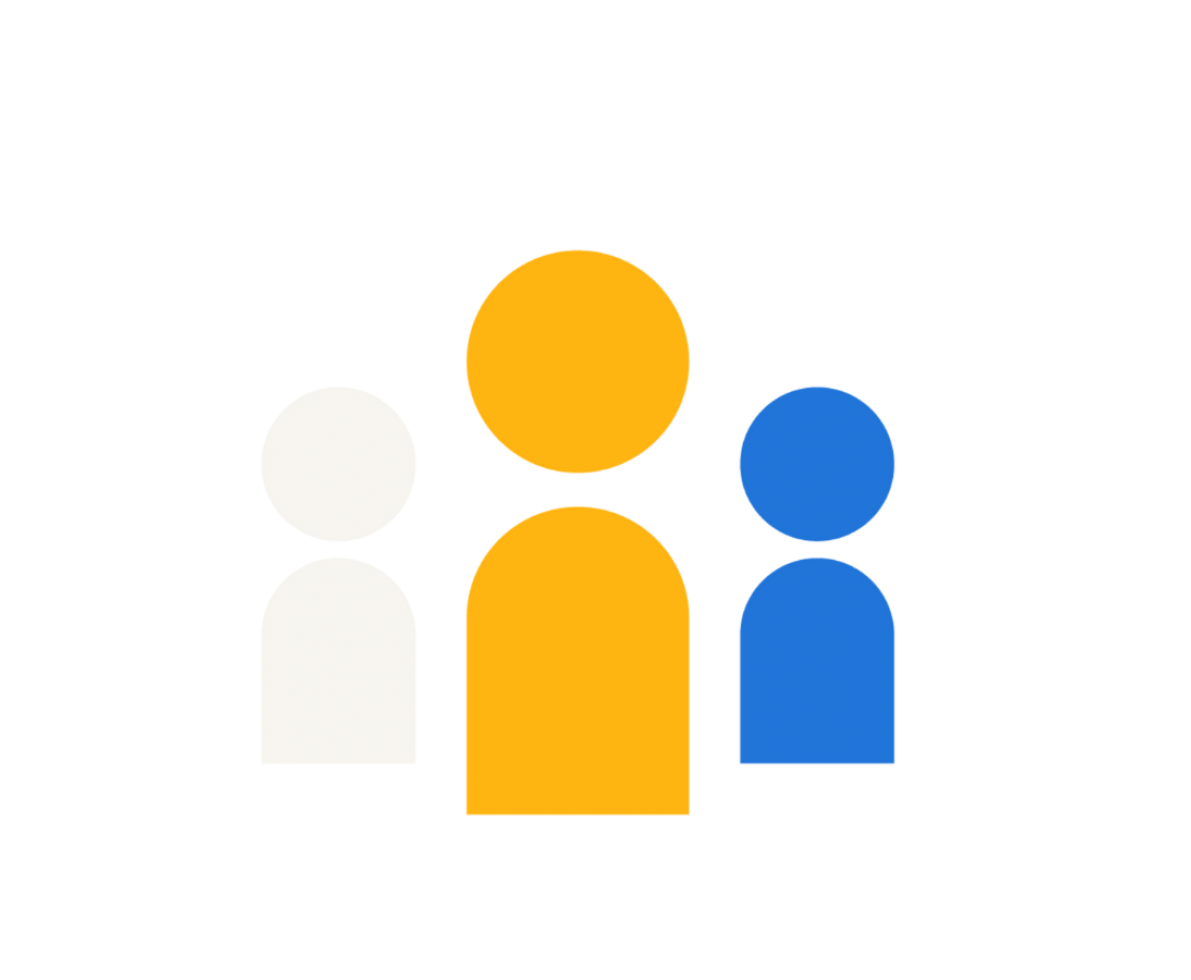 benefits program.
The Randstad benefits program grants our temporary and contract employees online access to a range of discounts and benefits in areas such as phone plans, private healthcare and financial services.
Enjoy exclusive offers from leading retailers such as Woolworths, eBay, JB Hi-Fi, Kmart and more.
Access to benefits and wellbeing begins from the start of the temporary assignment until 28 days after the assignment ends – extending the benefits of choosing to work with Randstad.
how to access your benefits and discounts.
Sign in to the my randstad portal
Click the benefits button 
Click browse discounts
Click the item you want and simply add to cart!
get started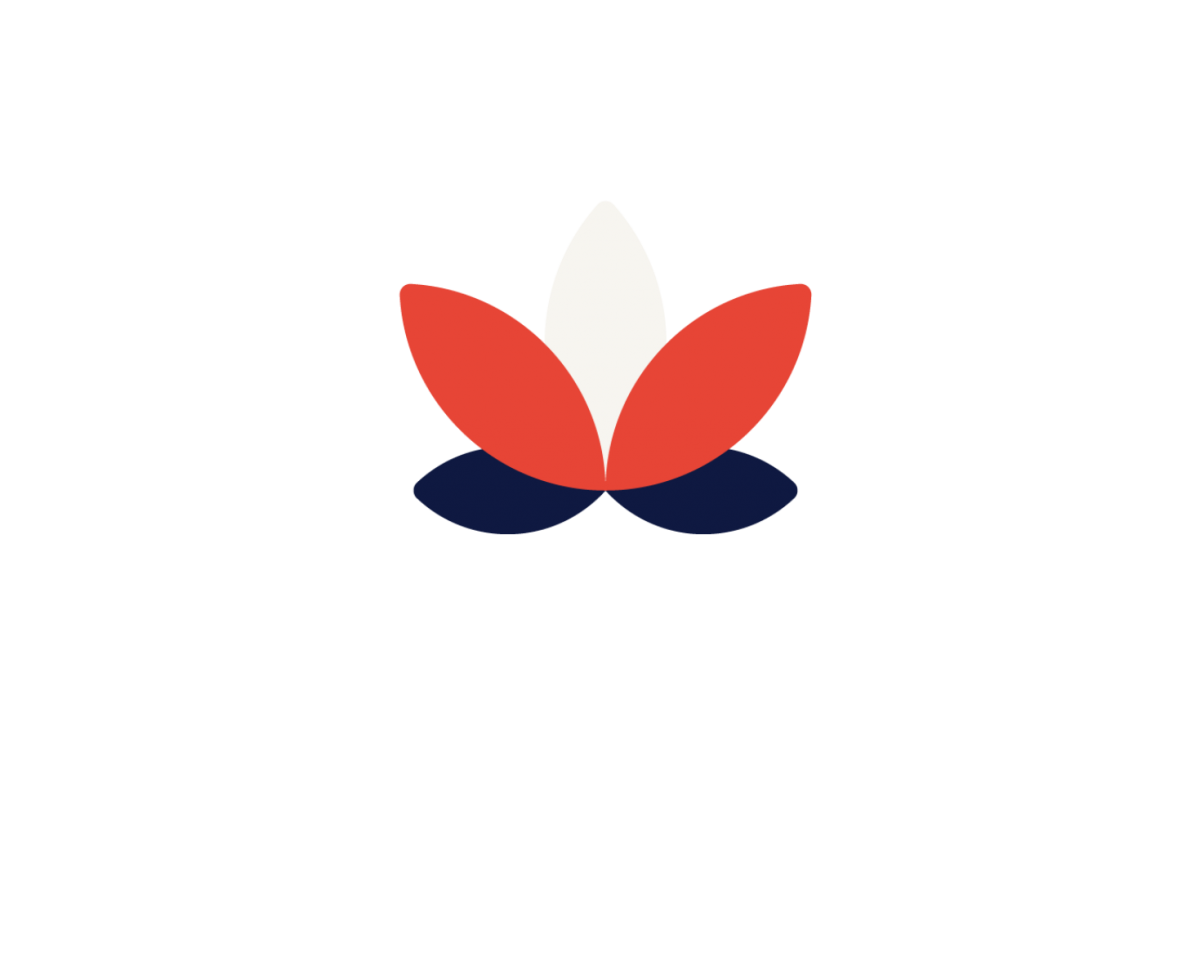 wellbeing program.
Randstad also offers our temps and contractors a workplace wellbeing program that aims to support you in being your 'best self' by covering the five key pillars of mental and physical wellbeing. These include free webinars and exclusive ideas and content around the following areas.
connect
Self-awareness and wellbeing.
rest
Restore and rebalance.
nourish
Health and nutrition.
move
Fitness and physical health.
security
Wealth management and
financial health
more information