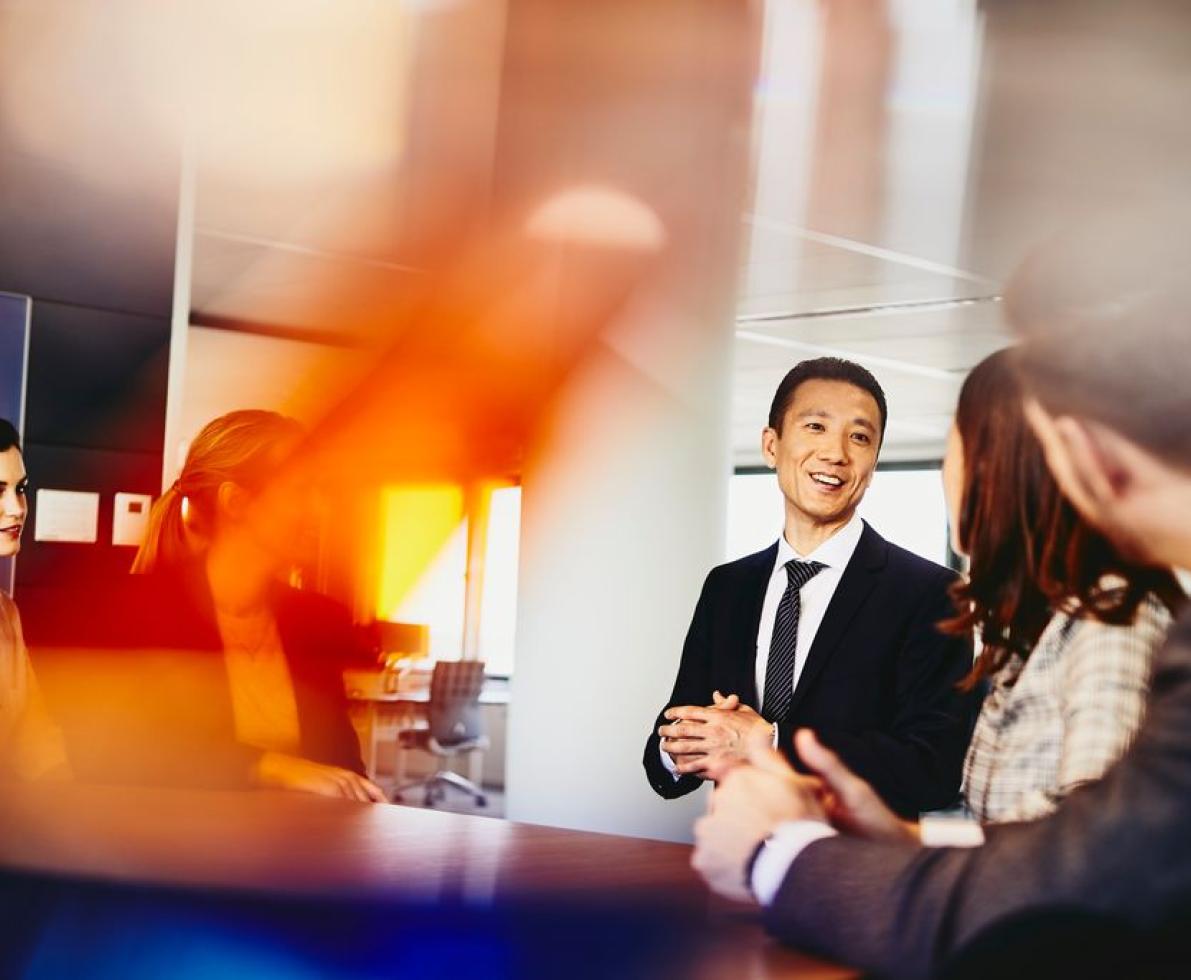 the total talent imperative.
In the event of a restructuring, downsizing or other operational factors, RiseSmart provides impacted talent with the expert assistance they need to succeed in their career transitions. RiseSmart also helps strengthen your relationship with employees by creating custom redeployment and tailored outplacement programs, surrounding transitioning employees with a team of experts to speed time to placement and providing emotional support for your remaining workforce.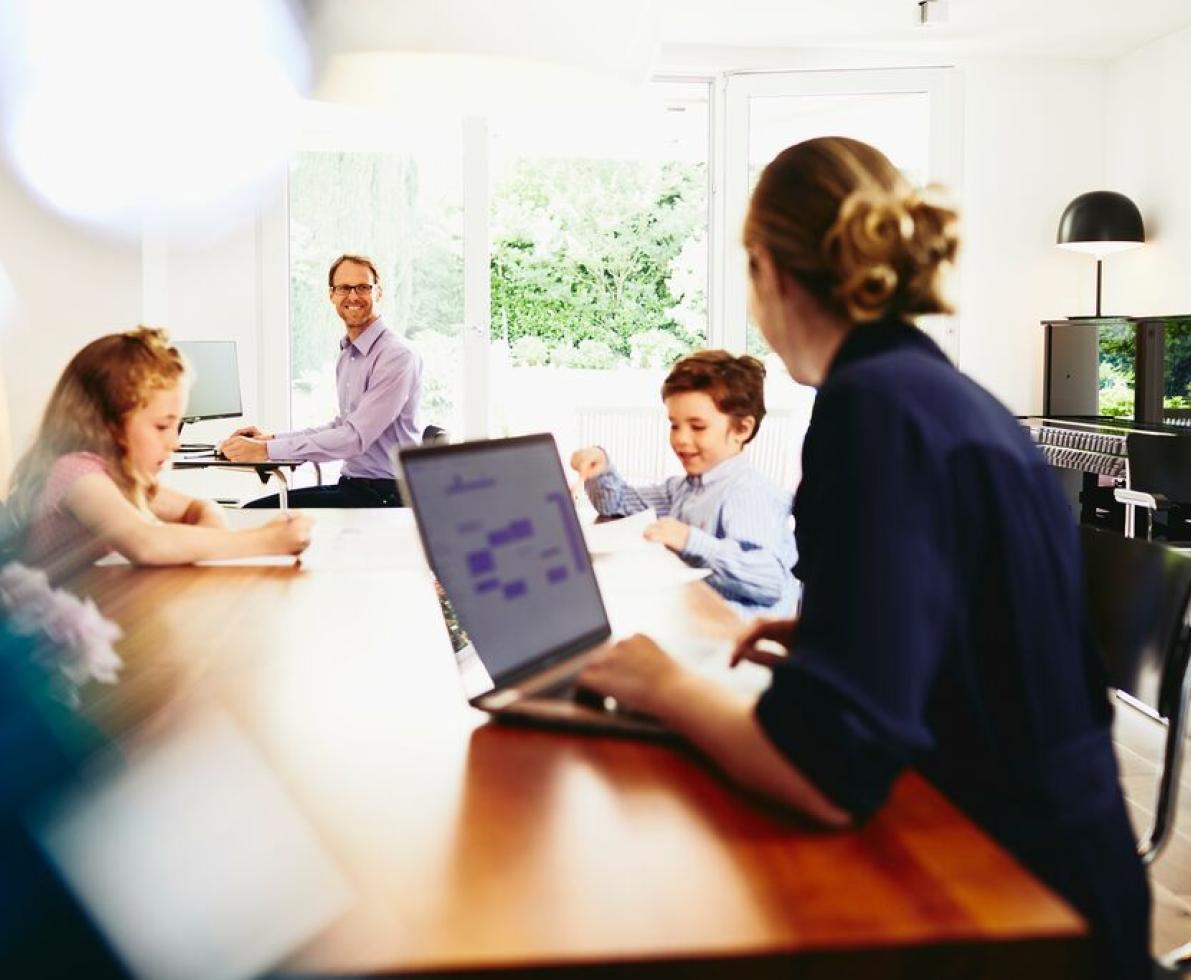 highly personalised, cloud-based solutions.
We match your impacted employees with the best career coaches for their individual needs – regardless of location – and provide customised content that fits their unique needs at every stage during their transition. Our career transition programs are designed for today's workforce: they are highly innovative, personalized and outcome-driven. Our solutions are built on a foundation of advanced, proprietary, cloud-based outplacement technology to help speed time to placement.
keen to learn more about how RiseSmart can help your organisation? 
learn more