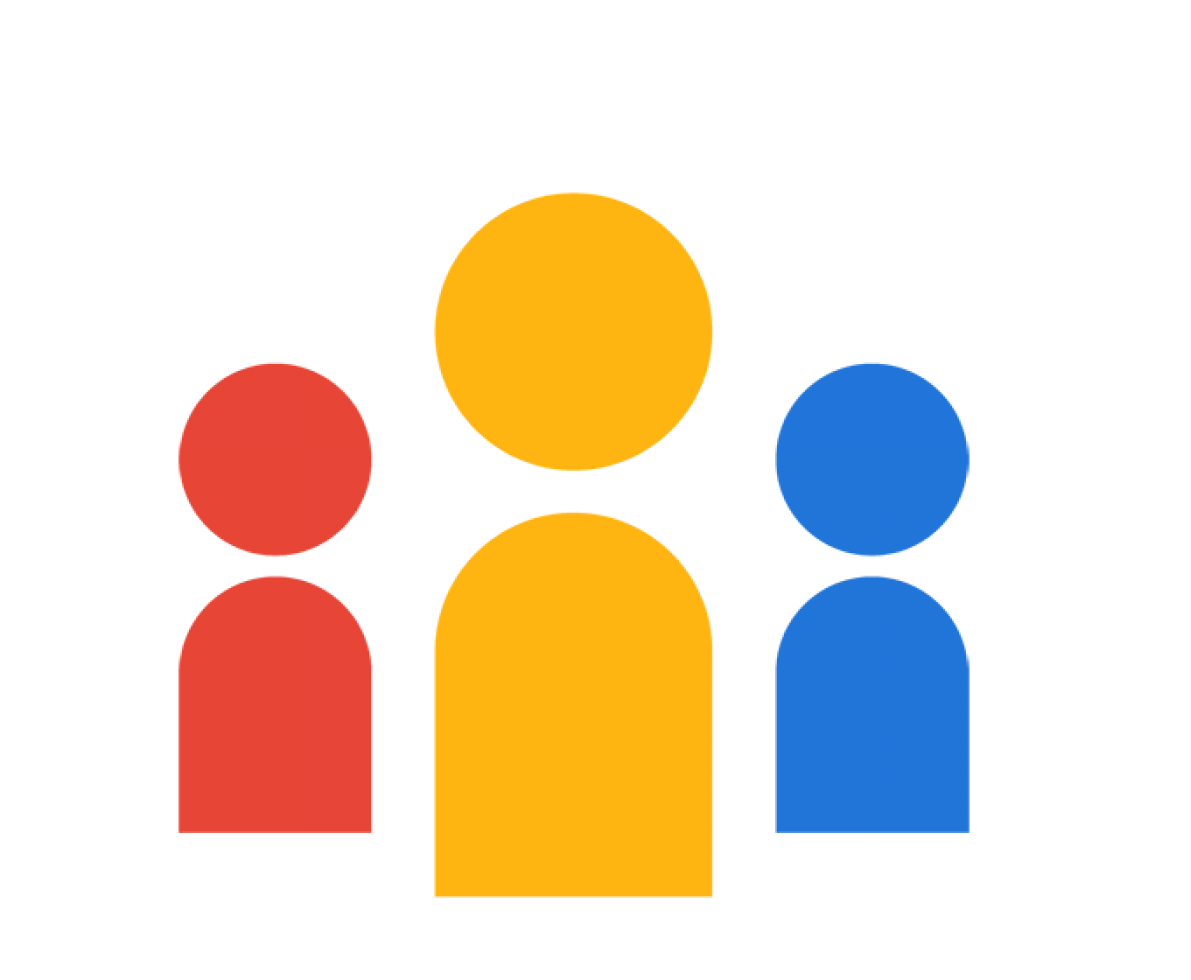 professional services.
Providing a range of delivery models that meet client requirements, we have become a government and business endorsed supplier.
Some of our services include:
broader program management, transformation and architecture services
ancillary services such as training and development, process reengineering, governance and risk & change management
learn more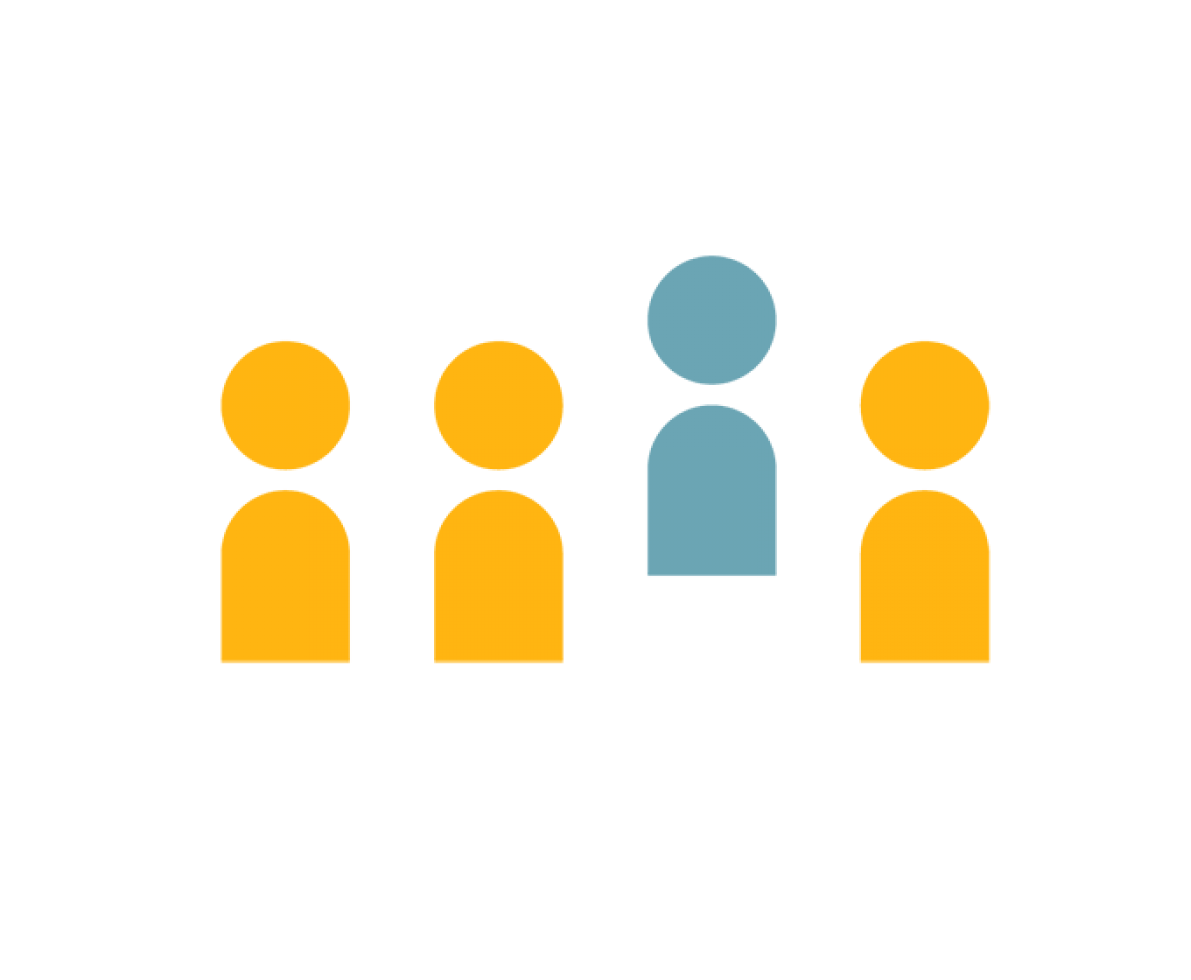 contractor management solutions.
Looking for a unique person to help with a special project… but don't want to be restricted by permanent employment regulations? A contract arrangement may suit you better.
We have:
 a mature and ever-growing network of top quality talent
 transitioning abilities if you want to transition the role to a full time position
simple administration with fast email and online timesheet approval, portal access for historical records, emailed invoices with associate timesheets and access information when you need it.
learn more