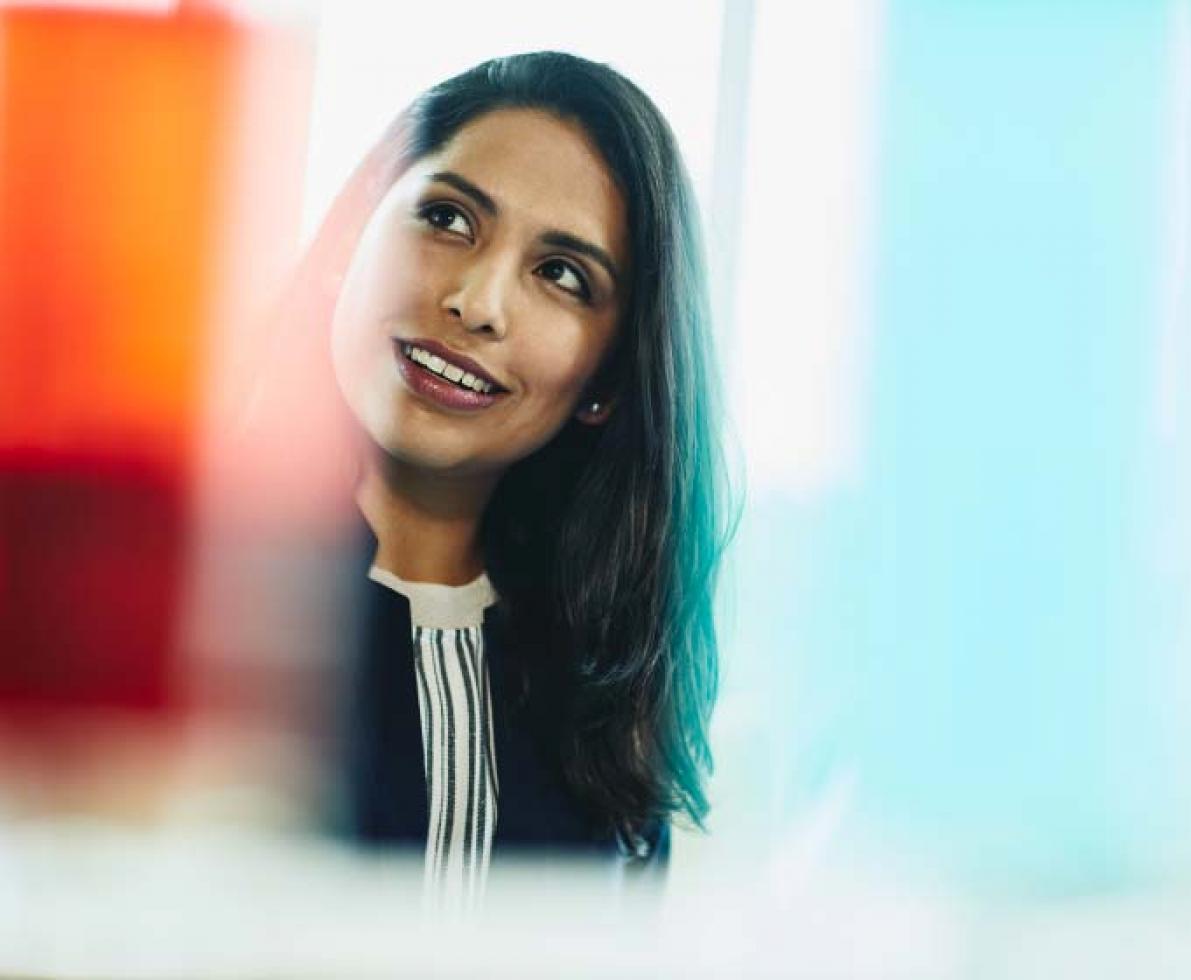 how do your salaries compare?
Find out the impact of factors such as company size, location and years of experience on different remunerations.
Observe movements in salary trends and the effect of scarcity on your industry.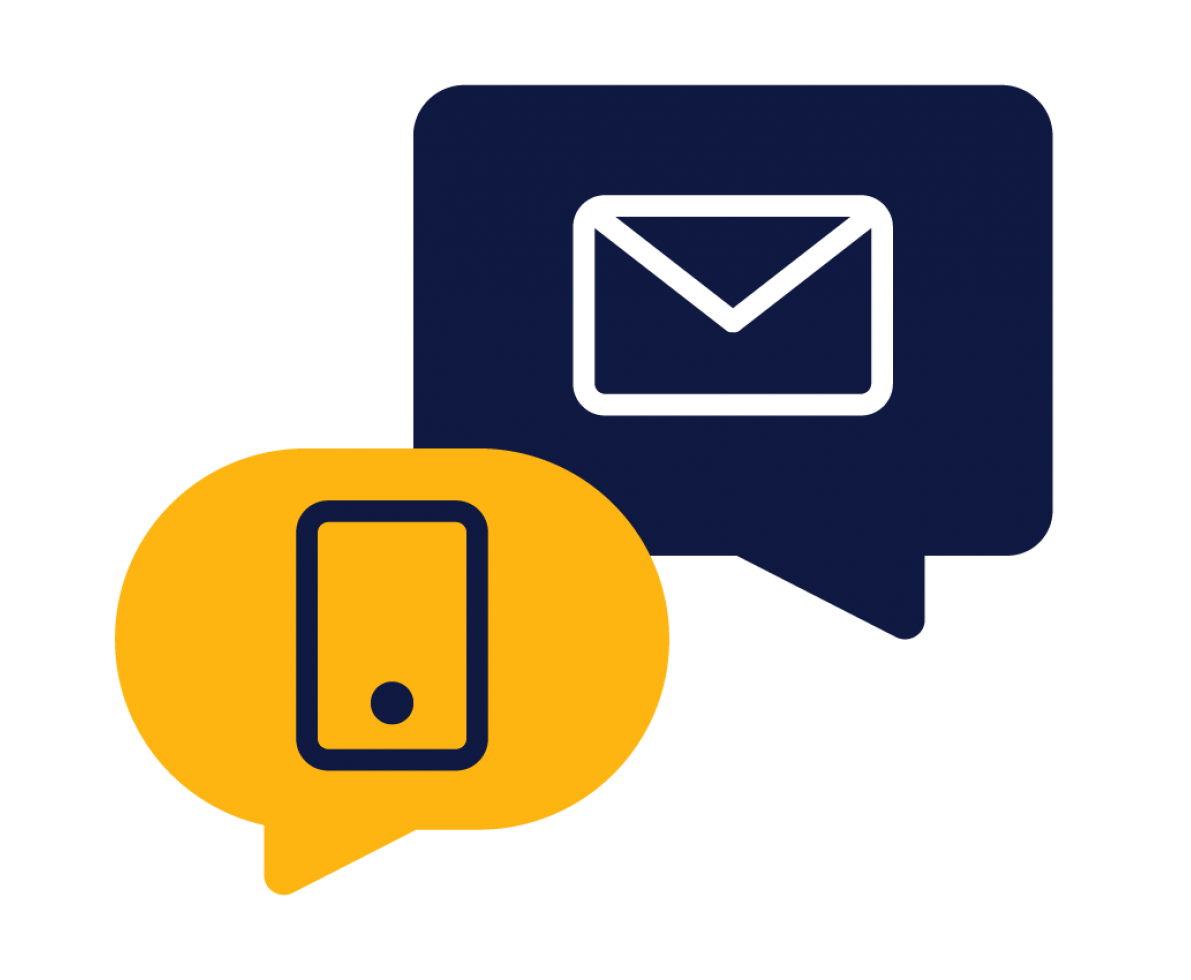 learn more.
Visit our website or discuss your employee value proposition with a Randstad subject matter expert.
contact us
find a location.
Drop in and say "hi" at one of our branch locations.