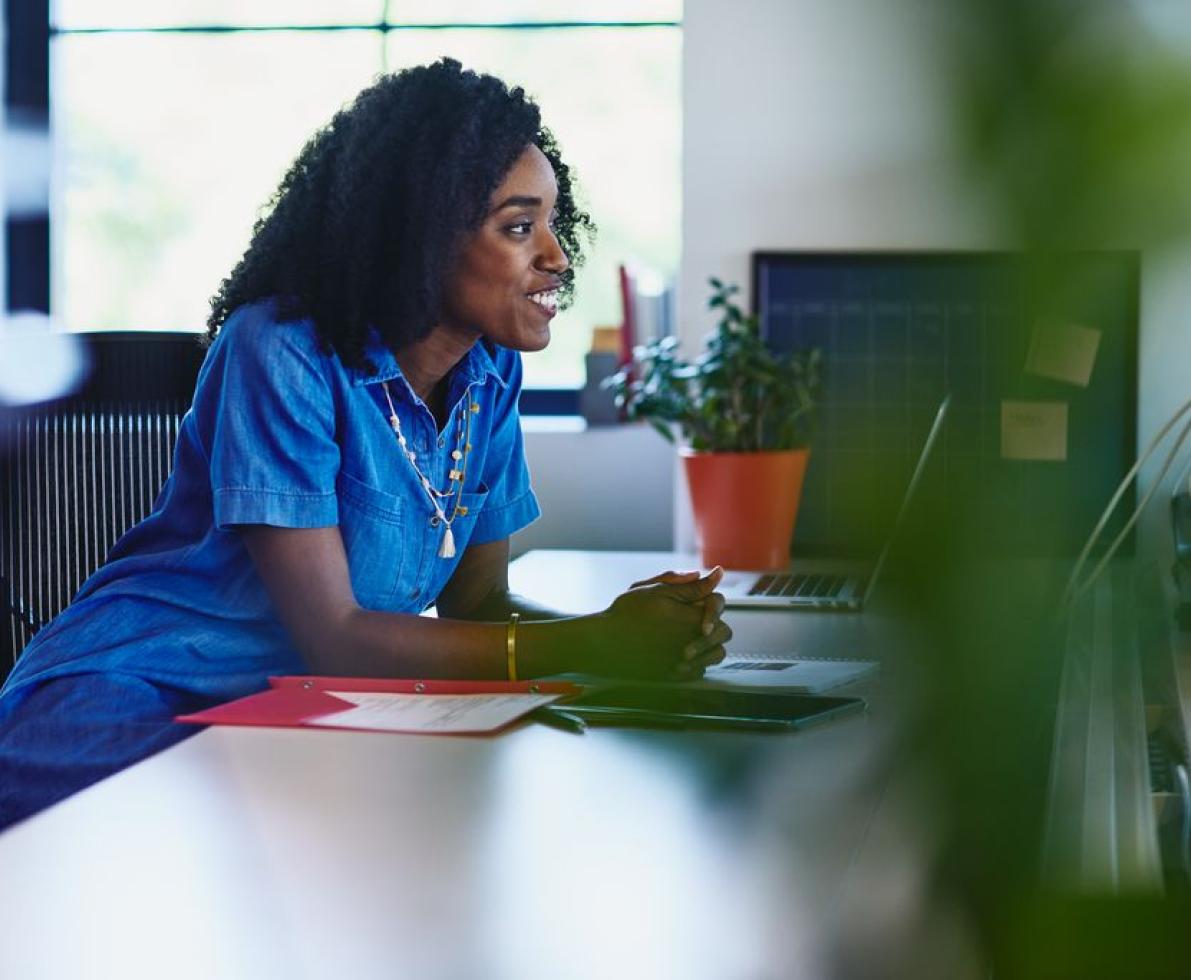 timesheets.
Randstad's bespoke online timesheeting.
viewing timesheets:
Up to three approvers can be added per assignment 
Log in to the portal to review, amend, and approve one or more timesheets easily 
Expand all to see notes, expenses, and allowances for all timesheets all on one screen 
Or, review and action directly from the email notification sent when a timesheet is submitted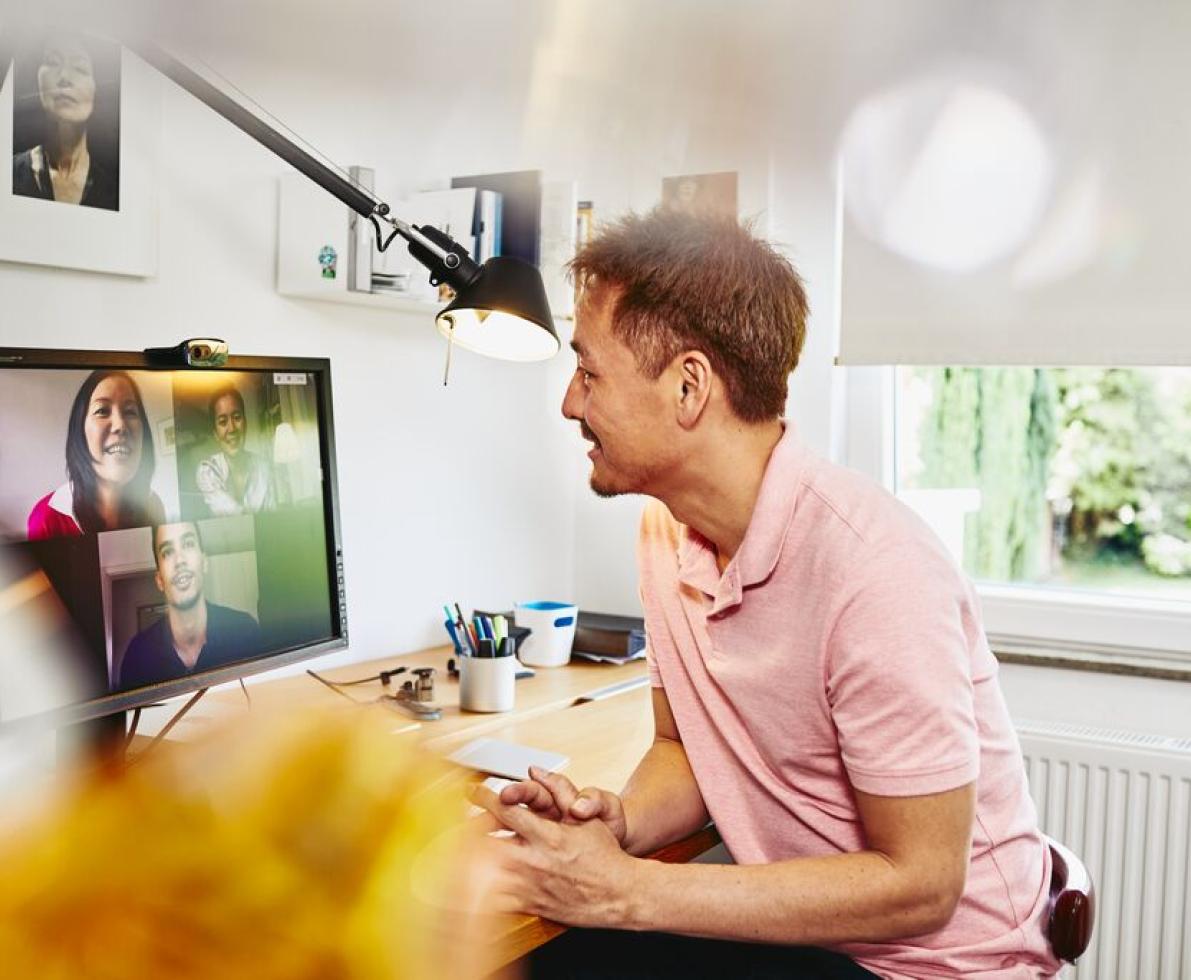 timesheet configuration: 
Web timesheets can be set to include daily units instead of shift start and end times for those on daily rates. 
In web and mobile app timesheets, allowances and expenses can be configured to individual assignments or role types. 
Fields for cost centres, comments, and purchase orders can be displayed and even set as mandatory fields, as a whole timesheet, or shift by shift.
adding a vacancy.
requesting staff via the portal 
All orders are pre-set and visible at a site or company level 
Naming of the job titles is in consultation to ensure they are accurate and meaningful 
Find a specific order by typing the title or company in the search field 
Any vacancies open and yet to be filled will be visible per the job title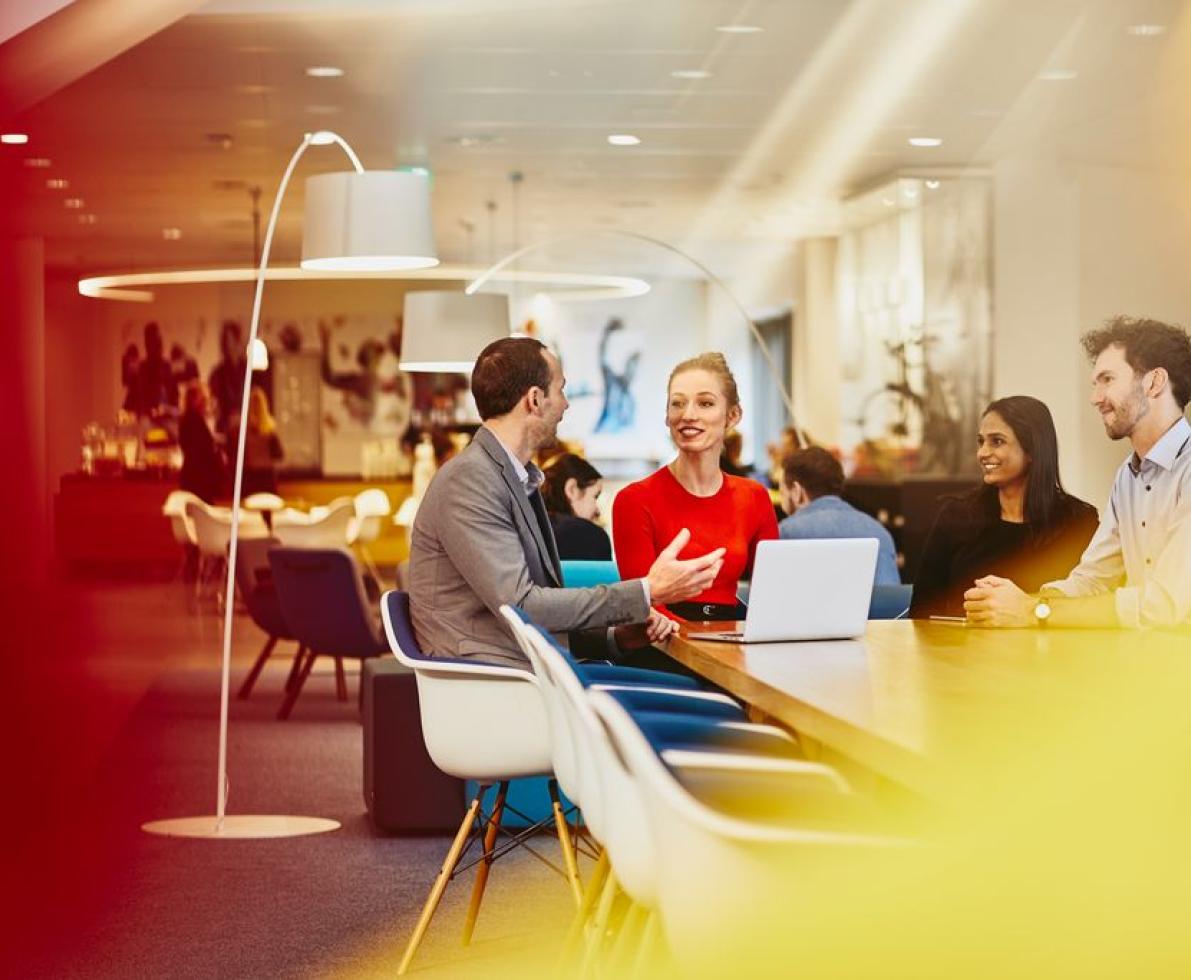 how to add a vacancy:
You can add one or more vacancies at once 
Include an optional reason for the vacancy request to allow report on why temp staff are being engaged 
Job classification/level field links to predefined rates per grade 
Submissions of the form include start and end dates and directly create the vacancy request, including the date and time sent and the requester's name.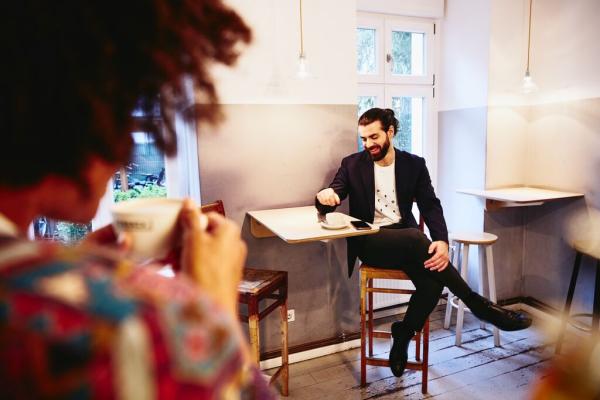 watch the video here to get a full guide of vacancy approvals.
invoices.
what are invoices? 
Randstad has a dedicated invoicing team who ensures the accuracy of all invoices before they are dispatched.
Onboarding to use Randstad will include detailed discussions on invoicing requirements, including consolidation of invoices per site, purchase order, business unit, or other groupings which support your invoice and accounts processes.
The portal provides on-demand access to current and historical invoices to nominated contacts, with copies of invoices uploaded to the portal as soon as they are generated.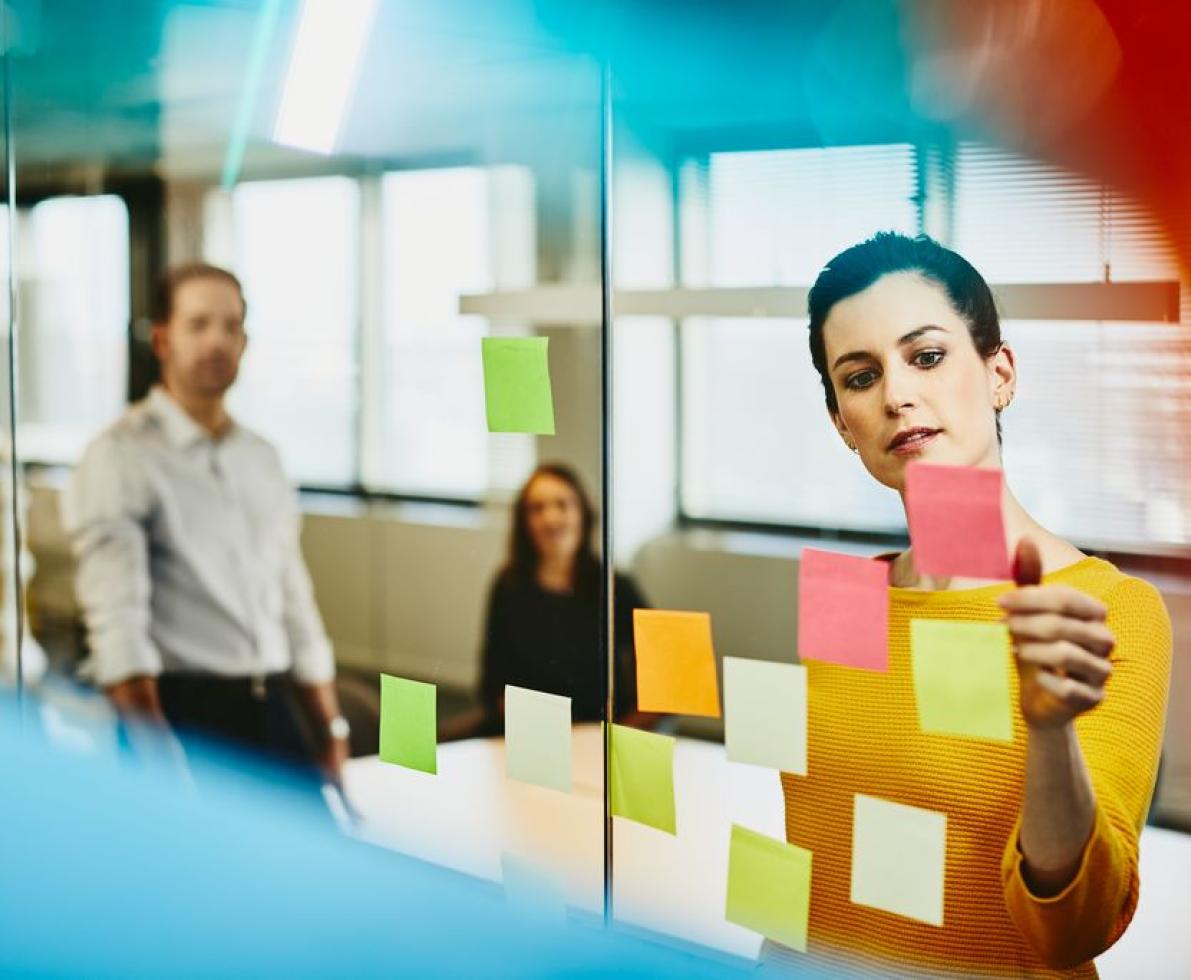 user management.
adding and removing module access
Portal modules are managed by assigning "security groups": modules assigned to nominated email addresses.
These security groups can be added or removed from any contact set up on the Randstad systems.
As long as an active email address is available on Randstad's systems, it will be viewable in user management and can be administered by nominated key client contacts.