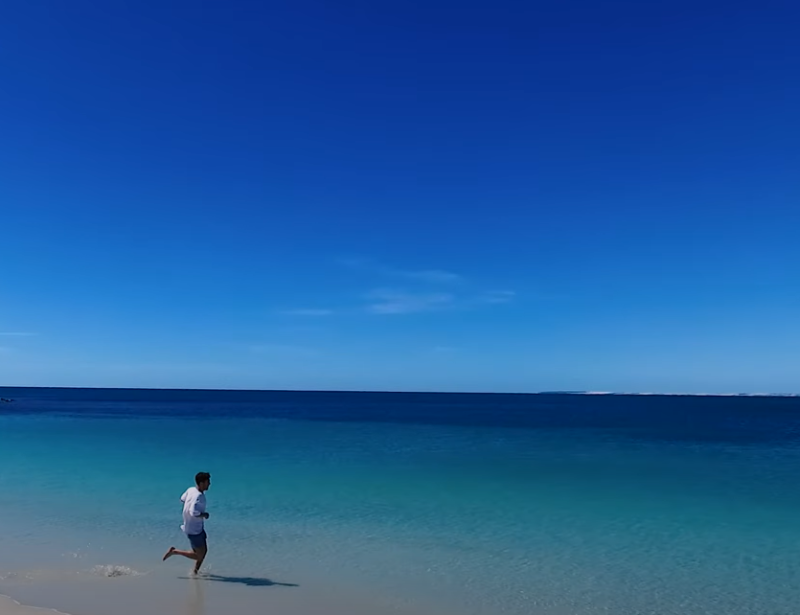 work with us

in south australia.
Video by Elliot A Grafton
what you will be doing.
Ensure plant, machinery or equipment are serviced and repaired to the standard required.
Apply trade level skills for all tasks ensuring appropriate JSEA's, SOP's, SWMS and
manufacturer's guidelines and relevant legislation is followed at all times.
Maintain and use all workshop tools, plant and equipment in a safe manner.
Assist with vocational training and development requirements of any apprentice mechanics
Attend tool box and pre-start meetings as relevant at work location.
Provide maintenance support to Plant Operators, ensuring appropriate procedures are followed at all times.
Ensure all documents in their own area are accurately completed and forwarded for action in a timely manner.
Make effective use of resources.
Identify opportunities for continuous improvement and report to Supervisor.
skills and experience.
Diesel Mechanic Trade Certificate (Certificate III Engineering – Mechanical)
Valid SA Drivers Licence, MR minimum, HC or HR preferred.
Proven specialist experience in servicing and repairing heavy earthmoving plant and machinery Dozers, Graders, Excavators, Dump Trucks etc. Particularly CAT, Komatsu and Hitachi.
Experience in serving and repairing light fleet vehicles.
Good diagnostic and problem solving skills.
Knowledge of workshop operations and associated equipment.
Computer literacy and administrative skills, sufficient to completing relevant documentation in a comprehensive, accurate and timely manner.
Competency assessed in maintenance type operation of mobile equipment