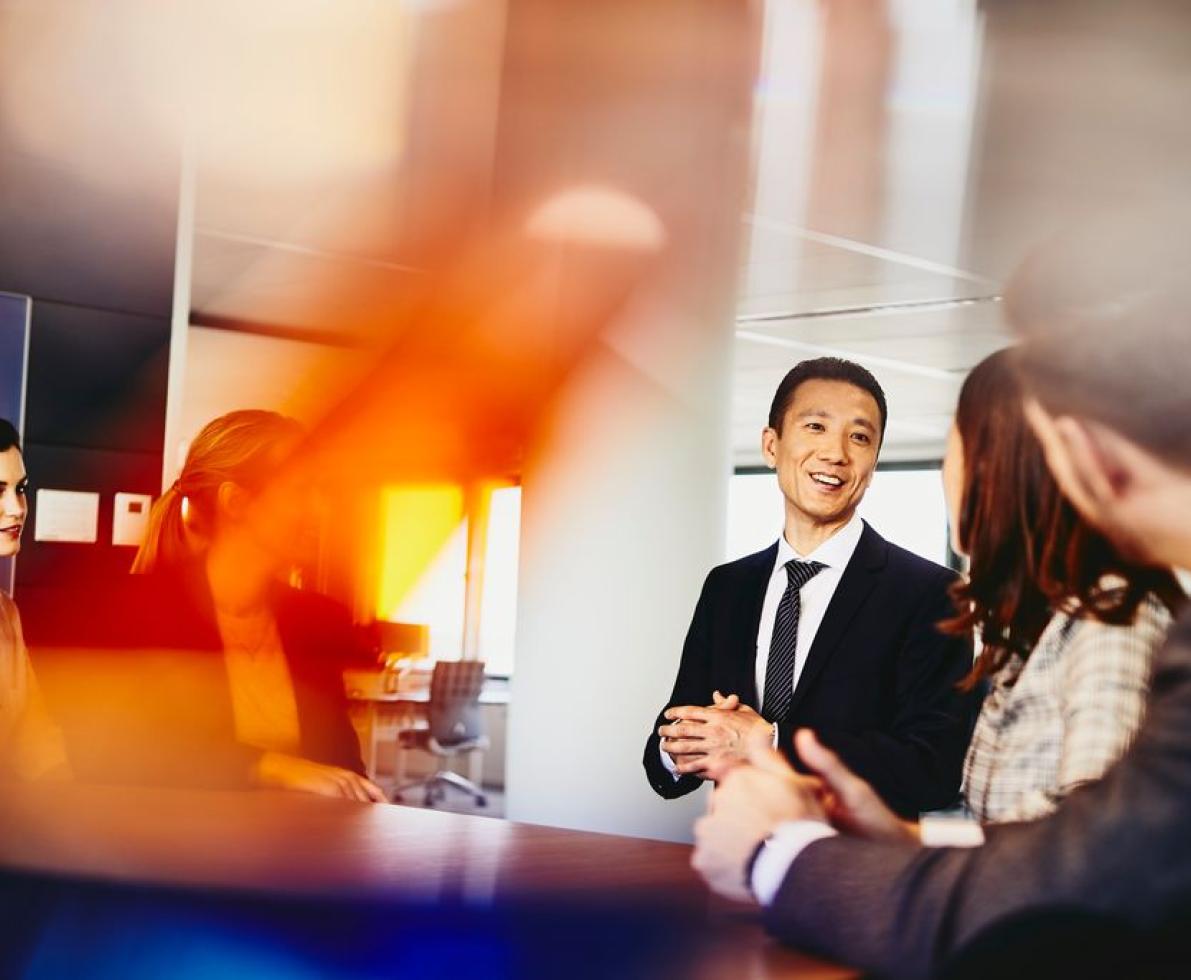 measuring and mapping people and culture.
Making sense of the complex human system that is your organisational culture, is not just possible, it's essential. There is not a Board or Senior team in the world that doesn't want deeper insights and real time information. Our partner mwah., uses unique measurement and diagnostic tools, consulting and virtual reality to bring those deeper insights to your desktop, and a practical approach to all your people, leadership, diversity, inclusion and culture.
learn more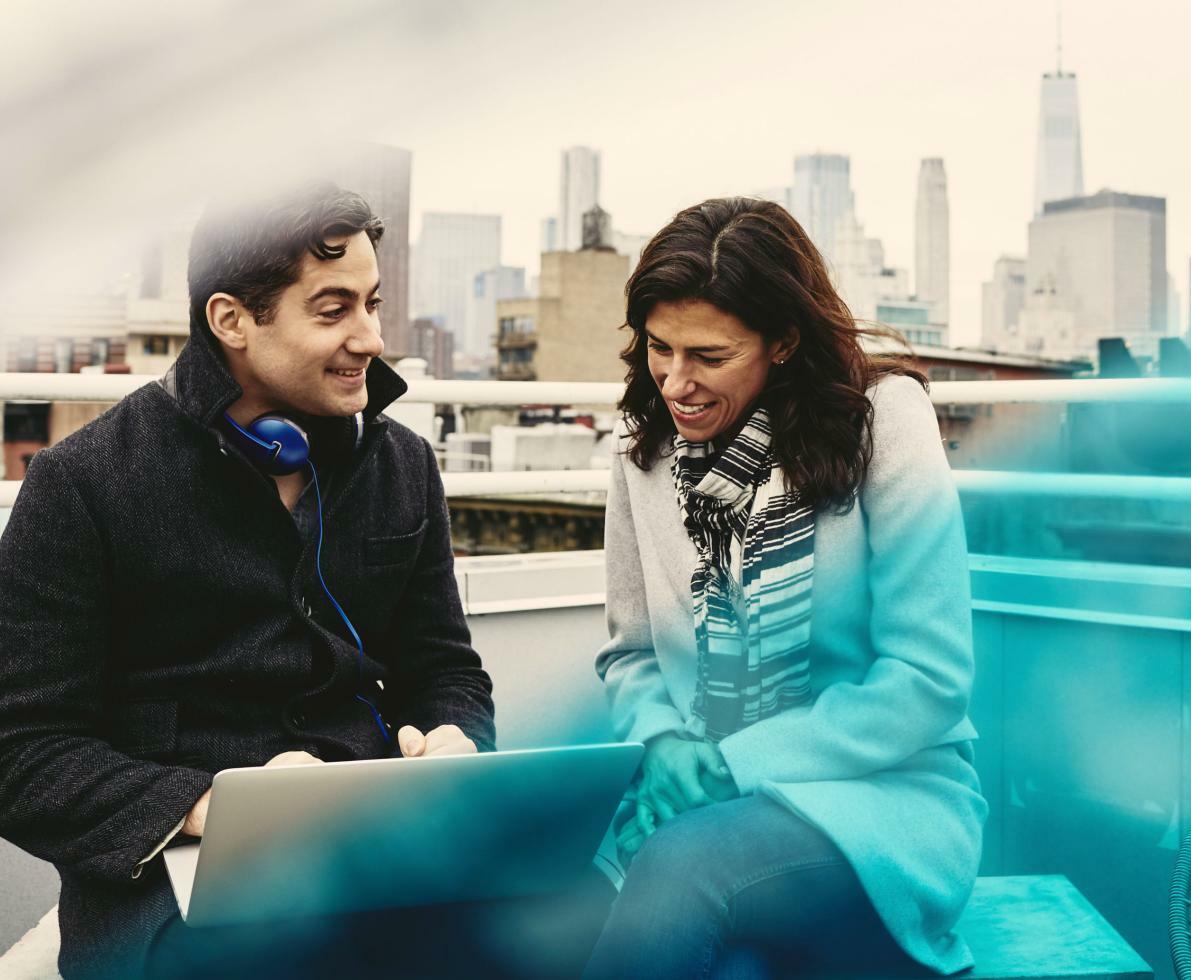 who are mwah.?
mwah. - Making Work Absolutely Human is a group of passionate professionals with deep expertise and experience across the people space. They see work as a fundamental human right, in which we all have the right to contribute, grow and develop, and learn from and teach others.
Based on this foundational philosophy, Diversity and Inclusion is at the foundation of everything they do. 
moving the people and culture agenda forward.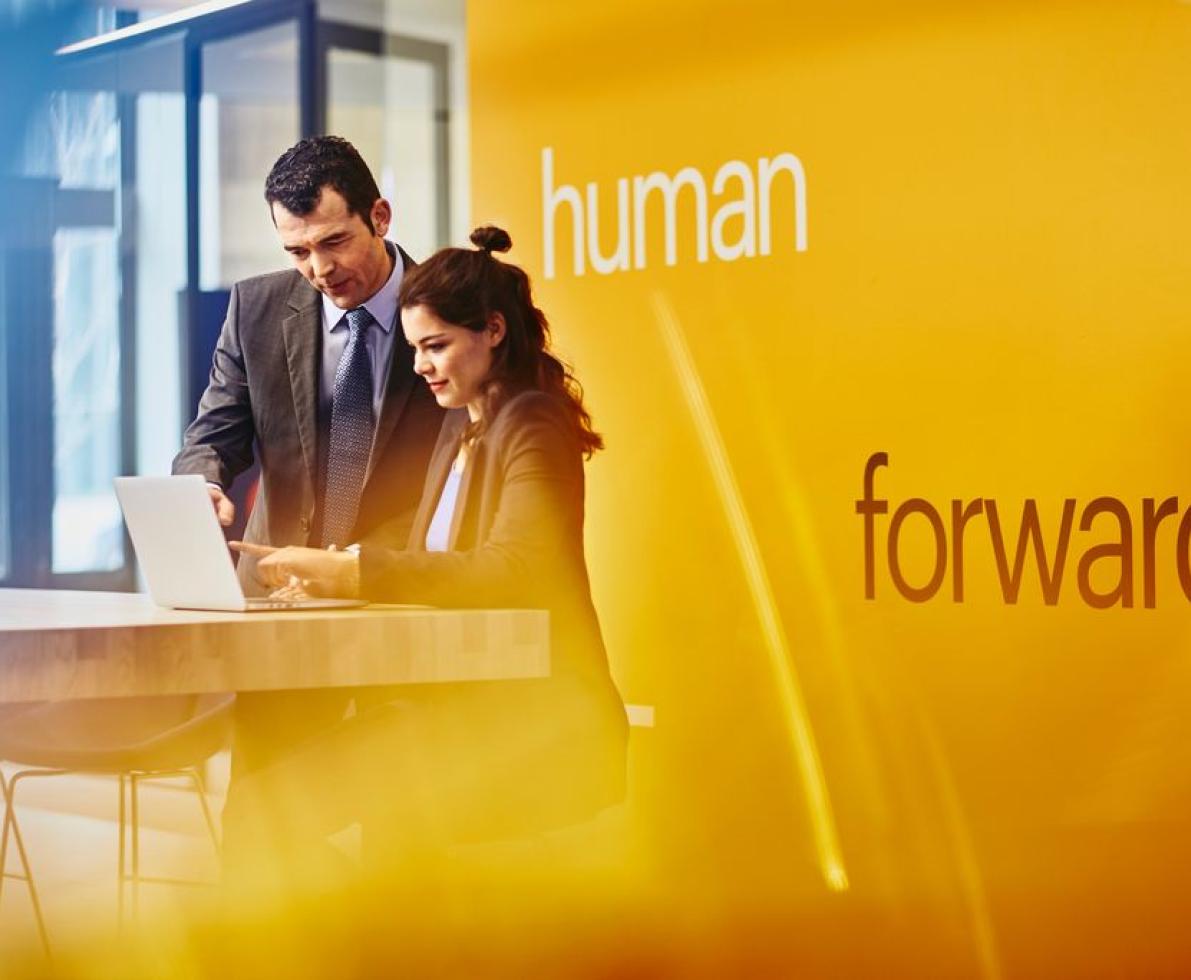 how we partner with mwah.
mwah. works teams across Randstad to provide expert advice on key areas including:
culture measurement and mapping
diversity & inclusion strategy
future of work and culture
organisational design and development
leadership and broader people
culture and HR strategy
learn more