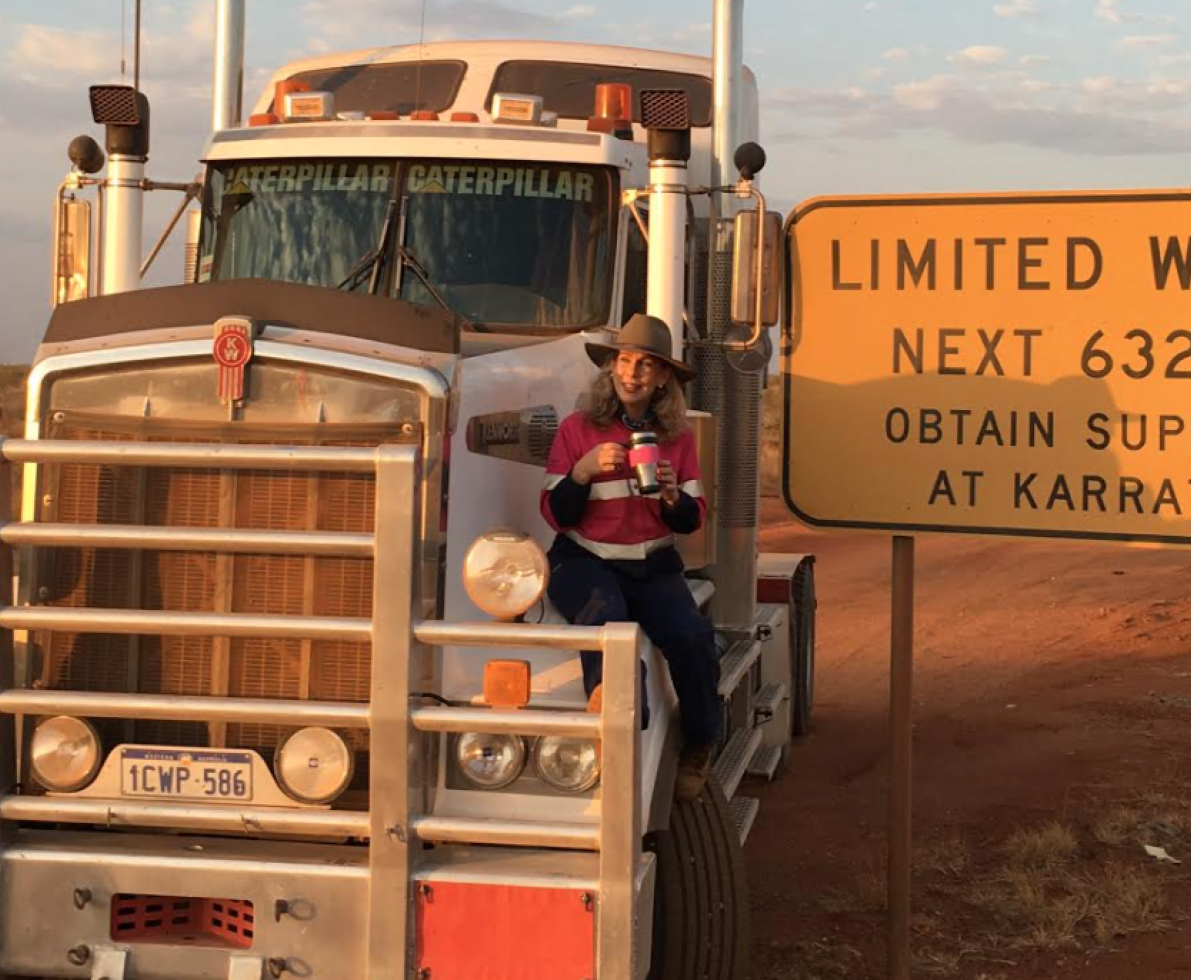 the accidental truckie.
From being tailgated by trucks to becoming a truckie, Lyndal Denny's story of becoming a truck driver is an unusual one. But, after being tailgated one too many times, Lyndal was fed up and wrote to the Editor of the local newspaper detailing her terrifying encounters.
To her surprise, she was met with an unprecedented community response that Lyndall wasn't alone in her experience.
It was from here that Lyndal knew a change needed to be made. She established a grassroots campaign to target aggressive truck driver behaviour which planted the first seeds to her career as a heavy vehicle driver.
The people I've met, the places I've been, the experiences I've had and the men and women I work with, have all brought a rich diversity to my life. I'd strongly encourage any woman considering a trucking career to take the next step

- Lyndal Denny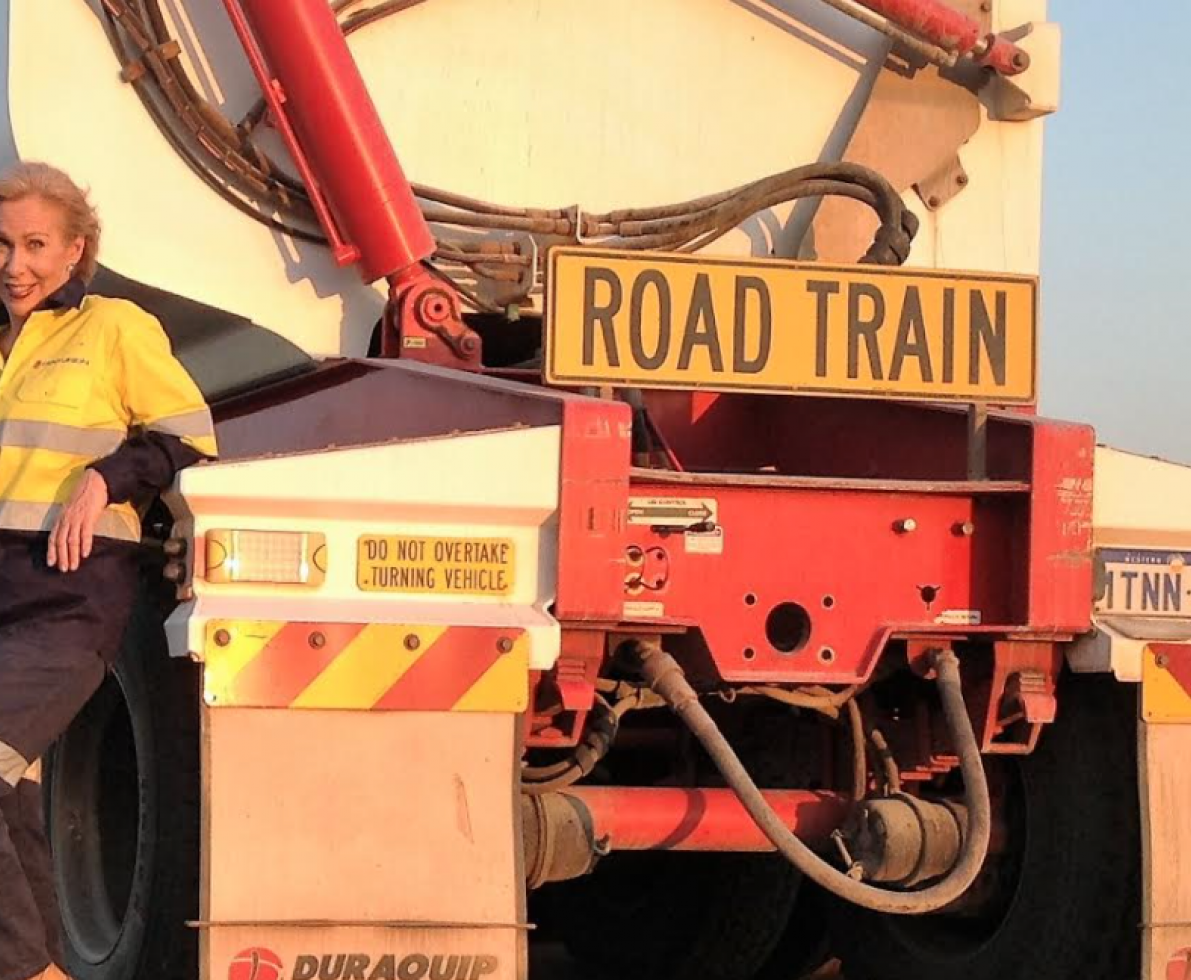 encouraging more women to join.
However, Lyndal believes that the industry-wide gender-bias still remains, and when it comes to female vehicle recruitment, there's work to be done. She says that to attract more women, companies must begin to turn good intentions into concrete action and begin to make evidence-based recruitment decisions.
The time has come to take the "Women not Welcome" shingles down from recruitment department doors, to increase the numbers of women on interview panels, to mask gender on short-listed applicants, to introduce gender bias awareness training, to introduce and monitor EEO policies and procedures, to consider targets and quotas and to educate recruiters on the considerable benefits women can bring to the table. What must be recognised is the determination and commitment these newly licensed female truckies have displayed and - as a flow-on consider them as serious contenders for jobs on offer.

- Lyndal Denny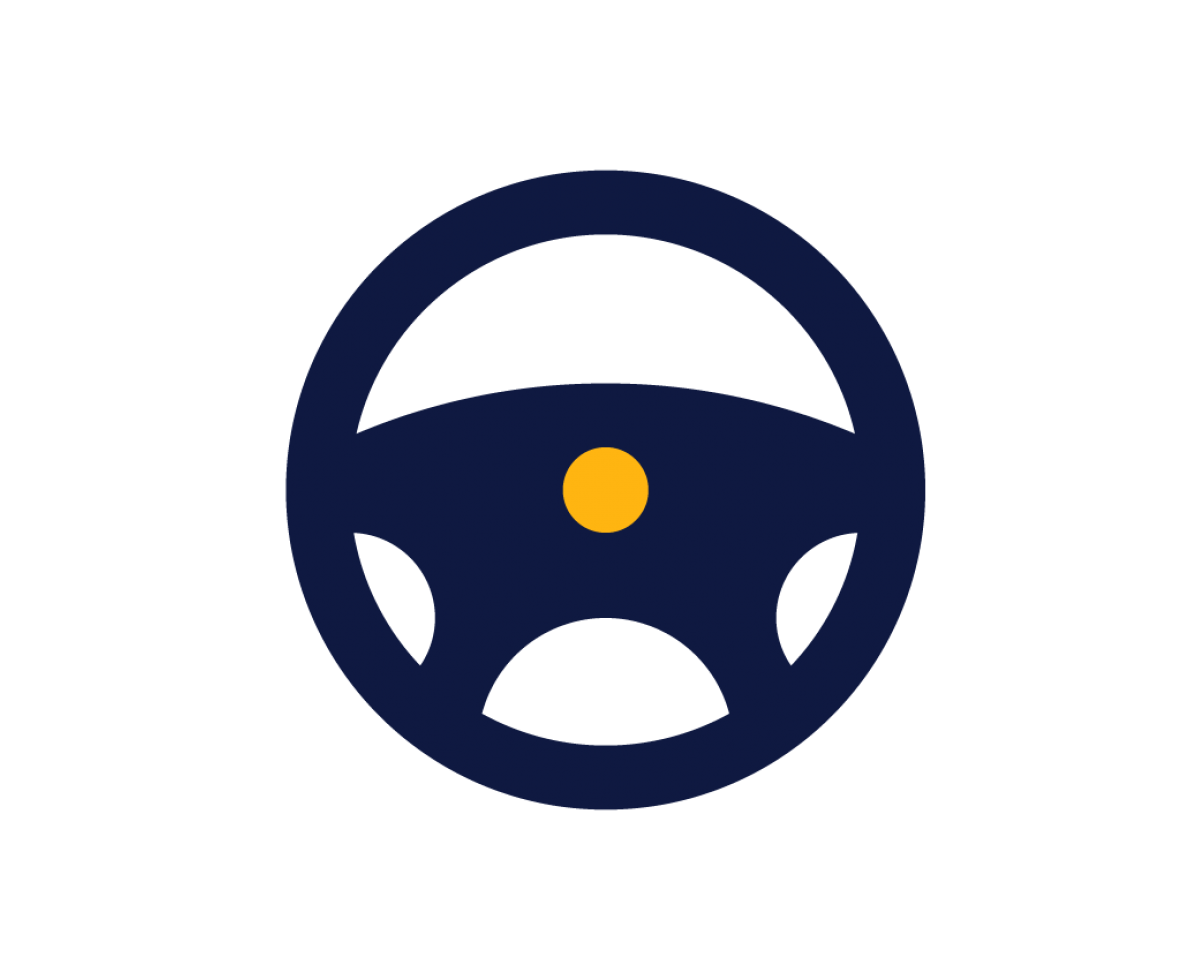 benefits of more women joining.
What's more from a workplace and road safety perspective, Lyndall argues that women tend to be risk averse, drive more cautiously and are statistically less aggressive and competitive than men.
" [Women] also have lower representation across the board in terms of drink-driving, road crash and drug-driving statistics. Today these same traits in female heavy vehicle drivers serve to have a cumulative, positive impact on safer roads, productivity, profits and client and shareholder satisfaction."
With so many benefits on offer to organisations who hire women it is crucial that businesses do more to attract great female drivers. Lyndal says that flexibility is key to ensuring higher female driver retention rates.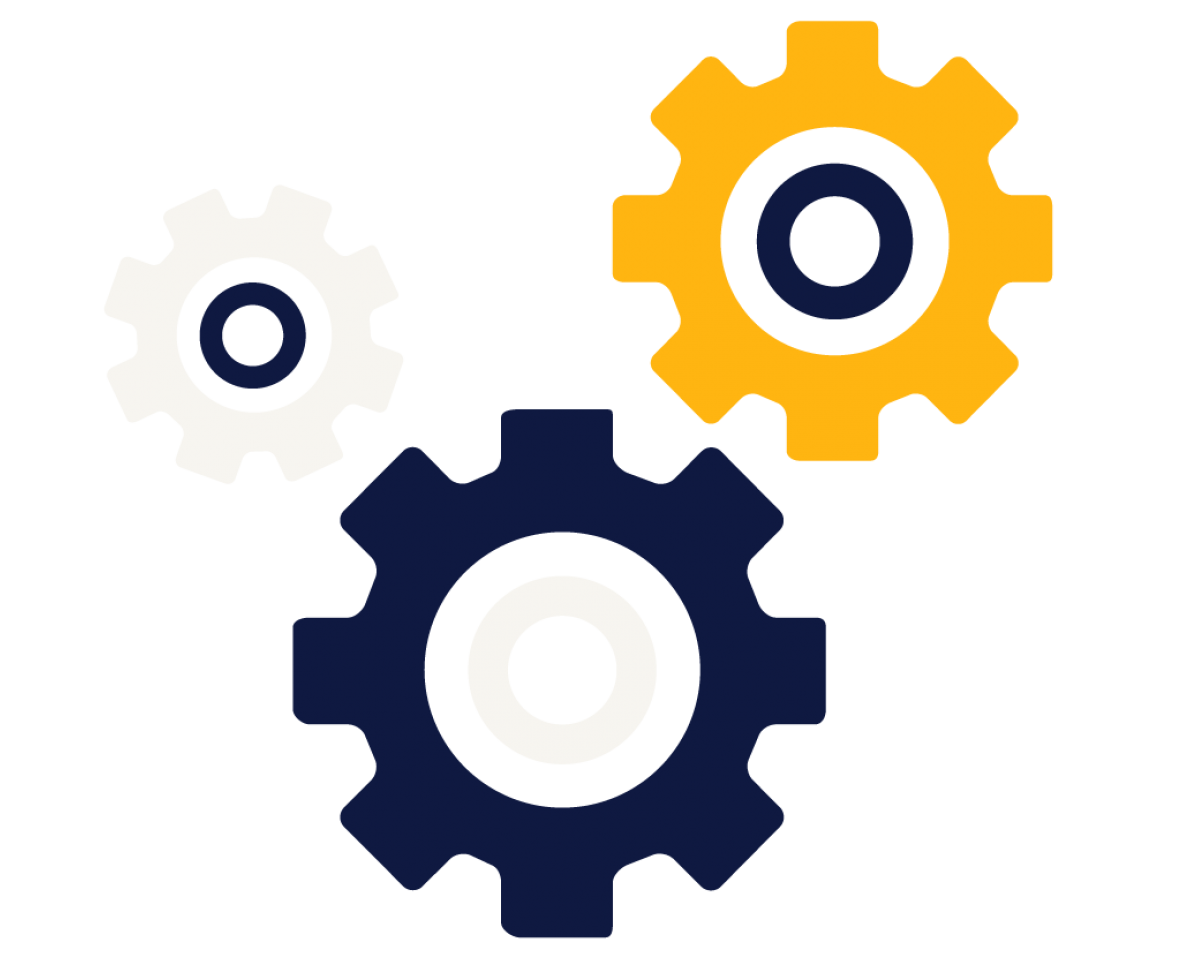 women in transport report.
Randstad's latest report, Women in Transport will take a deep dive into the challenges faced by women in the industry, looking at case studies of what some have done to succeed. The report includes detailed insights on what drivers are key to attracting the best female talent and how a gender balanced workplace can lead to improved business outcomes.
request it here