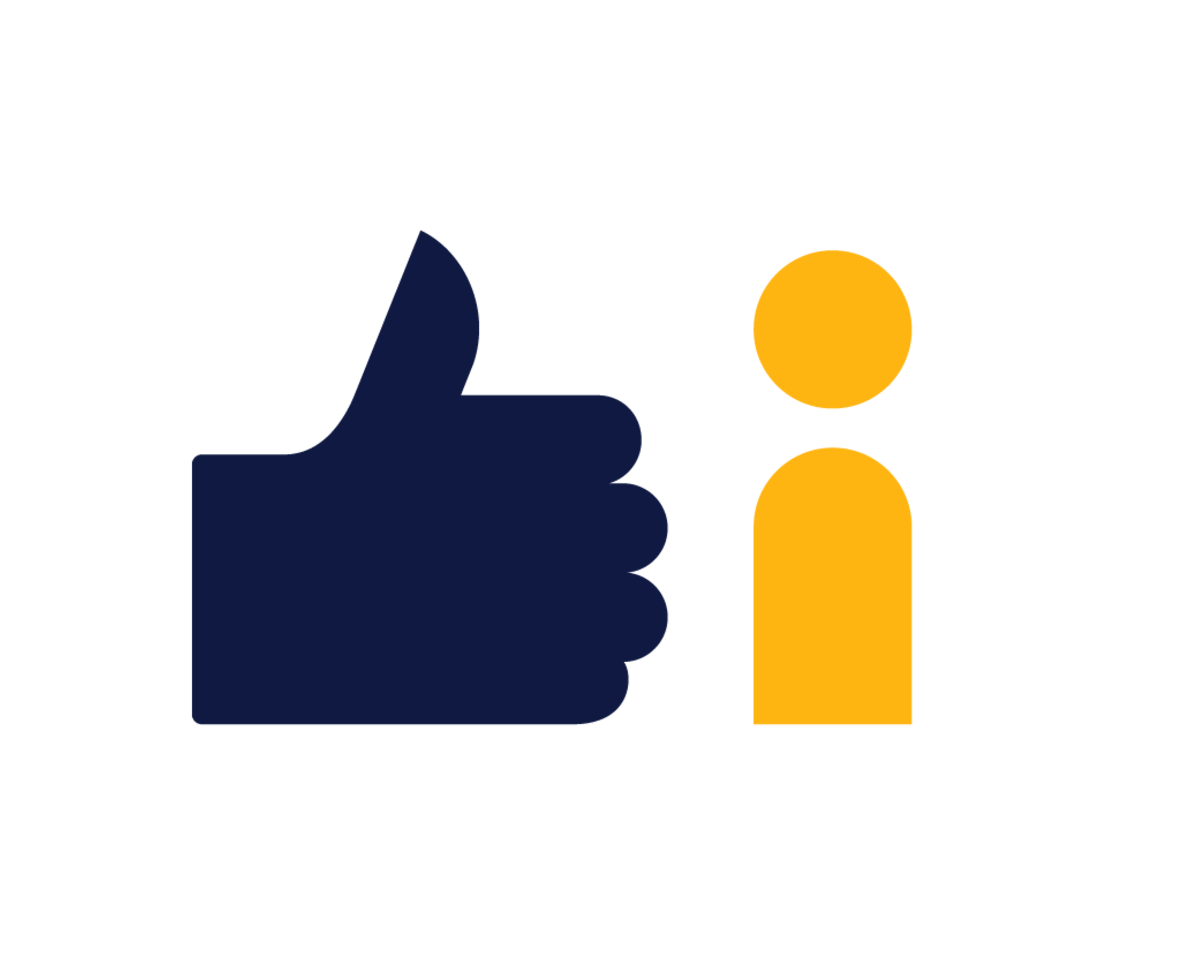 assessments and testing.
Randstad offers a large and comprehensive  suite of cognitive, software skills, personality  and behavioural assessments. We have  a team of trained psychologists who can  recommend, administer and support the  panel to make recommendations based  on the results of these assessments. We support design, scheduling, interpretation and  recommendations to the panel.   
Scribing and independent panel interviewers: Randstad works with a team of experienced scribes and panel interviewers who can support at both shortlisting and interview stages of the recruitment process. These experts act with independence, keep meticulous notes and finalise all merit reporting. 
Reference reports: Randstad can undertake both verbal and online reference checks. We have  technology that enables us to facilitate fast and accurate reference checks.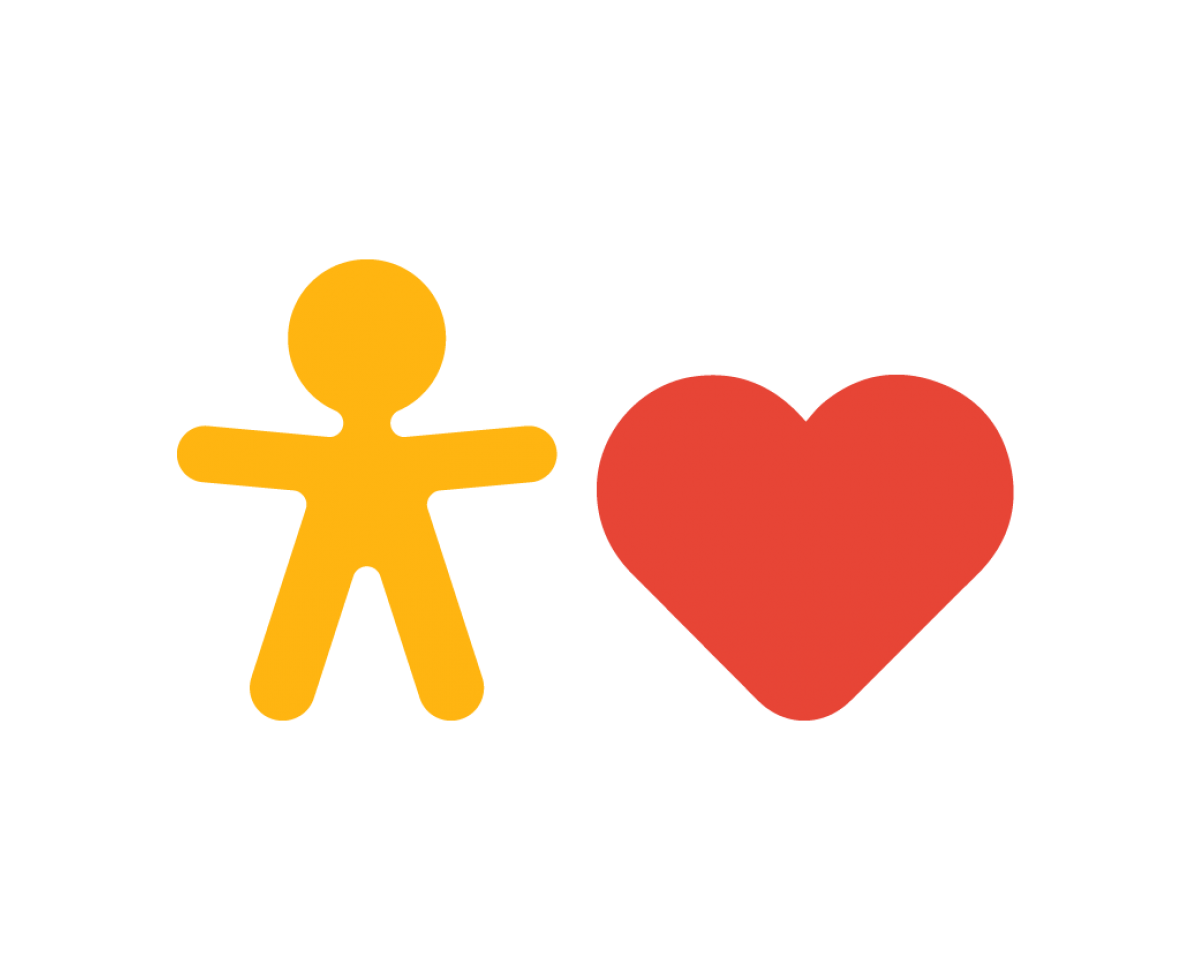 feedback management.
Randstad can manage feedback to candidates in the recruitment process, ensuring all candidates receive constructive feedback and strong experience in line with your department's employer brand.  
Talent pool management: Randstad can design and manage your talent pooling needs from a wide variety of channels to effectively reach active and passive jobseekers. Our professional network management plans will give you priority access to the best talent in the Government sector that can be maintained for up to a period of 12 months.
book merit recruitment support.
book now